Career musician and former Bernal Heights resident Ralph Carney has passed away at the age of 61. According to the Cleveland Plain Dealer, Carney succumbed to head injuries he received after falling at his home in Portland, Oregon.
Carney, whose primary instruments were the saxophone and clarinet, collaborated with a wide range of artists, including The B-52's, Tom Waits, Elvis Costello, The Waitresses, and Galaxie 500. More recently, he'd worked with the Kronos Quartet, St. Vincent and Sun Ra. A documentary about Carney's career has been in the works for several years.
On Saturday, his nephew, Black Keys drummer Patrick Carney, posted this tribute on Twitter:
Today my uncle @ralph_carney passed away. I hope everybody is lucky enough to have someone as special as Ralph in their lives at some point. He taught me so much.... he sat me down at 15 and made me listen to the Shaggs. We all need an uncle like that. 🙏
In recent years, Ralph and Patrick Carney collaborated on the theme music for "Bojack Horseman," a Netflix animated series.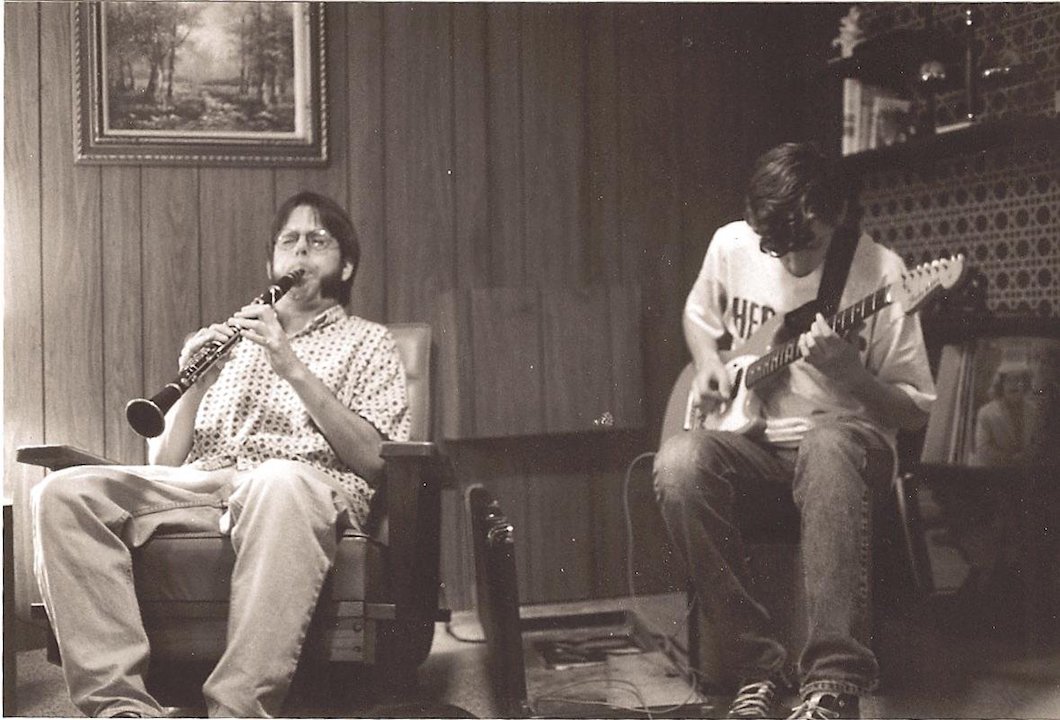 According to friend and former neighbor Ken Shelf, Carney lived on Bennington Street until he moved to Portland a couple of years ago, but his wife and daughter still live in Bernal Heights.
"He was a real larger than life type of guy, but super modest and quiet," said Shelf, who played with Carney at live performances and on two albums.
"He also played weddings, bar mitzvahs, strolls on Cortland Avenue, and sat in with jazz combos, open mics, blues bands and pretty much whoever wanted to rock out," he said.
"There is a joke in the SF music scene that Ralph has played on about half the albums that have been released during his time living here. For me, just about every musician I know has a connection to Ralph, whether that means playing with him, or sharing a bill with him, or just talking shop."
A founding member of experimental rock band Tin Huey in the 1970s, Carney branched out from new wave into jazz and avant garde. A singer and composer, he started playing saxophone and banjo as a teen, later taking up percussion and wind instruments.
"It is such a total bummer that Ralph passed," said Shelf. "I really loved Ralph, and I will miss him greatly."