Published on December 20, 2017
Rod Dibble, an Oakland fixture who spent 57 years playing piano for bar patrons at The Alley, died on Monday at 85, the bar announced today via Facebook.
Once one of five piano bars on Grand Avenue, The Alley has been the last one standing for decades. It opened in 1933; since 1960, Dibble was regular piano player for most of that time.
"After I got the Alley I didn't want to ever move again. I felt just so comfortable behind that piano," Dibble said in a 2012 short film by Katherine Gorringe. "I wouldn't mind if I had to go playing behind the piano bar and hitting the final chord and that would be it."
The Alley's Facebook page said Dibble helped keep the bar's character "virtually unchanged" over several decades. "While the neighborhood around it changed, The Alley and Rod remained a constant with the walls layered and caked with its history and a repertoire of songs frozen in time."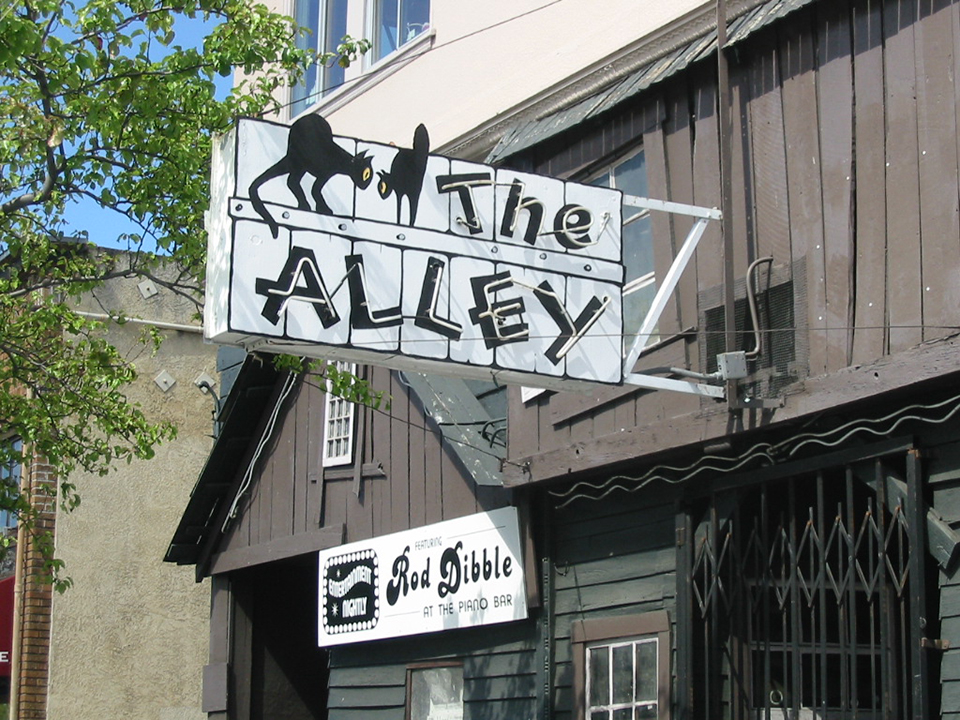 The Alley has long been a link to the past, with dark, paneled walls lined with thousands of business cards stapled by patrons, many of which are decades old. After owner Jody Kerr died in 1995, her niece, Jackie Simpkins, tried to remove the cards but faced a revolt from the regular customers.
"Rod Dibble was and will always be an integral part of The Alley," said the Alley's Facebook message. "He kept The Alley, aswell as the Great American Songbook alive by playing night-after-night, song-after-song, with singer-after-singer for the better part of 50 plus years. By all accounts, he literally wore out 10 pianos in the process."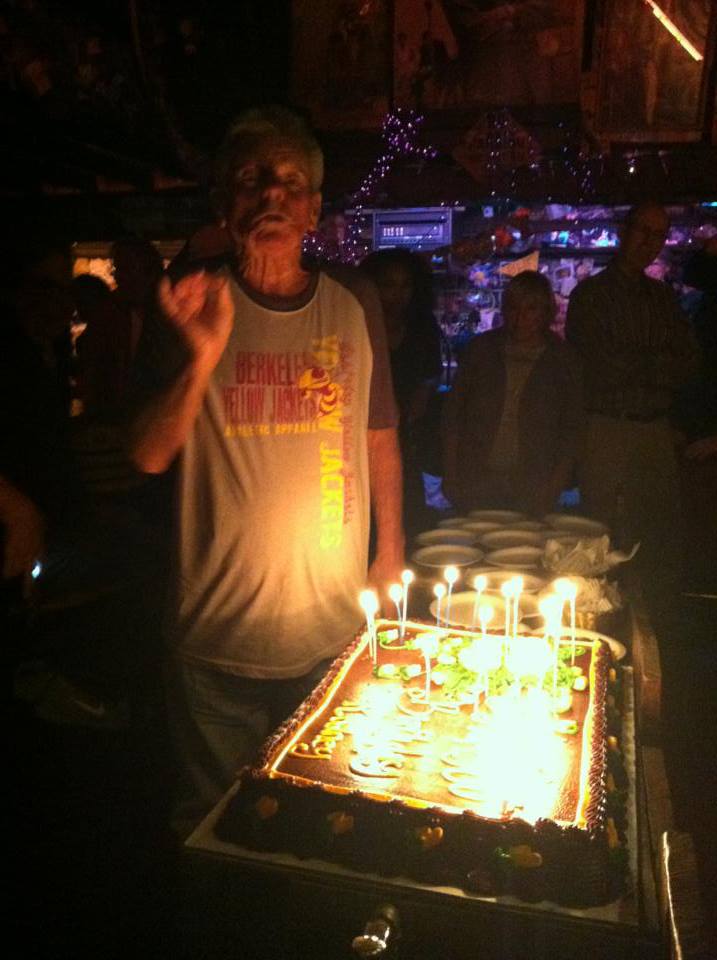 Numerous regular singers sat next to the bar's piano, regaling patrons with standards like "Caravan" and "Fly Me To The Moon." Dibble created a community around him dedicated to such classics, and reportedly refused to play any songs that weren't in his book.
"This community is special, these songs are special, The Alley is special, and Rod Dibble was the man that made all thisspecial," The Alley's message said.
In a 2011 San Francisco Chronicle profile, when he was 78, Dibble said he'd never retire and would like to play another 20 years.
Dibble, who lived in Berkeley, is survived by his wife, Linda, and two children. No plans for a memorial service have been announced.