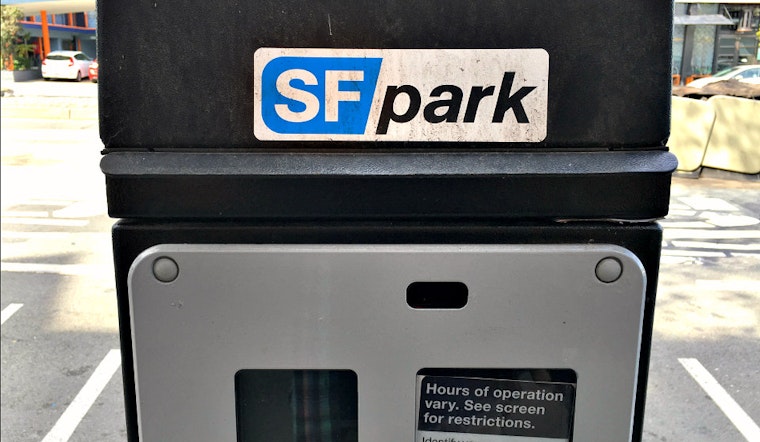 Published on December 04, 2017
This article comes courtesy of news partner Bay City News, a local wire service.
---
San Francisco is preparing to adopt demand-based parking rates citywide, meaning drivers could expect to see parking rates surge in some of the city's busiest areas.

The SFMTA board will vote Tuesday on a plan to expand demand-responsive parking pricing to all city meters.
City transportation officials argue the program, which will use "smart meters" to regularly adjust parking prices based on demand, has been found to reduce the amount of time people spend circling for parking and the associated greenhouse gases produced. In addition, they say it may contribute to faster transit and better sales for nearby stores.
In many areas, drivers may not notice a difference, since the demand-based parking scheme has been in place in parts of the city for several years.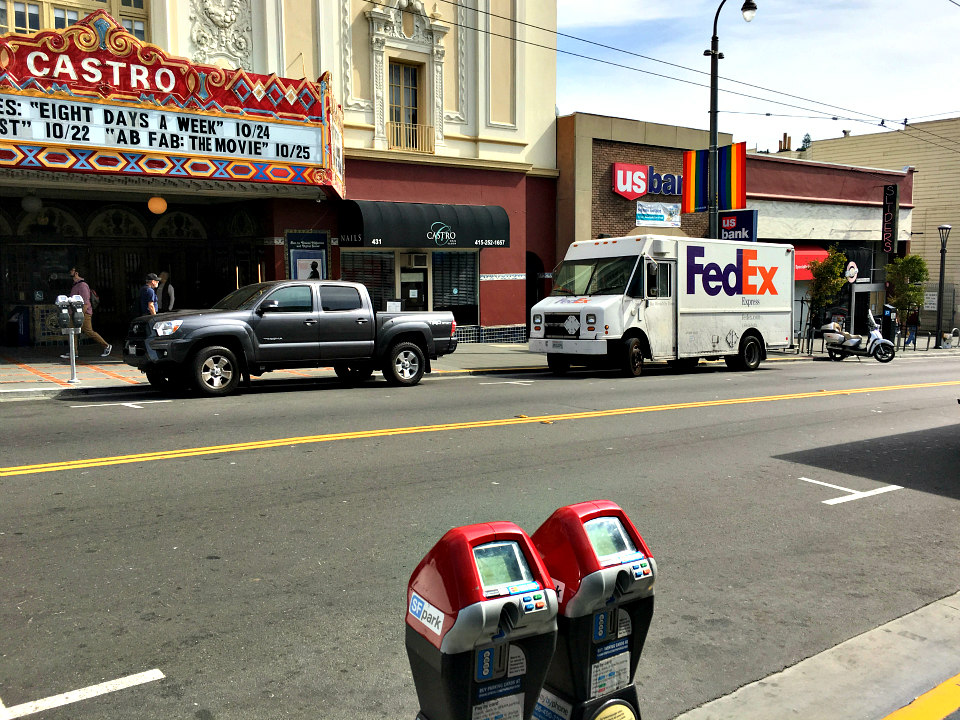 A pilot program testing the pricing plan was approved in April 2011 for 7,000 parking spaces in areas including the Financial District, the South of Market/South Beach area, the Marina, the Fillmore, Japantown, Pacific Heights, Civic Center, Hayes Valley, the Mission District and Fisherman's Wharf.
The pilot also included 15 parking garages and a city-managed parking lot.
In July 2014, the program was made permanent and expanded to all city-managed parking garages.
City officials say parking rates will be adjusted gradually anywhere from once a quarter to no more than once a month under the proposed pricing scheme.
Somewhat surprisingly, an evaluation in 2014 of the pilot program found that demand-based pricing actually reduced the average parking rate by 11 cents, from $2.69 to $2.58.
The change will not affect meters under the jurisdiction of the Port of San Francisco, the Recreation and Park Department, the Golden Gate National Recreation Area, the Presidio of San Francisco or the Treasure Island Development Authority.
The board is scheduled to meet Tuesday at 1pm in Room 400 at City Hall.
—Sara Gaiser