Today, Santa Rosa-based Internet service provider (ISP) Sonic announced that it is expanding its high-speed gigabit fiber service to Albany and Berkeley, as well as parts of El Cerrito, Kensington and Oakland.
Residents and merchants in the new service areas can place their orders starting today. 
The East Bay expansion, which has been in the works for roughly a year, marks Sonic's (an advertiser at Hoodline) largest fiber rollout to date. Beginning in early 2018, it will complete work in stages during the course of the next year.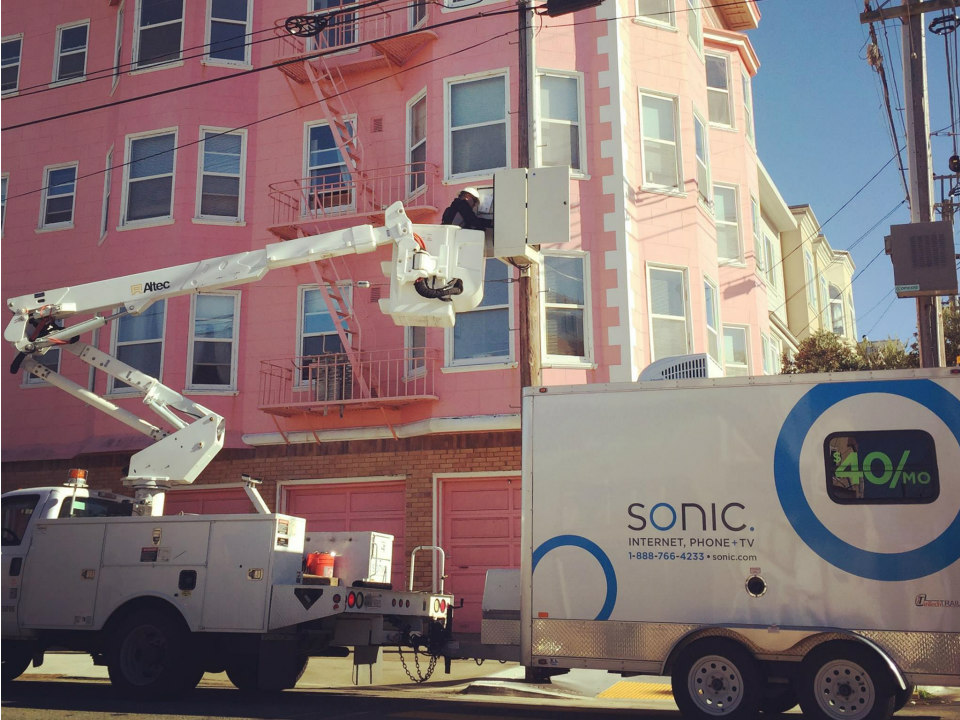 In February 2016, Sonic started providing fiber internet to its customers in San Francisco's Sunset and Richmond districts. This past May, the company rolled out high-speed fiber in more San Francisco neighborhoods, including the Castro, the Mission and Noe Valley. That expansion is now nearing completion.
Tara Sharp, Sonic's chief marketing officer, told Hoodline that the warm reception the ISP's fiber internet received in San Francisco helped fuel Sonic's latest expansion.

"The response in San Francisco has been so overwhelmingly positive," said Sharp. "People love our service and love that we're local. It made us want to build out even more in the Bay Area."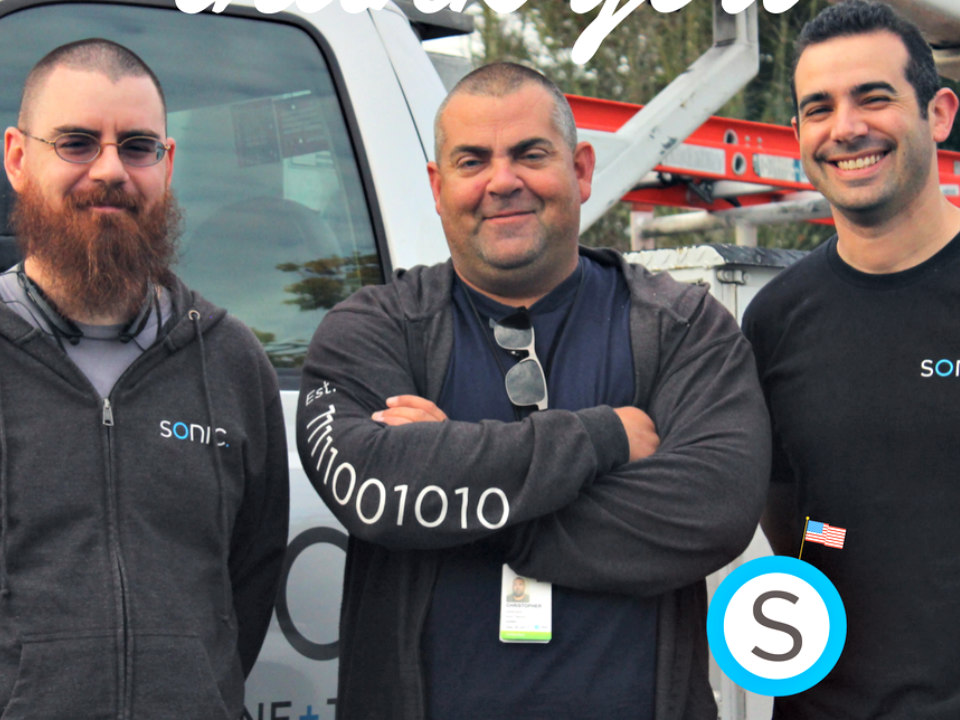 According to Sharp, Sonic has been servicing the East Bay for over 20 years, starting with products like dial-up internet in the '90s. She anticipates Sonic's pre-existing East Bay customer base to be excited about today's news.
"People know who we are," Sharp said, "and they know what we stand for: especially net neutrality. People appreciate that."
Sonic is strong proponent of net neutrality, the principle that prohibits ISPs from adjusting internet speed and blocking content based on their different customers.
According to Sharp, should the Federal Communications Commission (FCC) decide to back rules that would limit net neutrality, the North Bay-based ISP will continue to not discriminate or charge users differently.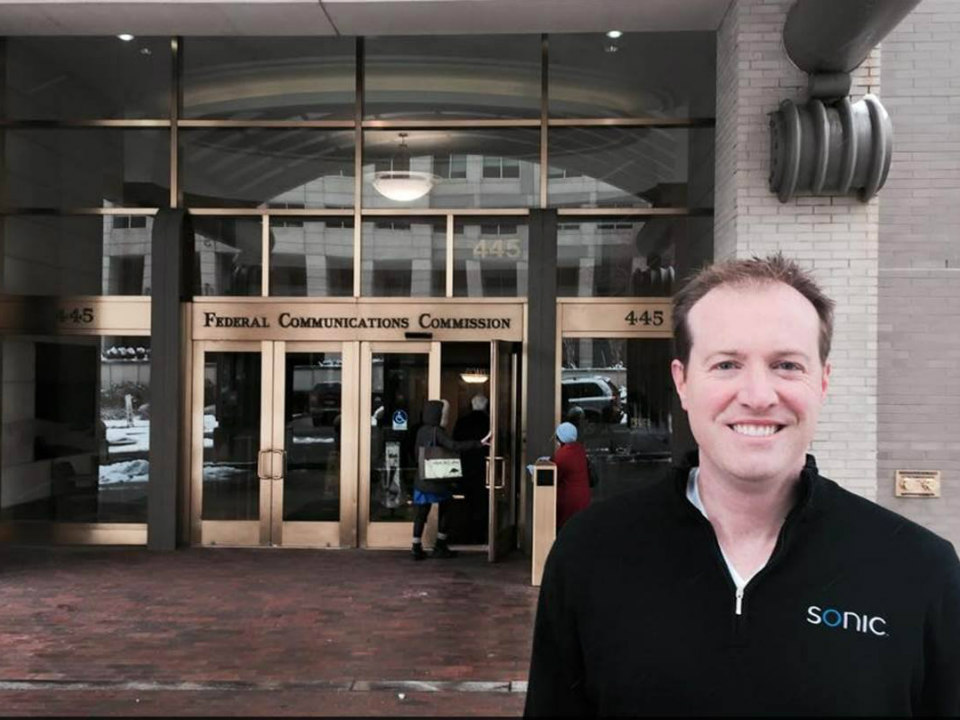 Sonic has more than 100,000 customers, and it provides DSL, telephone and fiber internet service in 125 cities across the state. Although it's dwarfed by telecom behemoths like AT&T and Comcast, Sonic is California's largest independent ISP.
According to Sharp, similar to previous fiber internet roll outs in San Francisco, existing East Bay infrastructure and utilities are a challenge. It continues to be most cost-effective — and easiest — for the company to string gigabit fiber on overhead utility poles rather than laying fibers underground.
"We don't really anticipate any challenges other than the actual infrastructure of the cities," Sharp said.
Sonic says that customers using its gigabit fiber service receive speeds 50 times faster than that of the average American's internet connection. The company charges $40 a month (which does not include taxes and fees).
"This is a huge milestone in Sonic's history," said Dane Jasper, co-founder and CEO of Sonic, in a press release. "As deregulation continues to threaten the competitive marketplace for ISPs, it's more important than ever for customers to have choices when selecting an internet provider."
If you want to see if your home or business is eligible, check if your address is included in Sonic's expansion on the company's website.