A cavernous hall below Civic Center Plaza that was once part of the city's main convention center is closed to the public and used for storage, but plans are in the works to bring it back to life.
Brooks Hall, built between 1956 and 1958, is a 90,000-square-foot space that's connected via an underground passage to Bill Graham Civic Auditorium. 
The subterranean hall was named after Thomas A. Brooks, who served as the city's Chief Administrative Officer from 1941-1958, retiring the same year the building was dedicated in his honor.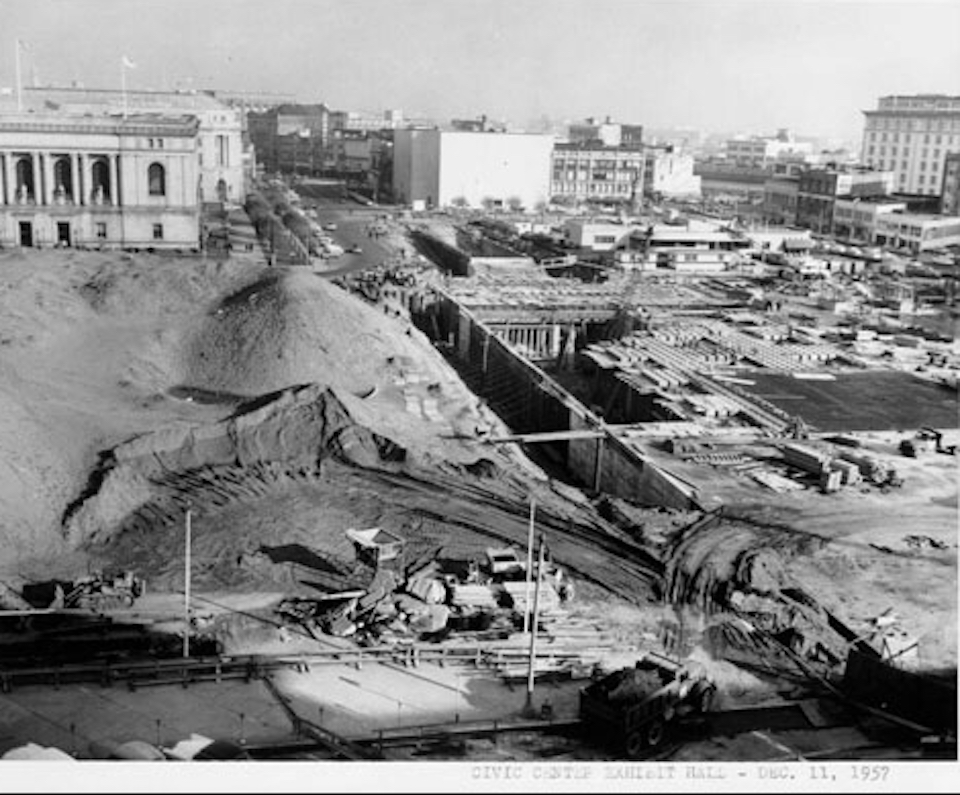 Workers excavated 140,000 cubic yards of earth to build the hall; the finished structure was topped with 3 feet of earth and another 18 inches of topsoil, according to Western Construction, a trade journal.
While digging at the site, crews repeatedly came across rubble from pre-1906 buildings and were forced to construct steel caissons to divert and pump groundwater. When it opened in 1958, more than a thousand people attended its dedication.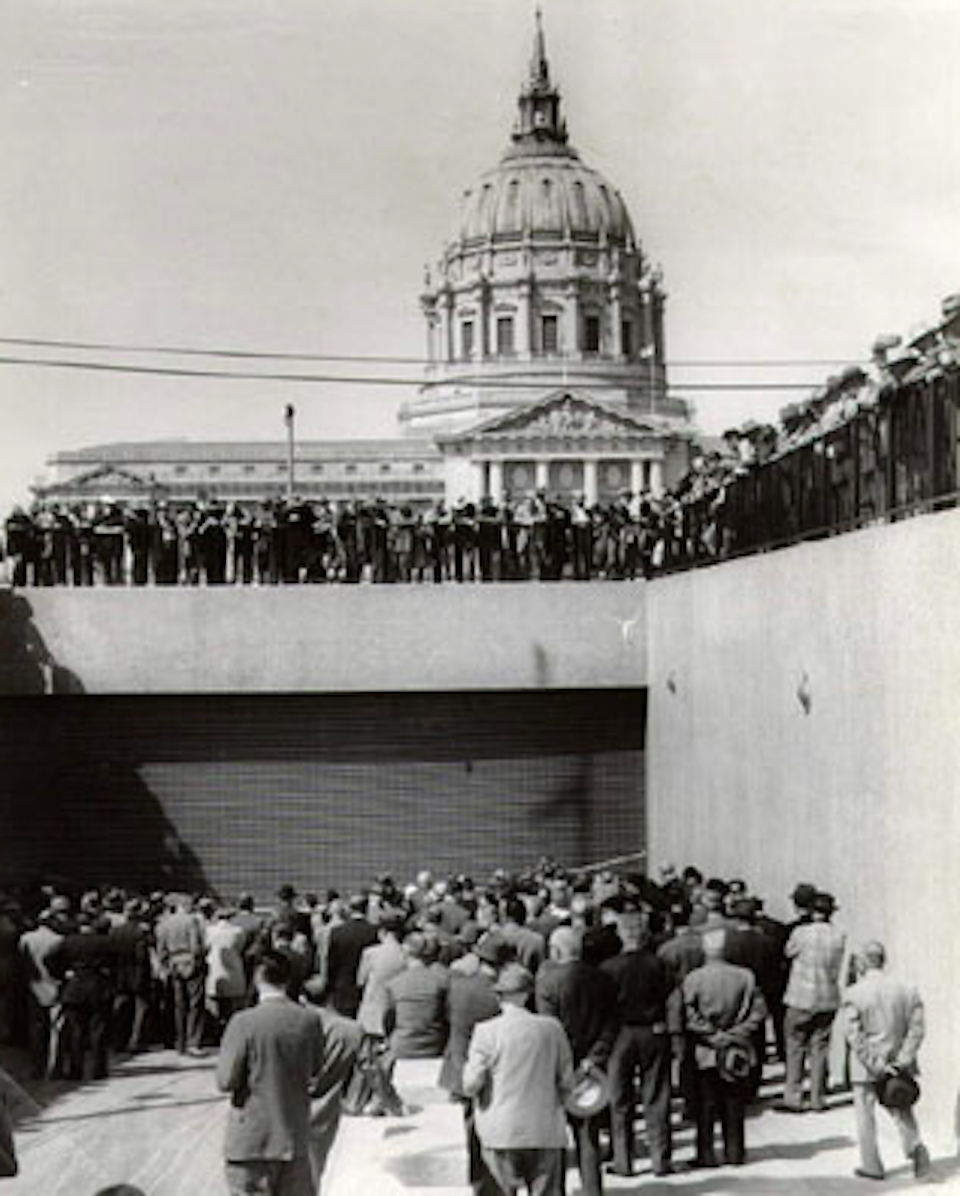 Before Moscone Center was constructed in 1981, the auditorium and Brooks Hall were used as the city's primary convention center, SF Planning spokeswoman Gina Simi told us. 
In 1968, Brooks Hall housed 'The Mother of all Demonstrations,' in which Doug Engelbart used a mouse and keyboard to access a computer connected to a server in Menlo Park while attendees of a computer science convention watched in wonder.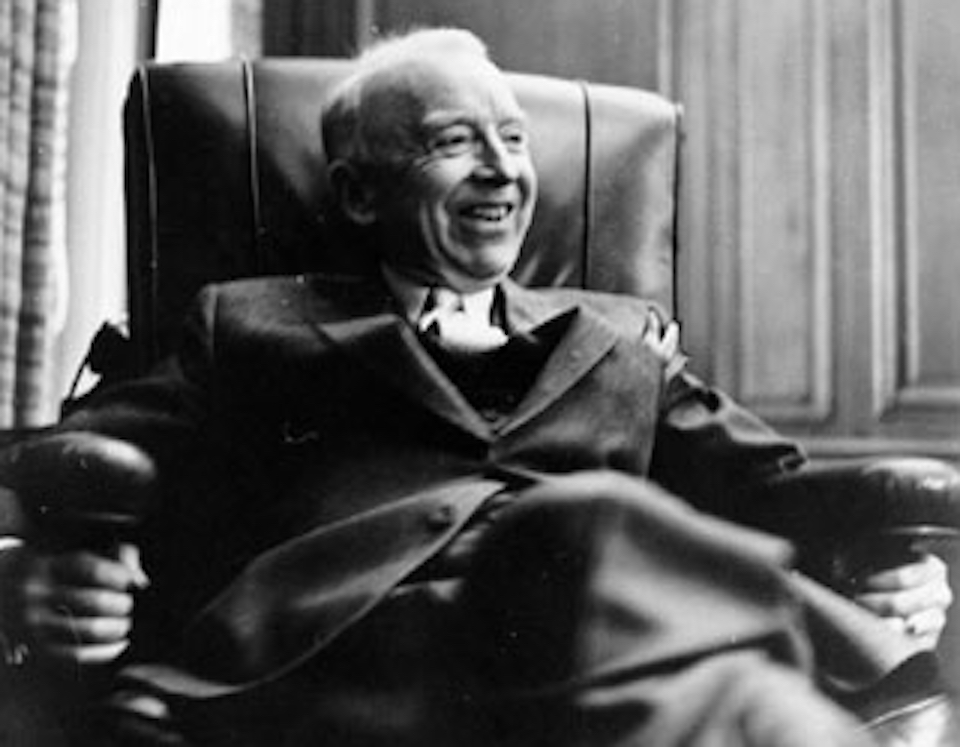 In 1985, Apple used the space for its first Macworld convention.
The convention center faced stiff competition after Moscone Center and Marriott Marquis opened in the 1980s; the hall was closed in 1993 to allow for construction of the Main Library on Larkin Street and has never reopened.
The space, nearly as large a city block, is now used for storage, Simi said. City agencies, including the law library and the public library have materials in the hall currently, she added.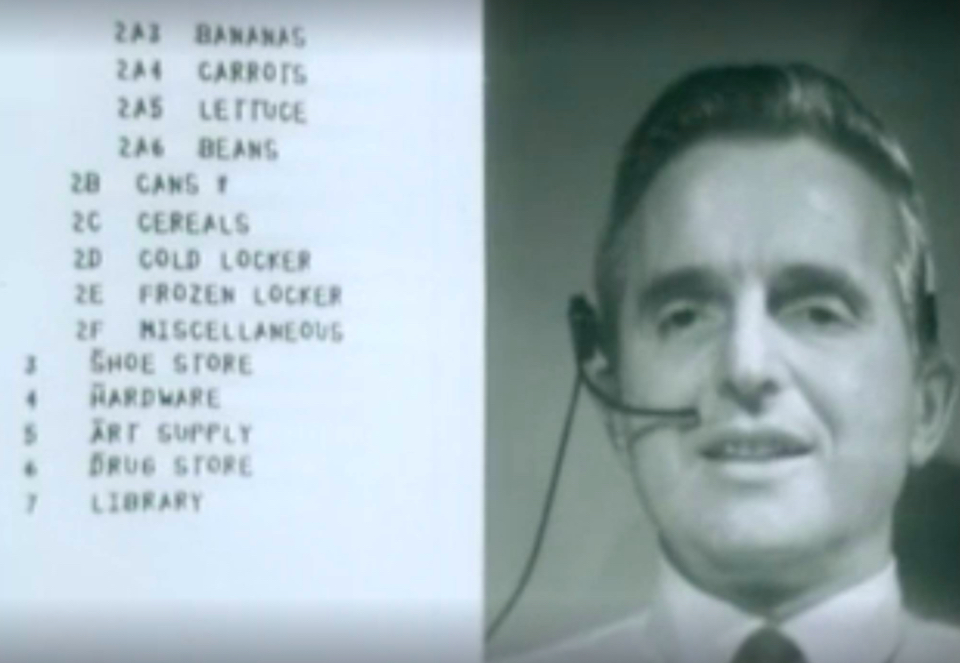 Nicknamed "the city's attic," a 2015 report by the city administrator's office chastised officials for doing a poor job of protecting many of the artifacts in storage at Brooks Hall. "It reminds me of 'Raiders of the Lost Ark.'," Rob Reiter, Civic Center's district project director, told The Chronicle.
Among other items, the hall's historic inventory includes Opus 500, a 40-ton pipe organ manufactured for the 1915 Panama-Pacific International Exhibition. Disassembled after it was damaged in the 1989 Loma Prieta earthquake, a group called Friends of the Exhibition Organ is raising funds to relocate and reassemble the instrument.
Brooks Hall is now one of several areas eyed for restoration through the Civic Center Public Realm process, an ongoing effort to make the area into more of a community hub.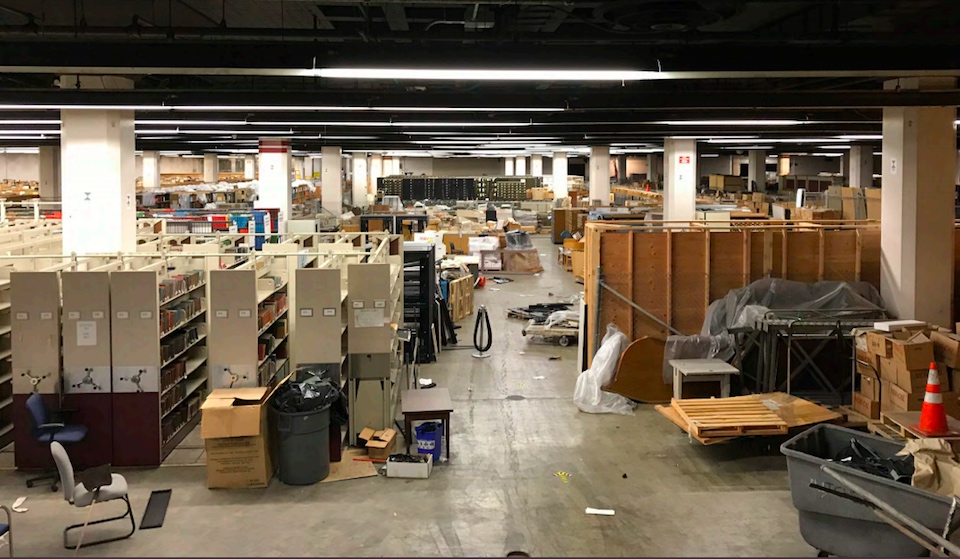 The consultant team working on the public realm plan is evaluating the space to determine its current condition, Simi said. 
A wide range of uses are being considered, such as a recreation center or educational facility; public retail use, such as a market or multi-vendor space; public cultural use, such as a museum or performance hall; and non-public use, such as city event space or offices, or continued use as storage. 


With ceilings just 14 feet high and regularly spaced support columns, a 1996 city report concluded that the space is "an archaic facility," reported the Chronicle. At the time, the cost of renovating the space to make it ADA-accessible and bring it up to fire codes was $1.6 million.
The hall's future will be narrowed down through further analyses of its condition and discussion between city agencies developing the public realm plan and the community, Simi said. 
Residents can participate by signing up for email updates and attending future community meetings.