Next month, it'll be easier to buy marijuana in the Castro than do your laundry.
A tipster alerted us that Snowbright Launderette at 693 14th St. (and Market) will fold its last fitted sheet at the end of January.

We met with manager Perty Grissett, who confirmed the news. "Our last day will be on January 31st, and we will close at 3pm," he said.
Snowbright Launderette offers a range of laundry services, including dry cleaning, alterations like shorting sleeves and replacing zippers, along with wash and fold and leather cleaning.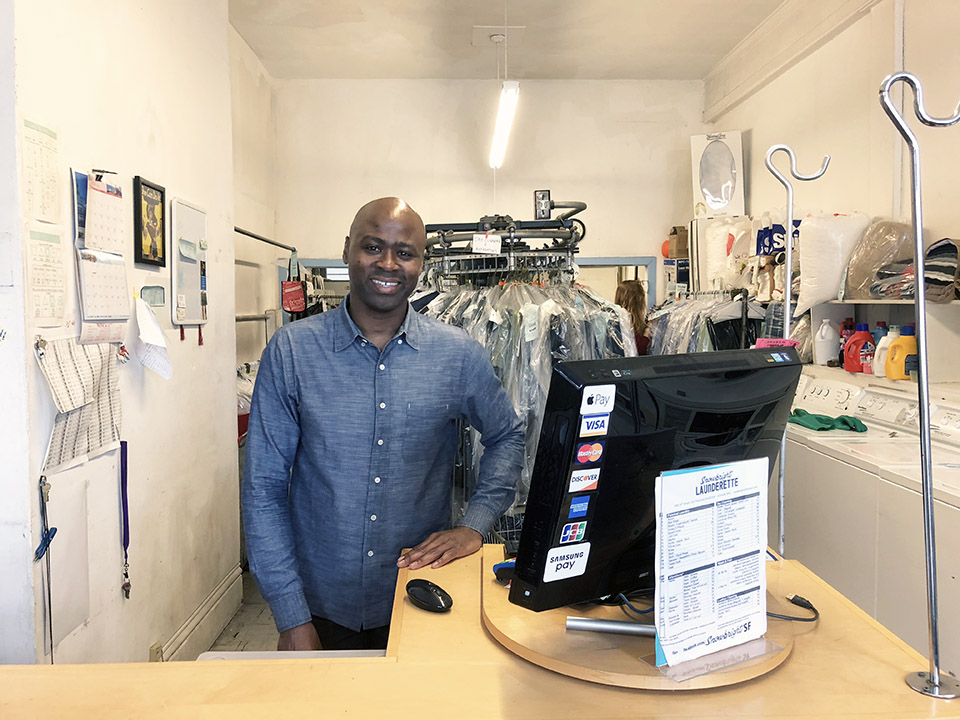 Grissett said the business has been on a month-to-month lease for about four years, often having communication issues with its landlord and struggling to get repairs done.

They decided to close last fall after much-needed renovations weren't completed and rodents entered the walls due to ongoing construction next door. After that, a large hole opened in the ceiling, which led to more problems that made staying in the space unsustainable, said Grissett.
When they decided to shutter, owners received a letter of intent for a lease and some renovation, including a seismic retrofit and pest control.

After the improvements, Grissett tried to negotiate lease terms with the landlord, without any luck. 
"We are telling customers now," Grissett said, who added that they have no plans to reopen elsewhere. "We will miss the community," he said. "It's a wonderful neighborhood."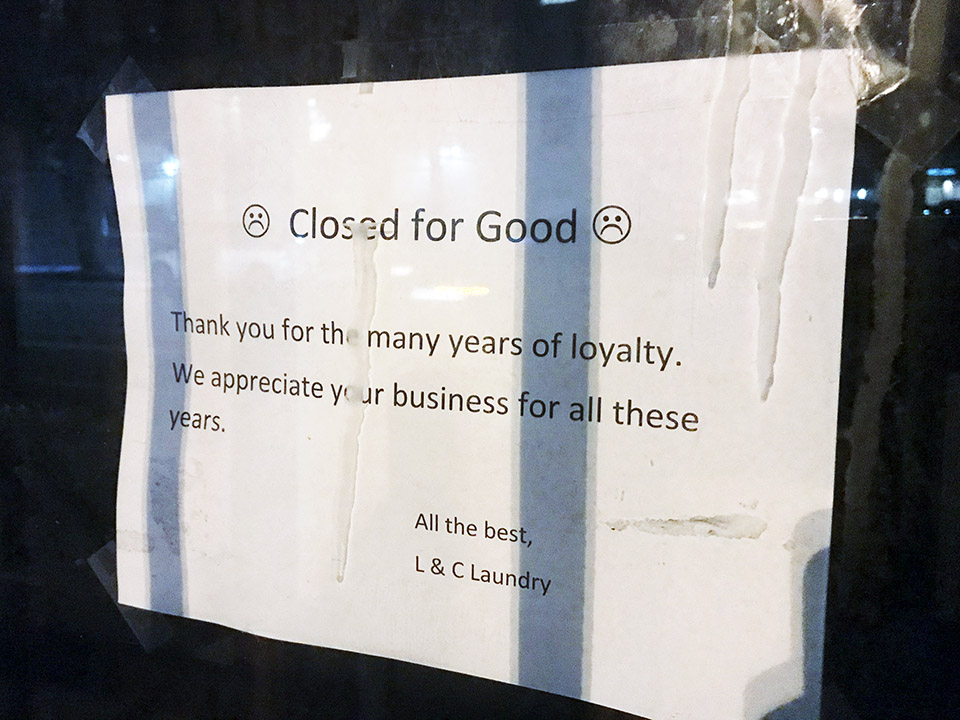 Grissett said the business has been in the neighborhood since 1963, with the current owner coming on board seven years ago. They also hired employees from other laundromats and dry cleaners in the area after they closed, including nearby L&C Laundry, which shuttered in November.

Snowbright Launderette's staff of six will either retire or apply for new jobs, Grissett said. He also points out that they bought some equipment from L&C Laundry recently, and now plan to sell their commercial machines on Craigslist.
Other businesses housed in the same building, including Photoworks and Rikkers Liquors, departed by the end of 2016, and the storefronts have remained empty ever since.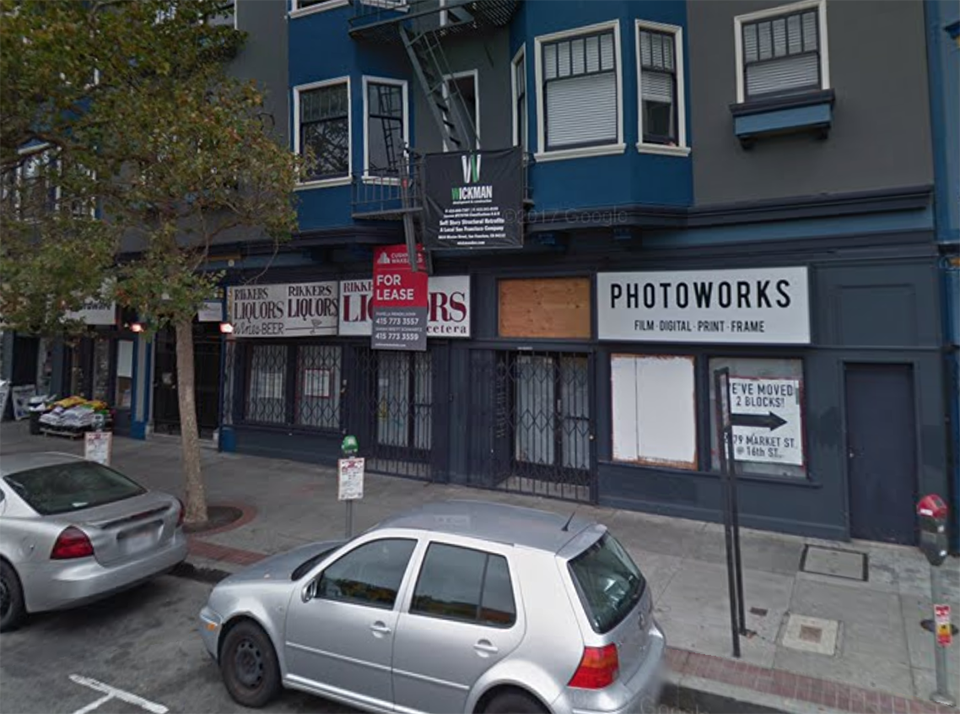 See something interesting while you're out and about? Text Hoodline and we'll try to find out what's going on: 415-200-3233.