In a blow to many in the Hayes Valley area, Portland-based grocer New Seasons Market has cancelled plans to move into the 29,000-square-foot retail space on the ground floor of the 555 Fulton St. (and Laguna) condo development, SF Weekly reports. 
"It's a wonderful neighborhood, and there were multiple reasons for this decision (operational complexities, construction delays, other considerations) which was not made lightly," a New Seasons spokesperson told us via email.
The company decided to terminate the lease as a part of the annual evaluation for its growth strategy, the spokesperson added.
There aren't been many grocery options in the Hayes Valley area, though plans to bring a grocer in have been years in the making. In March 2017, New Seasons officially confirmed the addition to the neighborhood. It offers more expensive organic groceries as well as less expensive conventional options, for a variety of budgets. 
But construction delays resulted after the project's developer introduced changes to the building without first getting city approval.
Hayes Valley Neighborhood Association (HVNA) president Gail Baugh told Hoodline that it remained committed in the future to finding an affordable grocery store for the area.
"But first, we must have a developer who is reliable, and can build a building to meet the entitlement and code," she said.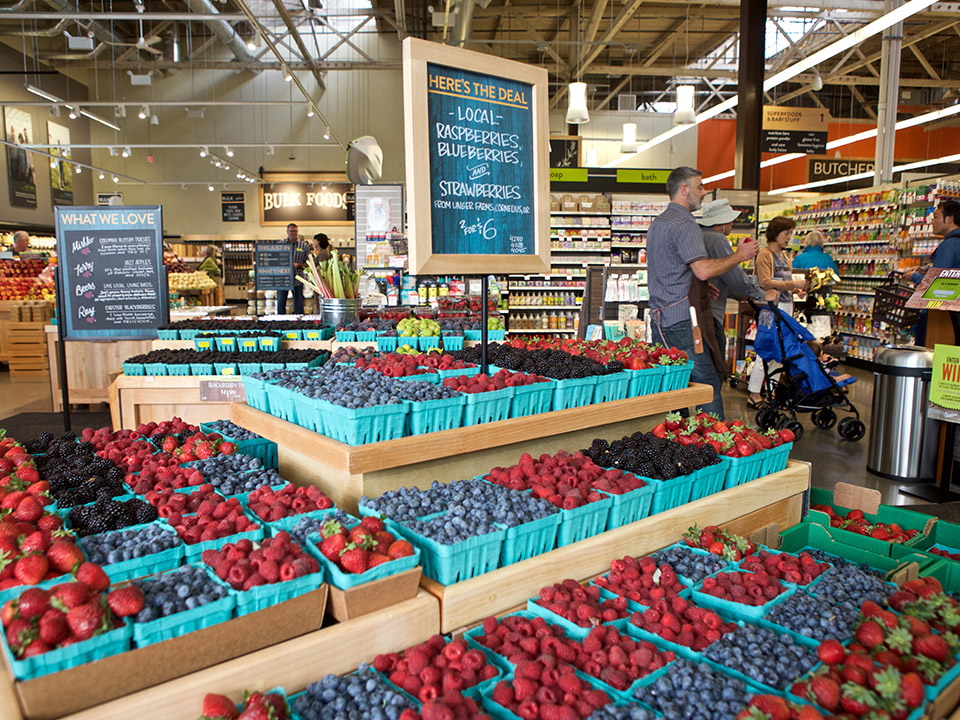 "I'm extremely disappointed that Z & L Properties has not been reliable, and it is my hope they developer will remove themselves from this property and allow another developer to complete this project so a suitable retailer can be confirmed," Baugh added.
Baugh believes that it is insulting to the community that a needed affordably priced grocery store cannot move in because the developer cannot complete the project. "We have waited for 4 years," she concluded.
"Today's retail and grocery landscape is vastly transforming," the New Seasons spokesperson said. "We'll continue to assess how to best meet the changing needs of potential customers and keep this area on our radar for the future. "

Another issue at 555 Fulton was cleared when the Board of Supervisors voted to approve District 5 Supervisor London Breed's legislation allowing the large grocery store to be built.
Due to its formula retail restrictions, Hayes Valley does not typically permit such stores, but the legislation allowed for an exception. Supervisor Breed also travelled to its home city of Portland, Oregon herself to determine if the market's approach would be a good fit.
"After years of hard work with the community, the developer, and New Seasons Market leadership, I was devastated to learn that New Seasons Market will no longer occupy the ground floor space at 555 Fulton," Supervisor Breed told SF Weekly.
She also noted that she will remain committed to searching for healthy, affordable and accessible options for this space.