The weekend is upon us, and if you haven't figured out how you're spending your holiday weekend, we're here to help.
There are tons of events happening around the city, starting tonight with 'A [4ch version],' a sound installation that spotlights the works of French composer and artist Ryoji Ikeda. 
The 17th annual Sketchfest comedy festival kicks off tonight and lasts through January 28th with chances to see many of your favorite actors and comedians.
Many events have sold out, but given the number of venues and literally hundreds of performers, the festival's schedule is jam-packed.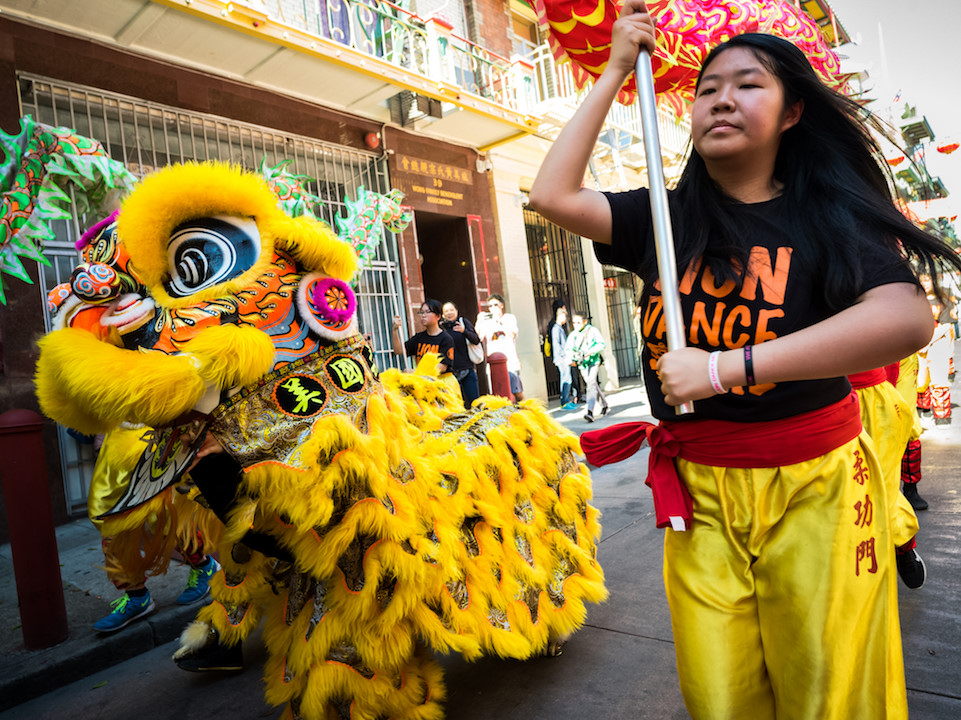 On Saturday, head to Pier 39 from 10:30am-3:30pm to celebrate the 28th anniversary of the sea lions' arrival at Fisherman's Wharf. Afterwards, at 1pm, celebrate the Year of the Dog at the Park Branch Library in the Upper Haight with a Chinese Lion Dance demonstration and martial arts. 
Round out your weekend with a drop-in art class at the Contemporary Jewish Museum, or take a class in the Inner Sunset on Shojin cooking, a cuisine "historically influenced by Chinese Buddhism." 
Take a look at the list below to find additional events taking place in the days ahead. 
Friday, January 12


Saturday, January 13
Sunday, January 14


To find additional events happening around you, make sure to check out our full events calendar. 
Is your event missing? Submit it for free for the chance to see it featured in our next events roundup.