By
Hoodline
- Published on February 23, 2018.
Another spot to get your caffeine fix has opened for business in the Financial District. Called Cafe X, the new addition is located at 578 Market St. between Sutter St & 2nd St.
It's the second San Francisco location for the expanding robotic coffee company. We reported the opening of the first outpost at the Metreon back in January when it took over the former Spicely Organic Spices space, which closed up shop last year. 
The café is unique in that all of its coffee drinks are served by robotic arm and ordered through a cashless point-of-sale kiosk. Equator, Intelligentsia and Ritual Coffee are some of the business' feature roasts. 
After customers select a desired coffee roaster, they can choose the type of coffee drinks such as cappuccinos, lattes, mochas, flat whites, and more.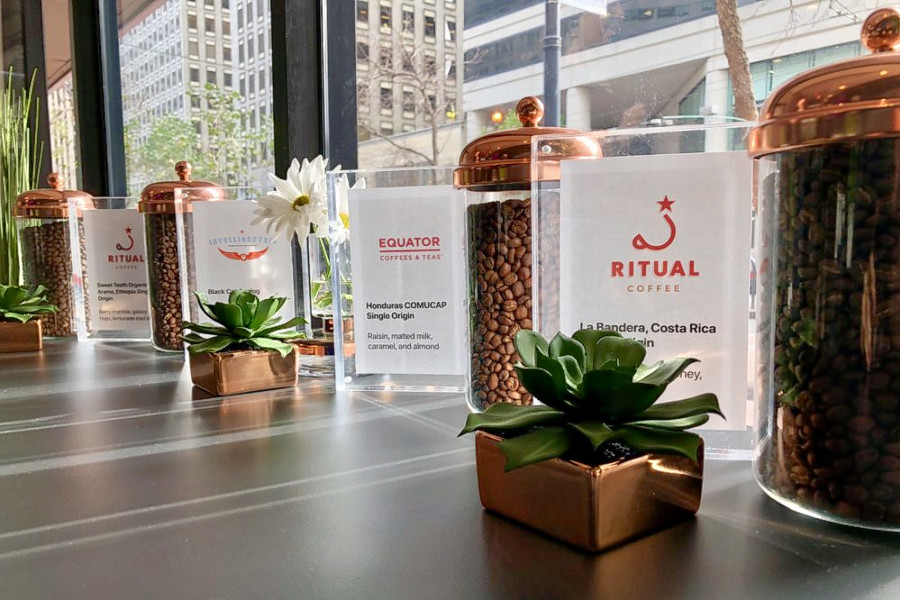 If you're not in the mood for coffee, theres a selection of drinks like hot milk, hot chocolate and a matcha latte. (Take a look at the full selection of offerings here.)
With a four-star rating out of 14 reviews on Yelp so far, Cafe X has made a decent start.
Kithumini J., who was among the first Yelpers to review the new spot on February 16th, said: "WOW a robot served me coffee. And it was good. WAAAY better than some of the concoctions I've had humans create for me. Amazing. Like hello human how badly can you mess up a cup of hot black coffee straight up."
Yelper Alice L. added: "The concept is extremely simple. You select your beans (or other if you want a matcha latte or hot chocolate or milk), you select the preparation and voilá, your coffee is made within seconds!"
And Justin Y. said: "Robots taking over the world!!!  Really cool coffee spot, similar to Eatsa. Place your order on the iPad and when your drink is ready, you'll get a text message with a unique code."
Intrigued? Stop in to try it for yourself. Cafe X is open weekdays from 6am–6pm, and weekends from 8am–8pm.