Last summer, Fig & Thistle Market quietly opened at 691 14th St. An offshoot of the Fig & Thistle wine bar in Hayes Valley, the outpost sells wine, chocolates, jewelry and plants. 
Last week, the Planning Commission approved a request for a Conditional Use Authorization that permits the space to host tastings for wine, sake and cider, but co-owner Angel Davis said she has no intention of turning the space into a wine bar.
"We have one of those already and we love it," she said, referring to the 313 Ivy St. flagship.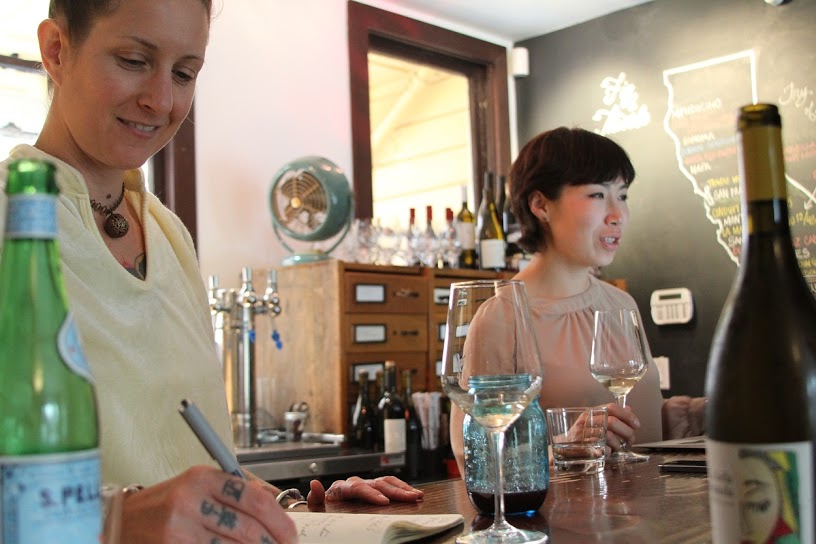 At F&T Market, staff will pour samples and explain each wine's farming and winemaking origins, while offering food pairing suggestions and other forms of wine education.
The shop carries about 100 different bottles from all over the world and focuses on organically grown wines, usually from very small production runs.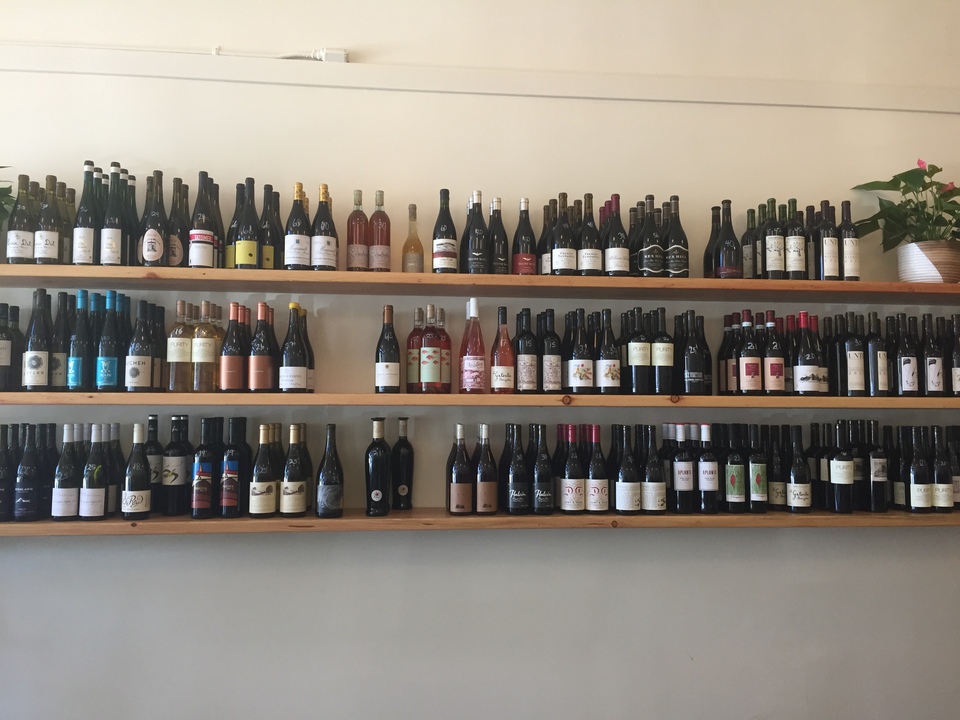 "Our selection tries to focus on things you wouldn't normally try on the day to day," said Davis, adding that most shoppers are neighborhood locals.
Davis co-owns the shop with Nguey Lay, grandson of May and Nguey "Jack" Lay of M & L Market, the sandwich shop that once held the space and was known for its affordable, hefty sandwiches and almond cookies.
The Lay family business started around the corner as a mini-grocery store at 2087 Market in 1961, including other local markets, including M & L, which operated until 2014. The family still owns the space, but it sat vacant until last summer, until grandson Nguey Lay took over the business.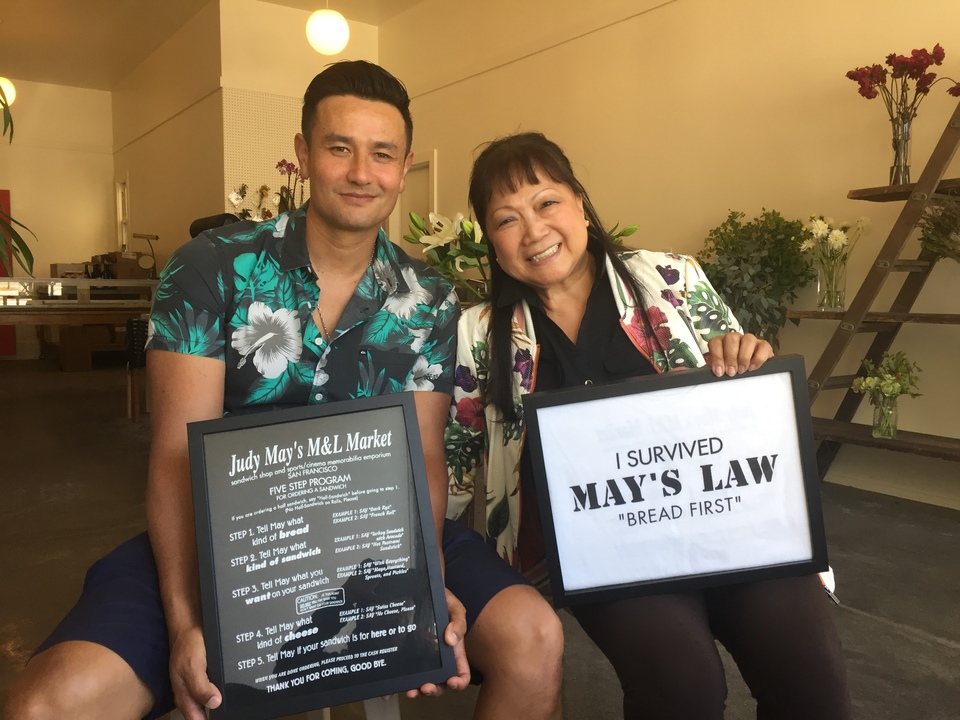 One of M & L's legacies is not only their sandwiches, but May's strict rules for ordering them, often waving a knife to those who didn't do it right.
Judy Lay said that some of the customers would get freaked. "They'd go, I cried, but you've got the best sandwiches!" she said.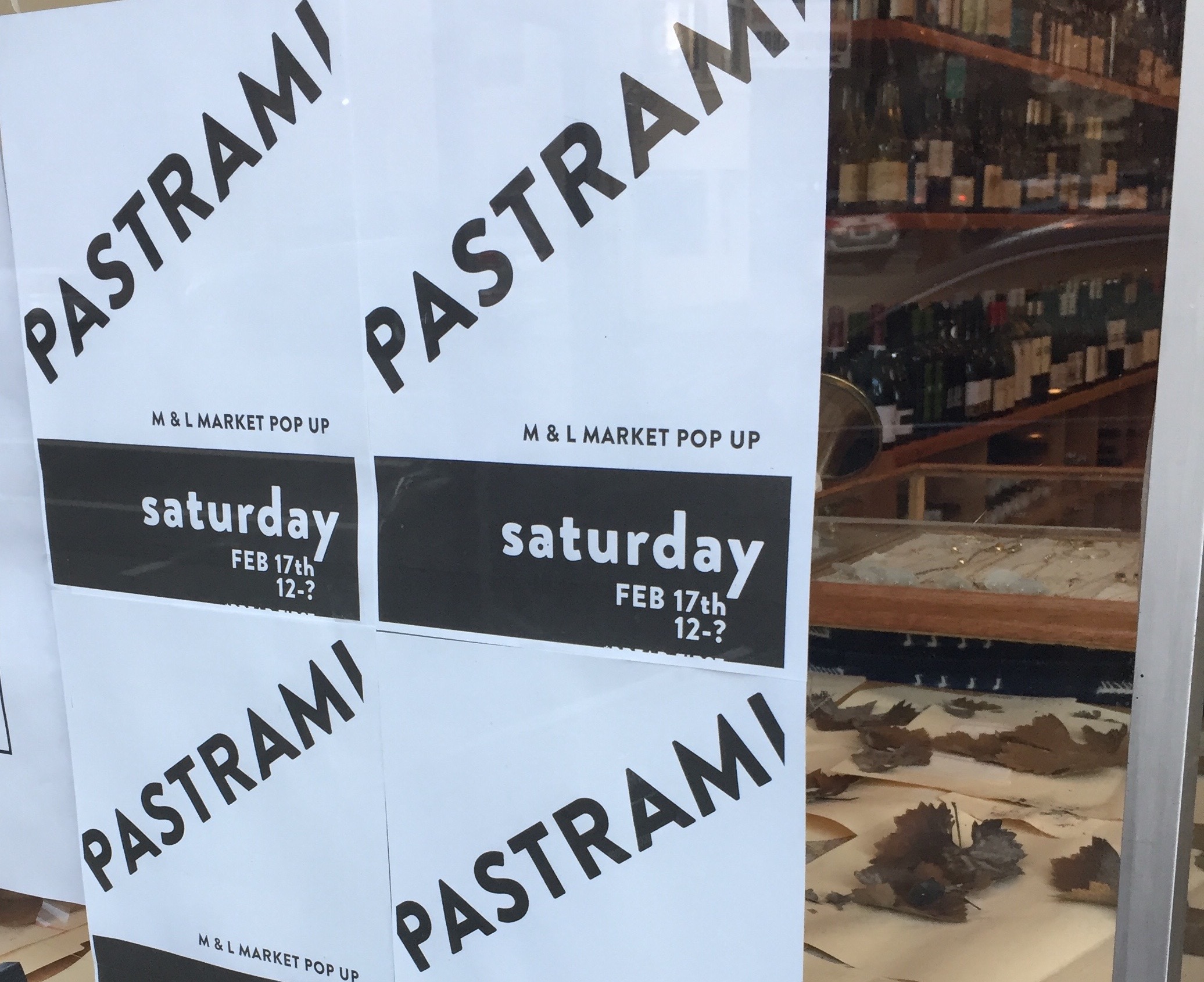 Davis said neighbors often stop in to ask how May is doing. On some Saturdays, the wine shop hosts pastrami pop-ups and May occasionally makes appearances when she's up to it. 
The owners haven't yet shared pricing or additional details about their plans for the space, but interested parties can follow the shop's Instagram account for updates.