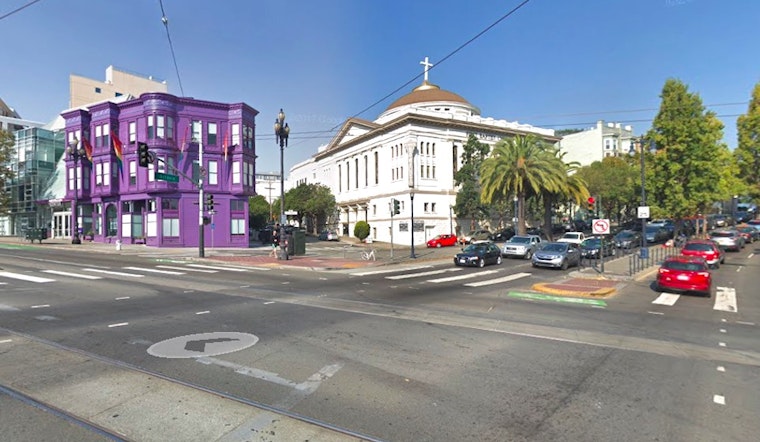 Published on February 05, 2018
A driver who may have been under the influence struck two pedestrians and a number of other vehicles last night before fleeing the scene, police have reported.
The incident occurred around 9:48pm when a 39-year-old male driver collided with multiple vehicles on the 100 block of Duboce Street then fled, injuring a 42-year-old man who was in the area.
Moments later, the suspect struck a 33-year-old man before driving into a Muni shelter and coming to a stop near the corner of Market and Octavia streets. Police arrested the suspect at the scene.
Both victims were transported to a hospital for treatment, but the second victim suffered life-threatening injuries. There's no word on his condition at the current time.
Anyone who has information about this incident is encouraged to contact SFPD via the department's anonymous tip line at 415-575-4444, or text TIP411 with "SFPD" at the start of the message.
Here's why we usually don't include suspect descriptions in crime reports.