The Board, the latest offering by sandwichpreneur Adam Mesnick, is now serving SoMa diners with a fast-casual concept he describes as a "sandwich research playground."
Mesnick opened his first Deli Board sandwich shop in 2009, and now has three locations in SoMa. According to a statement, The Board's menu will "offer crowd favorites that didn't make sense on the regular Deli Board menu," along with new and experimental daily specials.
Located at 1077 Mission St. (between 6th and 7th), the space is open for breakfast and lunch on weekdays, catering to downtown workers taking lunch breaks or picking up group orders. Prior to The Board, Mexican restaurant Fenix occupied the space.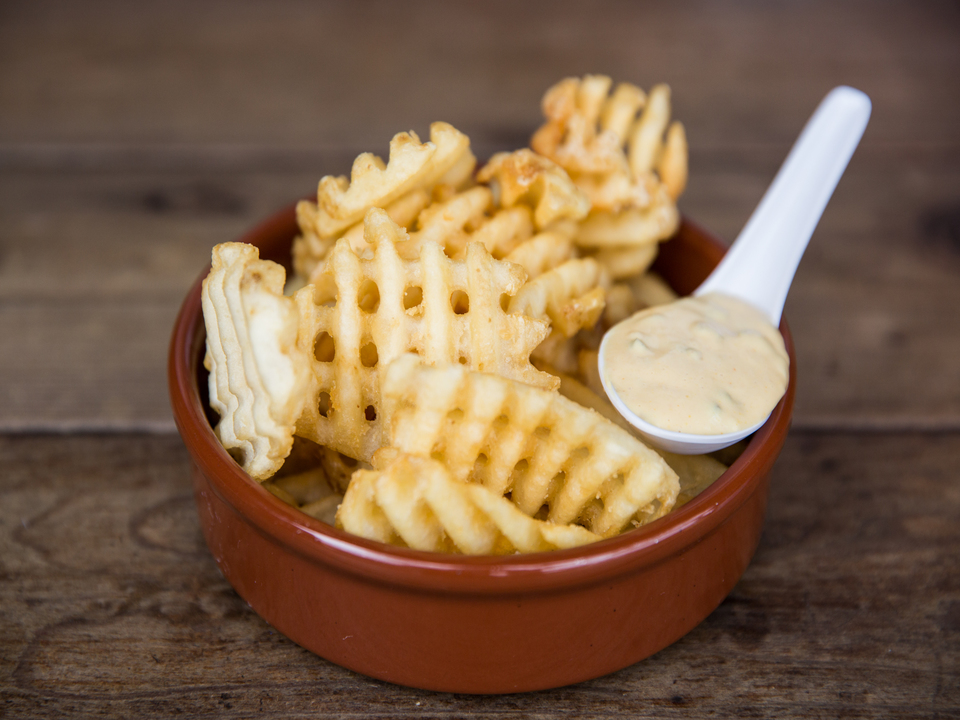 The layout features an open kitchen and griddle, which Mesnick will use to remake favorites from his now-closed Rye Project, along with a grilled cheese sandwich, and eventually, cheeseburgers.
Most offerings range from $8-$12, including breakfast sandwiches ($9), a hot dog ($6), a cheesesteak ($12), and sides like waffle fries and Board rolls, although specials will rotate frequently. All items will feature Mesnick's signature house-made sauces.
Mesnick said he noticed a shortage of high-quality affordable food options in the area, so he purposefully sought price points that would appeal to locals, including people who don't work in tech.
In an interview with Hoodline, he said he considers himself fortunate to have landed the space.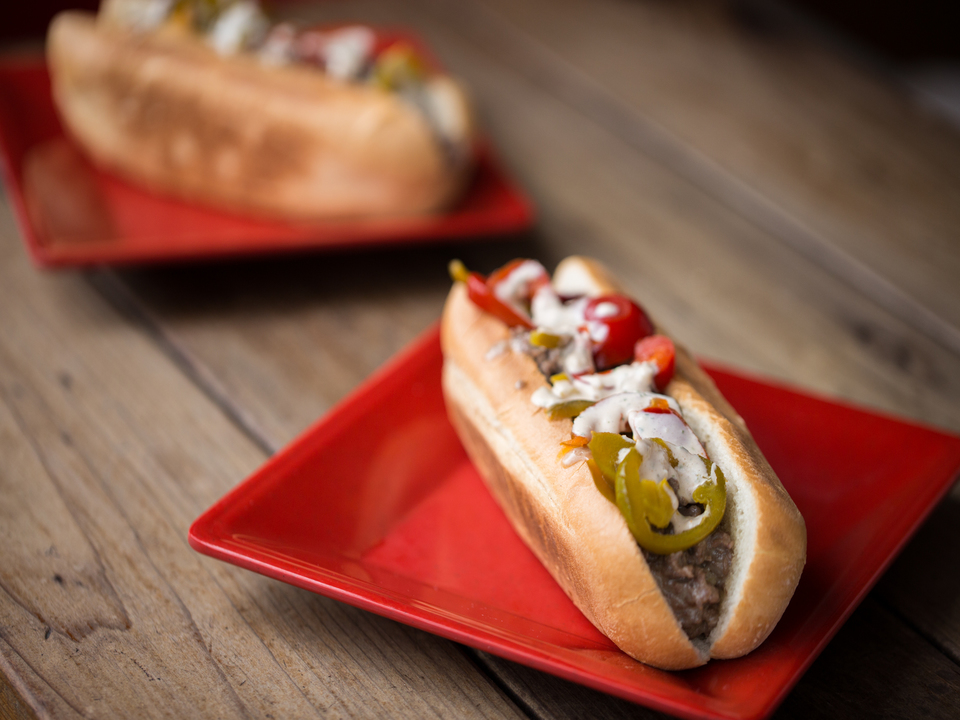 "It needed some restaurant rehab and some serious cleaning, but we have made it ours without spending an arm and a leg and are excited to cook more food for the neighborhood," said Mesnick.
After opening four restaurants in nine years just a few blocks apart, the restaurateur—who lives nearby—said he's "a huge supporter of everything SoMa."
"We have been active in establishing a safe and clean place for my staff, customers, and neighbors," he said, in addition to keeping The Board's buildout costs low so he could offer workers "competitive and fair compensation."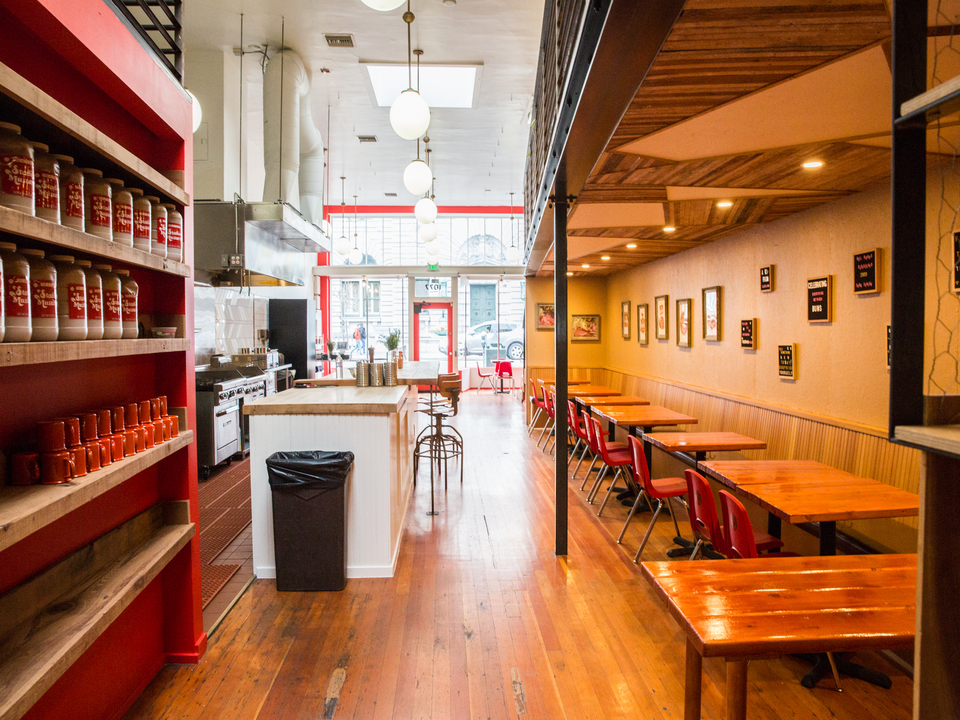 "It's a neighborhood that is continually changing," he said, ticking off attractions like the Proper Hotel's rooftop bar and chef Jason Franey, Cellarmaker, Vive la Tarte, as well as Birdsong and City Beer, both coming soon to Mission Street.
"It's kind of a mini-hot spot. I'm glad to be a part of it. I'm grateful," said Mesnick. "The neighborhood has definitely been good to us."
The Board is open Monday to Friday from 9:30–2:30.