For the last seven years, San Francisco resident Olton Rensch aspired to own his own coffee and tea company. This spring, he's taking a step toward his goal by opening Tallio's Coffee & Tea, a new café on Third Street in the Bayview.
As fans of brands like Starbucks and Peet's Coffee, Rensch and his brother, Dale, visited the Ferry building weekly to order everything from a caramel macchiato with an extra shot of espresso to hot tea.
"One thing I admire most about your typical coffee shop is the overall atmosphere, and how people come and socialize over fresh-brewed drinks and pastries, said Rensch.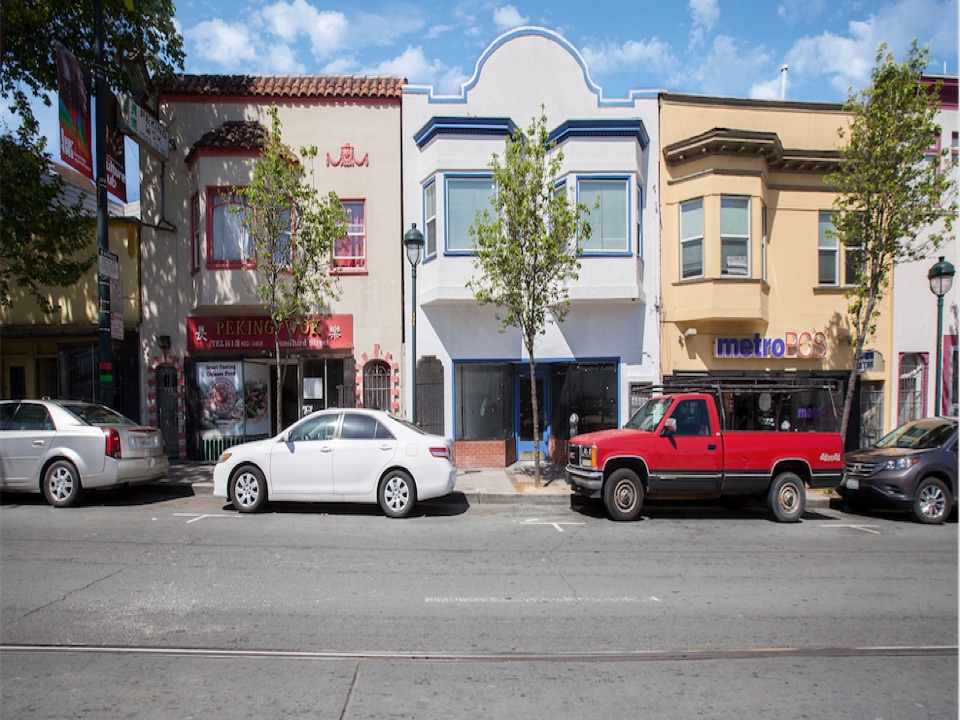 His desire to create his own community of coffee lovers brought him to the Bayview, where there's a renaissance of craft food and beverage makers. Rensch has secured a lease at 4912 Third St., formally the Bayview Barber College and vacant since 2014.
Tallio's Coffee & Tea will offer freshly brewed and blended coffee beverages. Like other high-end coffee shops, all brewing will be done on site to ensure freshness.
"I've lived in San Francisco since 1989, so it's safe to say I know the city well," Rensch told us. "I am originally from Suriname in South America, so I plan to bring flavorful coffee and tea brews from my homeland."
He's still finalizing the menu, but he said the café will offer a "wide variety of breakfast options like pastries and hot sandwiches." Lunch customers can expect cold-cut sandwiches, protein boxes,and salads, with portion of the menu reserved for sweets like ice cream and chocolate.
Although he's months away from opening, Rensch is attending merchants meetings and hopes to do a pop-up at an neighborhood restaurant or event. "We also thought about taking a grassroots approach, going door-to-door to give residents samples," he said.
Opening his own coffee shop "is just a dream come true," Rensch said. "This is something that we have been wanting to do for a long time, and we feel fortunate that our dream came to fruition."