Barry's Bootcamp, which announced plans last year to take over the vacant space at the Market & Noe Center, will go before the Planning Commission on May 3rd to finalize the move.
The international fitness chain—which operates studios in the US, Canada, Europe and the Mideast—is seeking a conditional use permit that would let it open a Formula Retail Gym inside a former CVS pharmacy.
Founded in West Hollywood in 1998 by Barry Jay, the company currently has 42 gyms across the country and abroad. In San Francisco, it operates gyms in SoMa, the Financial District and the Marina.
According to the city's formula retail rules, companies with 11 or more locations must obtain a conditional use permit before they can set up shop.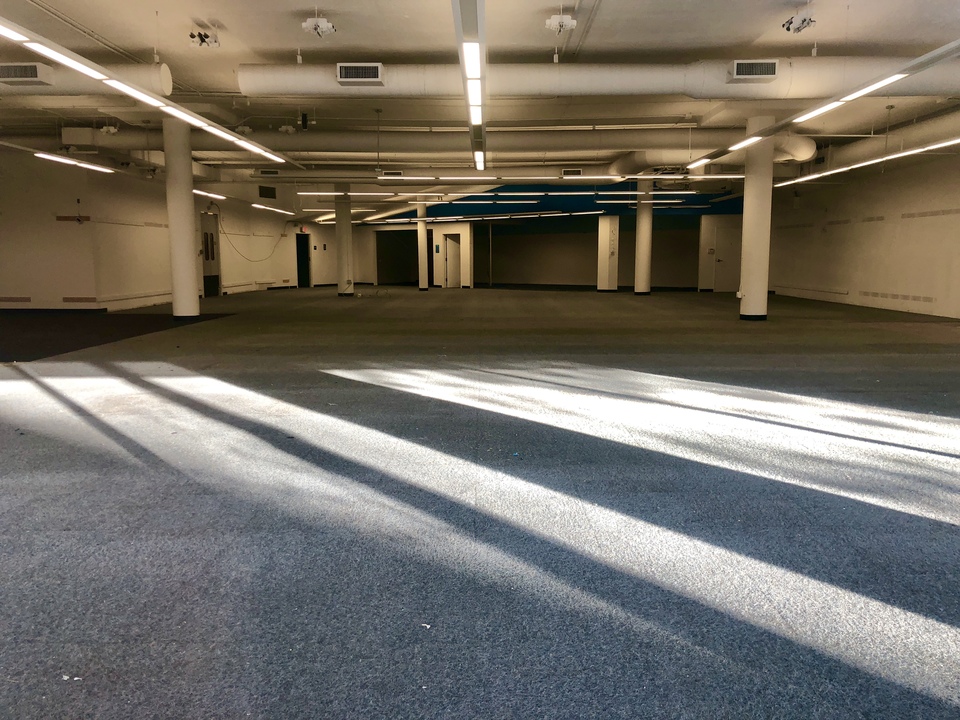 The CVS drugstore closed in March 2017 after opening in the remodeled Market & Noe Center in 2014. Current tenants include GoHealth Urgent Care Center and Zephyr Real Estate.
Prior to CVS, Trader Joe's attempted to move in to the vacant space in 2009, ultimately withdrawing plans in 2011. At the time, the grocery chain said the site couldn't properly accommodate customers who used private automobiles.
With classes throughout the day, the gym offers high-intensity workouts that alternate between stints on a treadmill and strength training.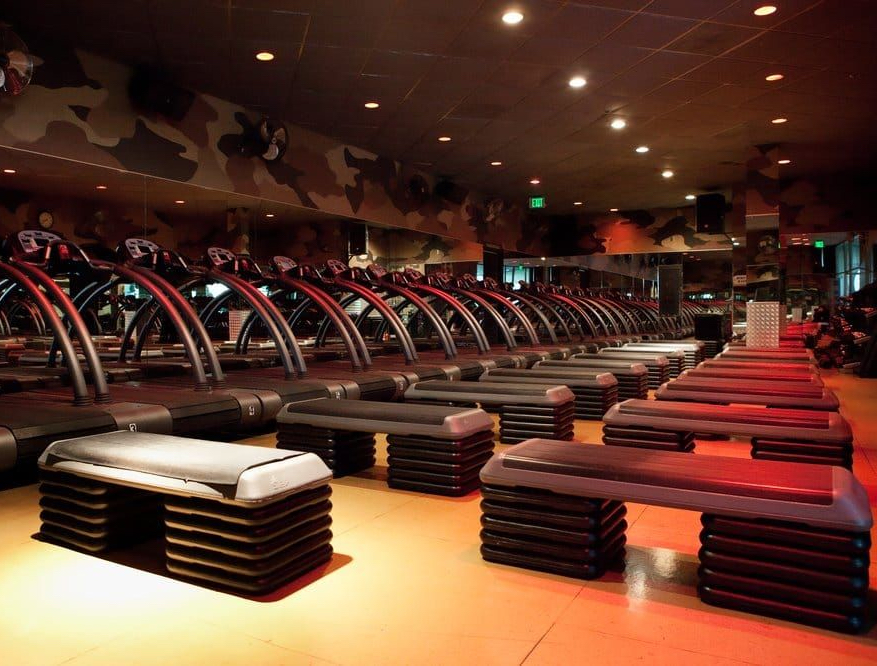 For the Castro location, Barry's Bootcamp proposes adding an exercise studio, men's and women's locker rooms, a "fuel bar," a retail section, and a lobby and reception area.
At approximately 9,377 square feet, the project is being designed by MSA Architecture + Design for an estimated construction cost of $1,500,000.
Barry's Bootcamp plans to operate Monday through Friday from 5:30am to 10:00pm and Saturday to Sunday from 7:00am to 3:00pm. Each class can accommodate approximately 45 to 55 people.
Spokesperson Evette Davis said Barry's Bootcamp was expanding to the Castro because, "[it] tends to be a neighborhood in San Francisco where fitness is a priority, and this seems like a good fit."
According to Davis, "Barry's goal is to open in early 2019 pending permitting and construction."
Davis said the business has received endorsements from the Duboce Triangle Neighborhood Association (DTNA) and the Castro/Upper Market Community Benefit District. "We have also had early discussions with the Castro Merchants and will be formally presenting at their April membership meeting," she added.
Last year, Castro Merchants President Daniel Bergerac told Hoodline, "I think Barry's would be a wonderful addition to the Castro."
Bergerac cited increased foot traffic on the block as one of his reasons for support, as "all those people are going are going to want to eat and drink at nearby businesses afterwards."
To abate sound concerns, Barry's Bootcamp will work with acoustic engineers and architects to install soundproofing.
Along with remodeling the interior, the fitness studio also plans to bolster street beautification with two mobile street planters and sidewalk tables and chairs.