By
Hoodline
- Published on March 07, 2018.
If specialty tea drinks are what you're after, look no further than Design District newcomer Urban Ritual, now open at 684 King St. (between Division and 7th).
This new spot, which operates as a pop-up inside Hawaiian eatery I'a Poke, offers specialty loose-leaf tea drinks and house-made syrups, according to its website. 
Customers first select an option from an array of tea bases that include house milk tea, matcha green tea and honey oolong.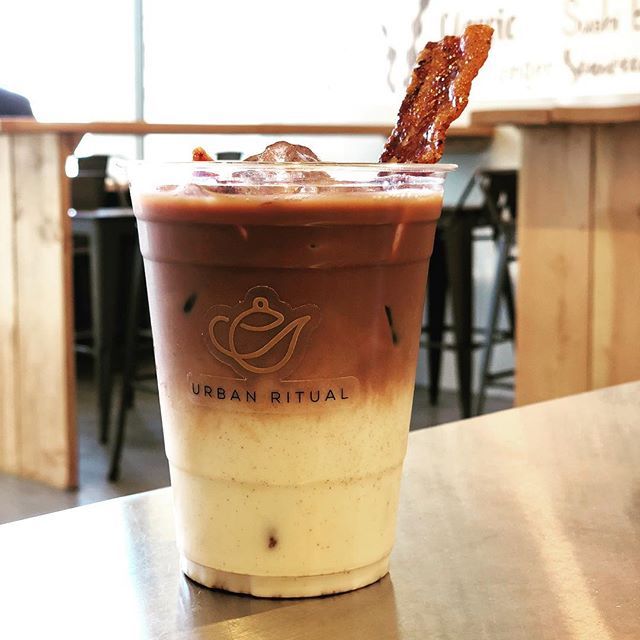 If you're going the milk tea route, selections include traditional dairy, as well as  pea and oat milk. Round out the drink by selecting a sweetness level and adding toppings such as crystal boba, aloe vera or lychee jelly. 
Look for a selection of signature drinks on offer, too, such as a house-made crème brûlée with honey boba, classic milk and torched raw sugar; a white grape oolong tea with yuzu honey; and Bacon My Heart, made with with classic milk, cacao and house-made candied bacon. (You can check out the full selection here.)
The new addition has gotten an enthusiastic response thus far, with a five-star rating out of seven reviews on Yelp.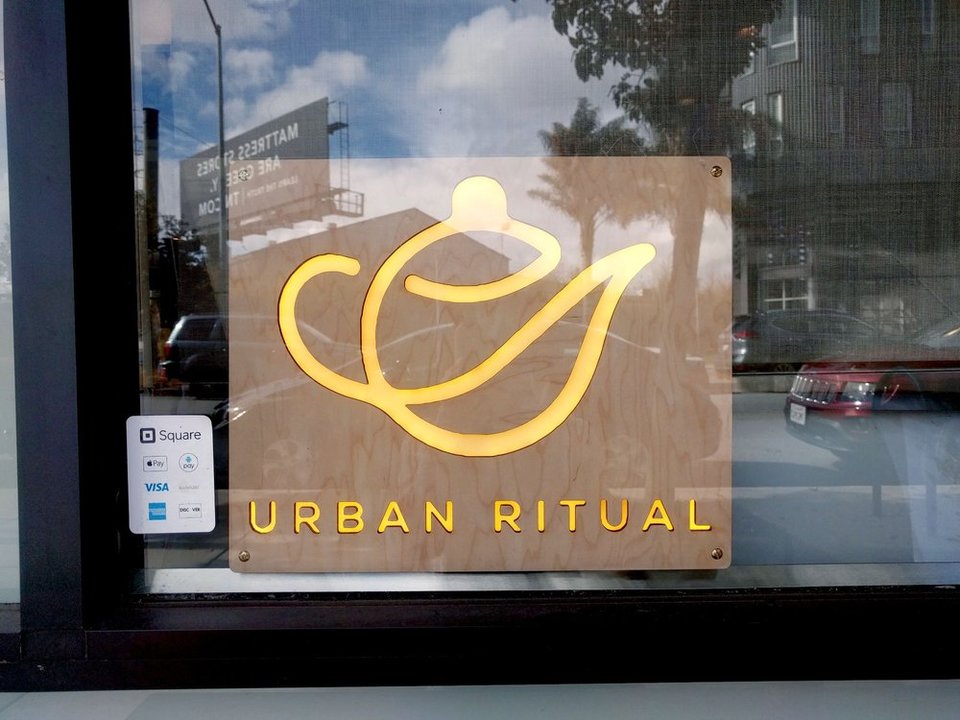 "I'm a big fan of matcha and sometimes it's hard for me to find a place with a matcha latte that doesn't have a texture that is too grainy," said Tran N., among the first Yelpers to review the new spot. "This matcha is absolute perfection."
Lily Z. said she "found this place while waiting for Dumpling Time. We ordered the matcha toffee and the afternoon tea. The toffee in the matcha toffee was perfect!"
Urban Ritual is open weekdays from 11am–3pm and weekends from 11am–8pm.