Next month, the SF SPCA celebrates its 150th anniversary with a new veterinary assistant apprenticeship program that organizers are touting as the first of its kind.
"We have a very long tradition of creating solutions where there weren't any and doing many firsts," said Alice Jordan, a senior vice president with the society. "This is another first."
Conceived in 2015, the apprenticeship is one of the first formalized training programs for veterinary assistants and is a collaboration between the SF SPCA, Jewish Vocational Service (JVS) and Foothill College.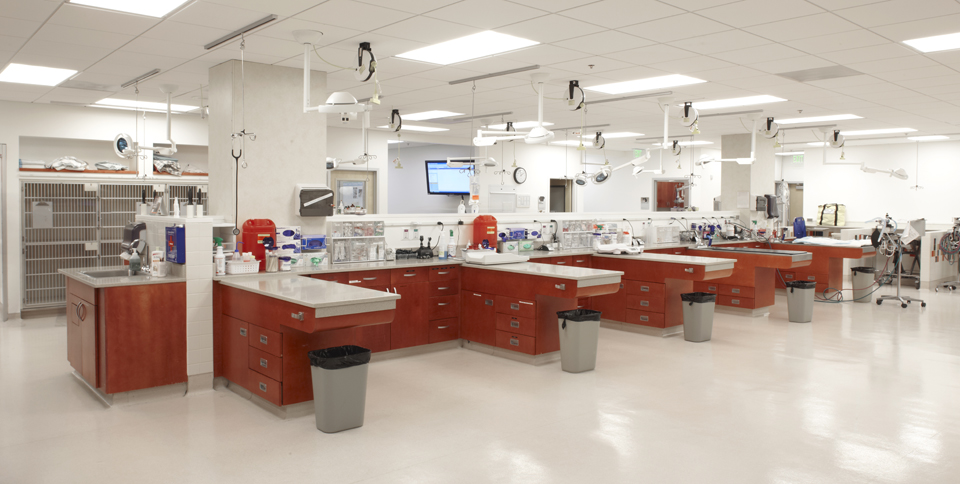 Jordan said the program, which is designed for city residents, offers a career path to those who are unemployed, underemployed or seeking a change. "We are eager for San Francisco residents because we want people to stay and work in San Francisco," she said.
Applicants must be over 18, have a high school diploma or GED and be eligible to work in the US. The program was designed to help SF SPCA combat a nationwide shortage of qualified veterinary workers. 
"Since 2011, we have struggled to recruit enough vet assistants and registered veterinary technicians for our program," said Jordan.
Today, SF SPCA employs about 110 vet technicians, making it the city's largest veterinary employer. Over the next five years, the organization expects to hire 175 vet assistants.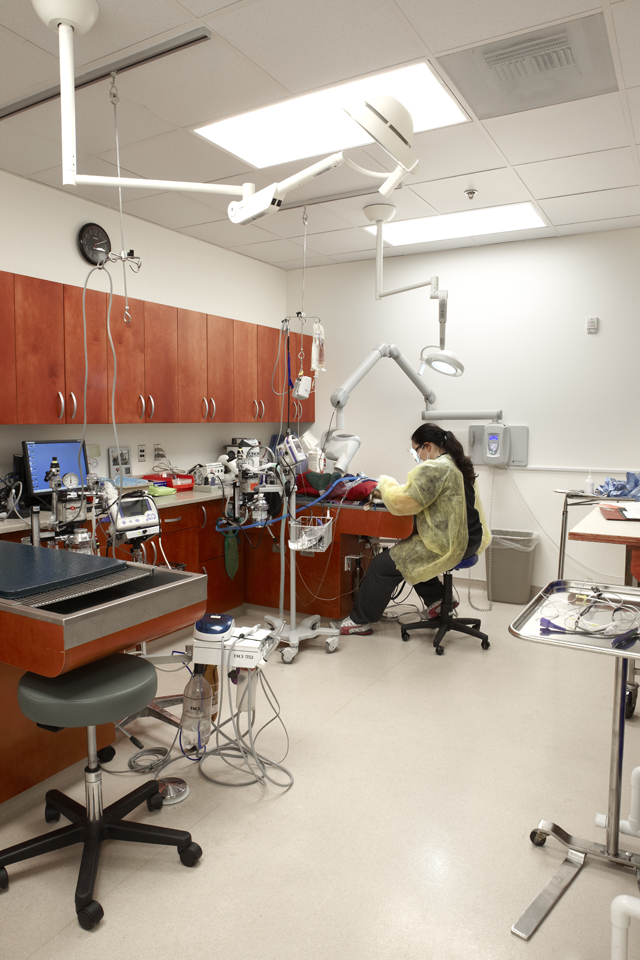 Jewish Vocational Services specializes in workforce development and partnered with SF SPCA to design the apprenticeship program. Attendees will go through a two-year program that includes on-the-job training and college coursework.  
"We're proud of this innovative approach to meeting the SF SPCA's ongoing need for veterinary assistants while helping people launch new careers at the same time," said Lisa Countryman, VP of planning and program development for JVS.
Foothill College offers a two-year Registered Veterinary Technician (RVT) program and worked with SF SPCA to develop the curriculum. Jordan said all coursework will be offered at the Mission campus, with job training at one of the society's four San Francisco practices.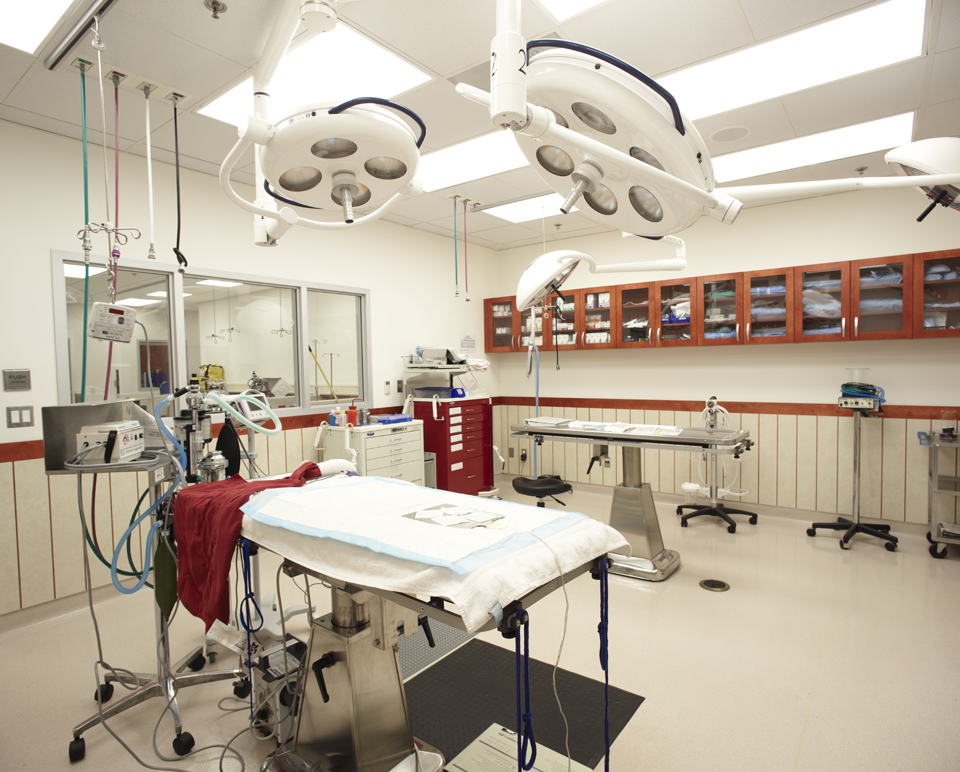 During the program, apprentices will receive benefits and full-time pay. Upon completing their apprenticeship, they'll become full-time vet assistants with the SF SPCA and will also have an opportunity to continue their education at Foothill to complete the RVT program and become licensed.  
"This program has the ability to transform lives," said Dr. Jennifer Scarlett, SF SPCA president.
The first cohort of ten apprentices begins April 9th; another is expected in October, with new cohorts scheduled to begin every six months thereafter.  
"The program opens that door for individuals who are interested in a career that has a long pathway to a well-paying job," said Jordan. "It's a win for the community, for the SF SPCA, for the people who go to JVS and for Foothill College."
The application process for October apprentices opens in late summer or early fall, but those who weren't selected for the April cohort are able to apply again. Applications are submitted via the JVS website.