Published on March 30, 2018
After five decades, the McDonald's restaurant that operated at the foot of Haight Street ceased operations yesterday. Crews will soon clear out the chain's branded furniture and fixtures before workers erect a fence around the parcel's perimeter.
In January, the Board of Supervisors voted to purchase the property for $15.5 million so the city could build 100 percent affordable housing. Under legislation passed in 2015, a portion of the new units will be set aside for District 5 residents who have been previously displaced.
For years, the property had been associated with violent crime and open-air drug sales. In 2015, City Attorney Dennis Hererra threatened the fast-food corporation and franchise operators with legal action, which led the then-franchisee to put additional security measures in place.
A letter to neighbors sent last night by Kate Hartley, Director of the Mayor's Office of Housing and Community Development, said the property will be officially transferred to the city on April 9th.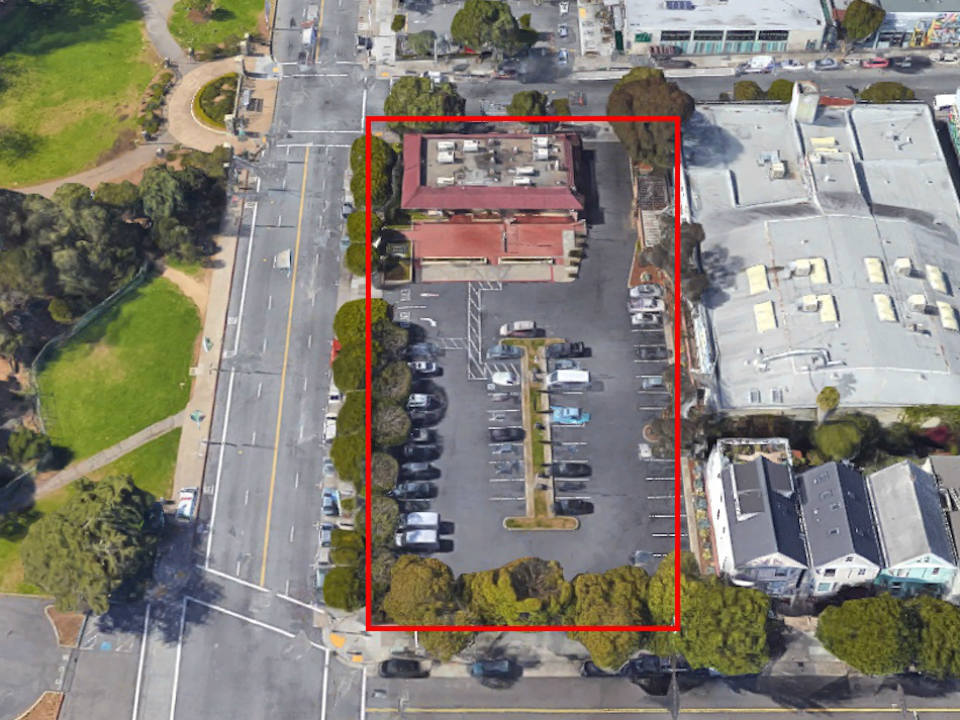 Demolition work is set to commence shortly thereafter, and because the Department of Building Inspection ties demolition permits to reactivation timelines, officials must move quickly to find a short-term use for the nearly 3,476-square-foot property.
Some neighbors have expressed concerns that a vacant site will become a magnet for crime and quality-of-life issues with the restaurant's closure, but the city will provide 24-hour security "to ensure site safety," wrote Hartley.
The perimeter fence is scheduled to be erected today, but as of this writing, the property and parking lot are still accessible. On the restaurant's Haight Street frontage, trash had already started to accumulate.
MOHCD is hosting community outreach sessions to gather input that will guide the property's interim use, independent of sessions which will determine the size and nature of the site's affordable housing development.