A debris-hauling company operating from a West Oakland warehouse may be continuing to bring debris to the site in violation of an injunction issued by an Alameda County Superior Court judge earlier this month, according to the City Attorney's Office.
The office also said that a representative of the business, Santos Engineering, misidentified himself to city inspectors, allegedly hiding a federal criminal case for dumping construction debris on protected wetlands.
Santos Engineering was denied a conditional use permit for construction activities at the site on April 10, but according to the city attorney's office, witnesses and city inspectors have seen trucks going to and from the warehouse at 1266 28th Street, including a truck full of debris.
The city sued Santos in January, accusing the business, operated by Richmond resident Mocair Dos Santos, of intentionally blowing toxic dust into the neighborhood.
Santos started leasing the warehouse last year from Oakland developer Francis Rush III. The company dramatically increased the scale of its business in August, hauling construction debris like drywall, fiberglass and old steel into the warehouse and breaking it down with heavy machinery.
Rather than take proper measures to mitigate dust, the city alleges that Santos removed parts of the ceiling and installed an exhaust fan to vent the dust directly into the neighborhood.
Neighbors started noticing particulate material on cars and sidewalks in the vicinity and brought the matter to the attention of the city attorney's office.
Residents said that they had to keep doors and windows closed or they would suffer from constant coughing, lightheadedness, swollen eyes, dry throat and lungs. Because some of the debris comes from old houses, the city has raised concerns the dust could contain asbestos and lead.
Inspectors with the city and the Bay Area Air Quality Management District documented violations at the warehouse in September. The city ordered Santos to obtain a permit and the company applied for a permit on October 30.
But now, the Oakland City Attorney's Office says that a representative of the company who had interacted with city inspectors and communicated with the city throughout the permit process falsely identified himself as "Jim Wolf."
After filing the lawsuit in January, the city attorney's office learned that Wolf was actually James Philip Lucero, who had a criminal case pending in U.S. District Court for illegally dumping in protected wetlands.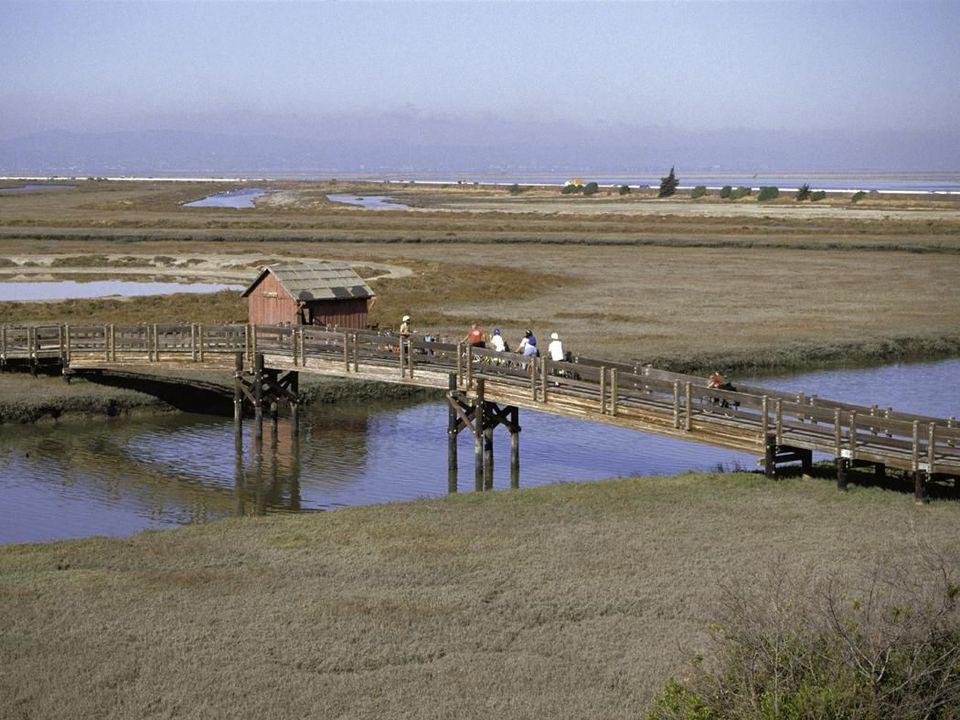 According to the U.S. Attorney's Office, Lucero was convicted of three counts of unpermitted filling of wetlands in February.
He provided open space near the Don Edwards San Francisco Bay National Wildlife Refuge in Newark for contractors and trucking companies to dump construction debris and other material, dumping at least 1,000 truckloads of debris on federally protected wetlands.
On April 3, Judge Brad Seligman ordered Santos to stop all unpermitted waste operations at the West Oakland warehouse. Since neighbor complaints have continued, City Attorney Barbara Parker said she will take action.
"We are closely monitoring Santos' operations and will submit evidence to the court to hold defendants in contempt if necessary," Parker said. "It is unconscionable and contemptible for anyone to try to profit from poisoning the neighborhood – including the children and adults who live there."