Ernest "Ernie" Beyl, an author and North Beach fixture recognizable by his lanky, six-foot-two-inch frame, Panama hat and dark glasses, passed away at home of a presumed heart attack on April 12, one day after he turned 90.
The previous evening, Beyl celebrated his birthday and the release of his third book in three years at Original Joe's on Union Street. Nearly 100 attended, including his wife, Joan Beyl; children, Jeff Beyl of Washington State and Laurel Beyl of San Francisco; and friends and fans.
Hoodline in March ran a preview of the party and biography of Beyl, which encompassed a long career as a publicist for movie stars, Trader Vic's tiki restaurant, the Monterey Jazz Festival and other clients.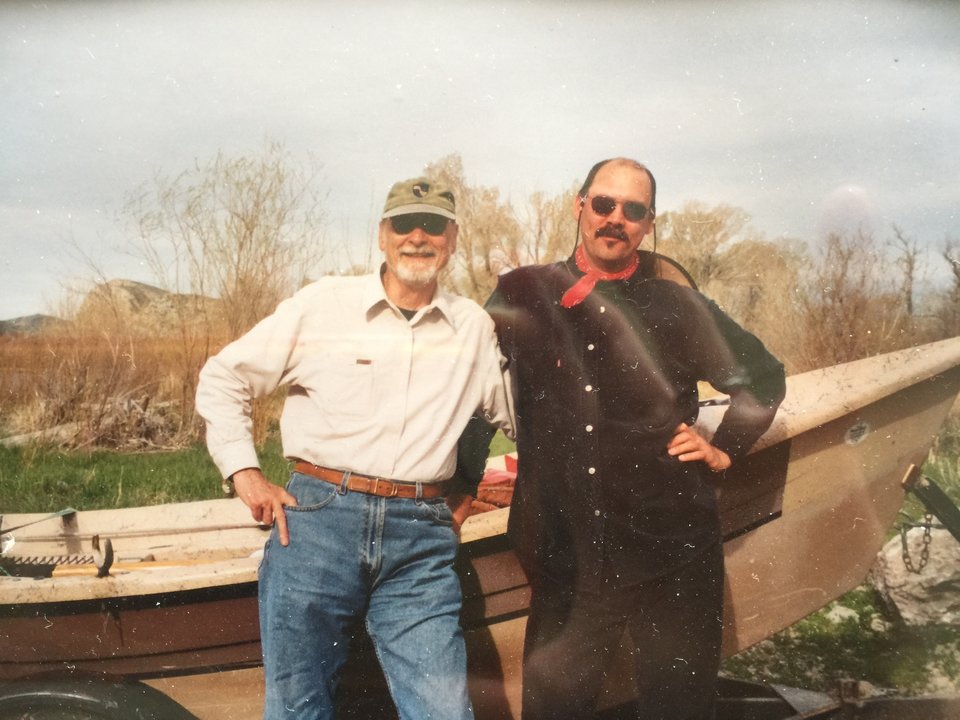 A day before his birthday, Supervisor Aaron Peskin presented Beyl with a certificate of honor and a proclamation from the Board of Supervisors declaring April 11, 2018 "Ernest 'Ernie' Beyl Day."
As a columnist for the Marina Times and an irrepressible gourmand, Beyl was an unflagging supporter of North Beach businesses, including bars, cafés and restaurants.
"He wrote so many nice things about us," said Jim Sorensen of Mario's Bohemian Cigar Store Café, where Beyl had coffee almost daily. "He'd always light up the room."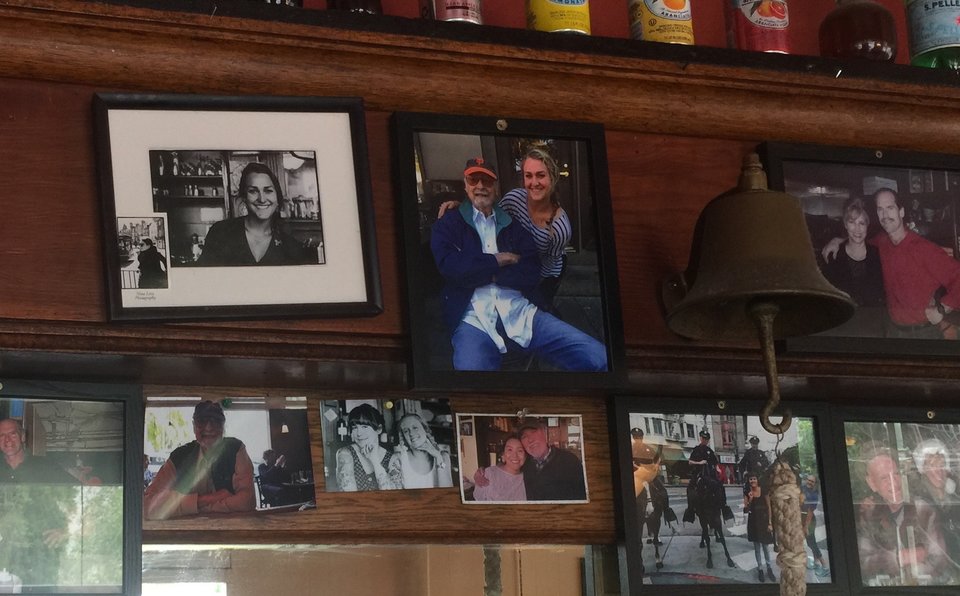 Beyl, who lived on Telegraph Hill, went to lunch almost daily with friends, including San Francisco Chronicle columnist Carl Nolte. Beyl could recognize talent and was gracious, generous and a good listener, Nolte said. "He was a real gent in the old school sense."
Beyl's daughter, Laurel, said her father was "the eternal optimist" who always said he lived a charmed life. "People liked him," she said. "He was fun to be around. He was sharp."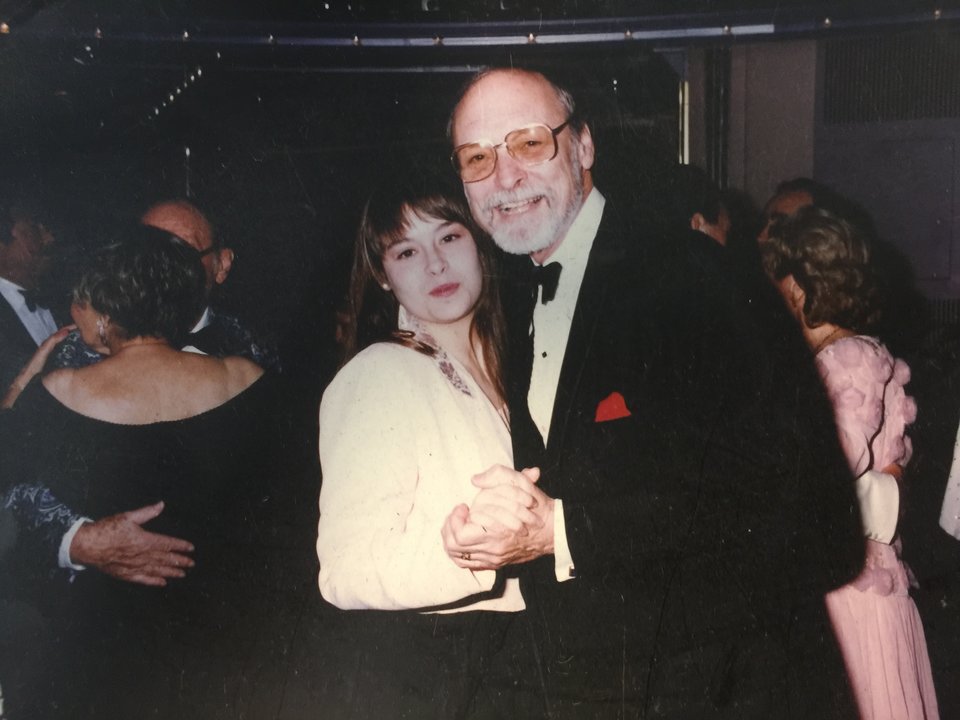 Joan said she and Beyl would have been married 43 years on May 9, and only once did he ever fail to give her a card for their anniversary. She thinks he was excited about going fly fishing with Jeff, one of his favorite pastimes. He also gave her cards for birthdays and all major holidays, including Halloween and Easter, and was crazy about Christmas.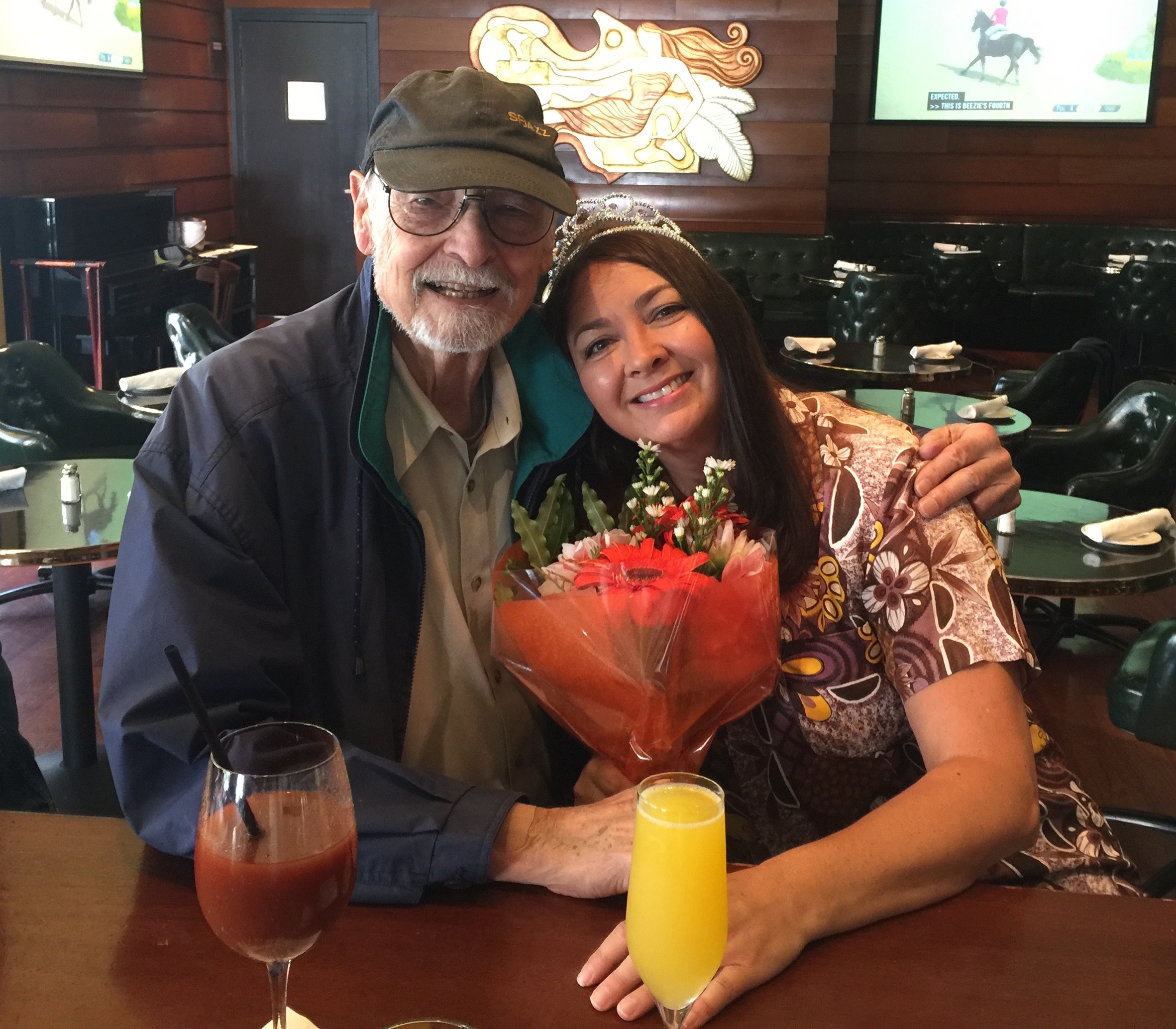 Her husband was smart and cultured, Joan Beyl said, always knowing the latest in movies, books, music, style and food, and was an excellent cook. She and Laurel traveled with Beyl throughout his glamorous career, she said; his clients included top-rated airlines, hotels and cruise lines. "He showed us the world first-class," she said, "in more ways than one."
In addition to his wife and children, Beyl is survived by six grandchildren and four great-grandchildren. Another son, Michael Beyl, predeceased him. Joan Beyl said she's planning a private party to celebrate Beyl's life in lieu of a funeral or memorial service.