A new pop-up venture, called Reds House SF is taking over the recently debuted Joint Venture Kitchen (JVK) space in SoMa this Saturday, with a five-course Jamaican feast and "Caribbean vacation eats." 
Last month, JVK—the city's first rotating pop-up incubator space—opened its doors to welcome aspiring chefs and artisanal makers looking to validate their ideas before raising startup funds and leasing a long-term space. 
After having two successful pop-up tenants—Mexican pop-up Salpicon and Siska Marcus' Indonesian cuisine—proprietor Steve Paoli and business partner Kristina Skoro are bringing in chef Christopher Russell to take the helm.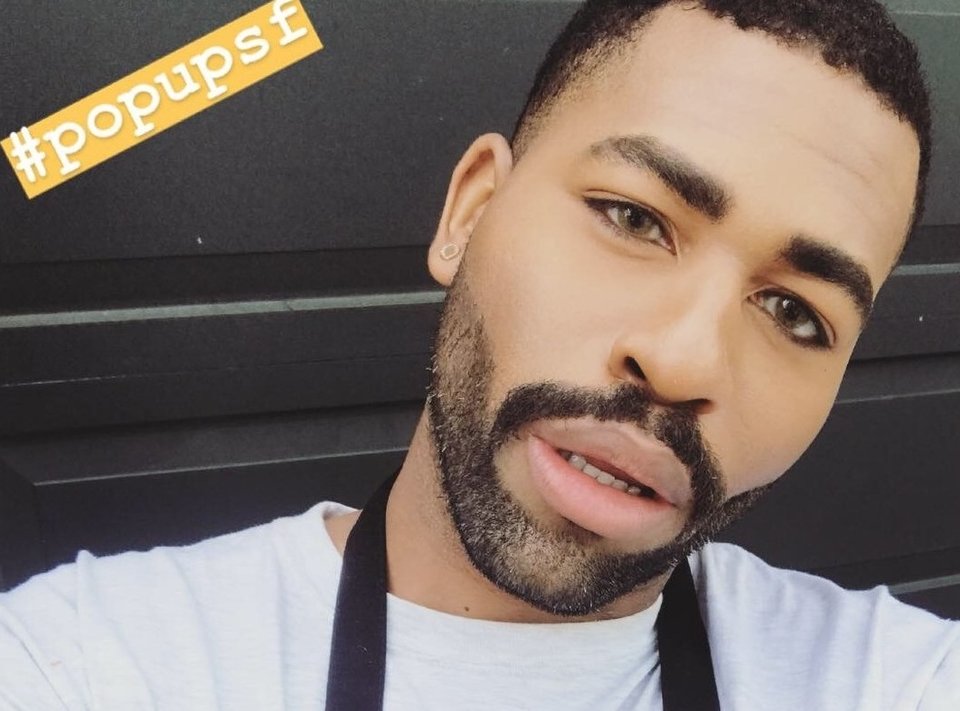 The dinner is inspired by weekend Jamaican backyard gatherings, said Russell on his menu page, where "time doesn't exist as we laugh, share dishes and tell stories," he writes. 
Russell comes from a long line of cooks as well. "My mother, chef Sharon, taught me how to cook at age 10," he said. "And her grandmother taught her [at the same age]." 
Through cooking and the passing down of familial recipes, Russell and his mother learned to "trust [their] instincts and create dishes that display creativity and depth." 
On the menu, look for dishes like Jamaican jerk pork meatballs, vegan Caribbean red pea soup made with red kidney beans and traditional Jamaican jerk chicken with coconut milk-infused rice and peas and a strawberry mango barbecue salsa.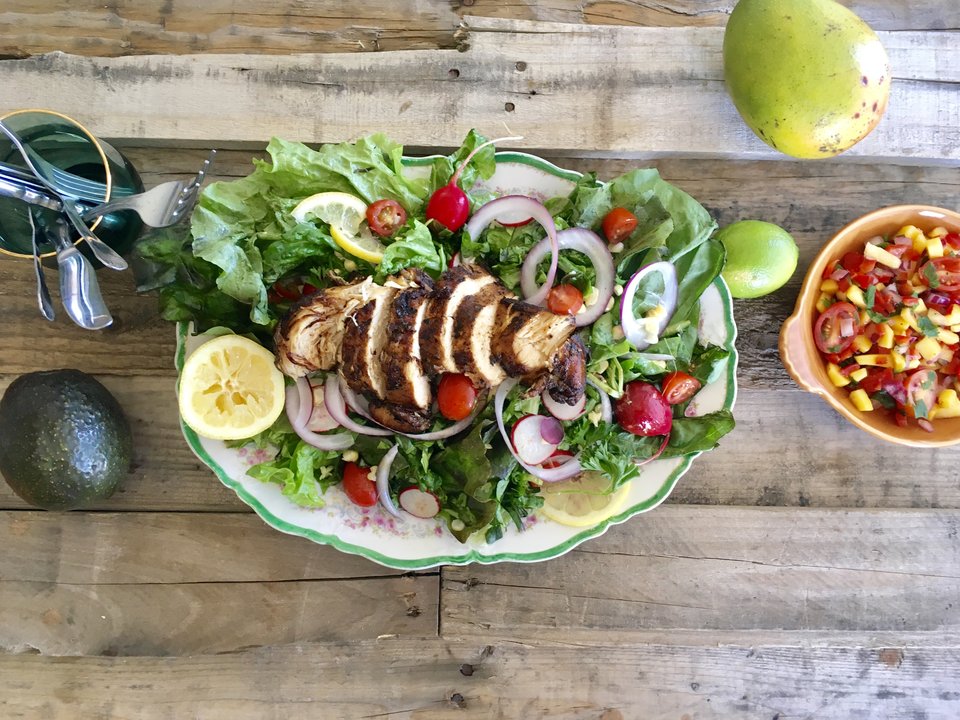 Rounding things out is a dessert made with grilled pineapple, house sauce and ice cream. Russell said his dishes are made with locally sourced and organic products with an emphasis on sustainably responsible cuisine. 
At the event, expect to hear contemporary Jamaican beats with an opportunity to snap selfies at JVK's signature photo booth.  
"There is so much love for the islands," Russell said. "The food, the culture—we knew we had to create an experience for people to taste the Tropics." 
The five-course Jamaican feast runs Saturday, April 7th 7–9pm. The cost is $40 and reservations can be made here.