By
Hoodline
- Published on April 03, 2018.
If you love to eat and drink, this week offers a great chance to explore the world of San Francisco food and beverage. From the return of a popular farmers market to a search for the best croissant in town, there's plenty to explore and enjoy if you're hungry for something new. 
Go green at Avocado Con
At this party at Spark Social, "SF's best food trucks will be slicing, dicing, scooping, and mashing up dozens of avocado specialties all day long," the organizers write.
"Feast on guac-stacked burgers, indulge in over the top avo masterpieces like avocado fries and avocado ceviche, and sip sweets like avocado shakes and boba. Plus bottomless craft beer, giant lawn games, additional avo vendors, and more space to rock out with our guac out and back that Hass up to the live band!"
The date: Sunday 4/8, 11am-5pm
The location: SPARK Social SF, 601 Mission Bay Blvd N., Mission Bay
The price: $5 general admission, $35 for all-you-can-drink beer, kids under 10 free
Drink up at Sports Basement's Brewfest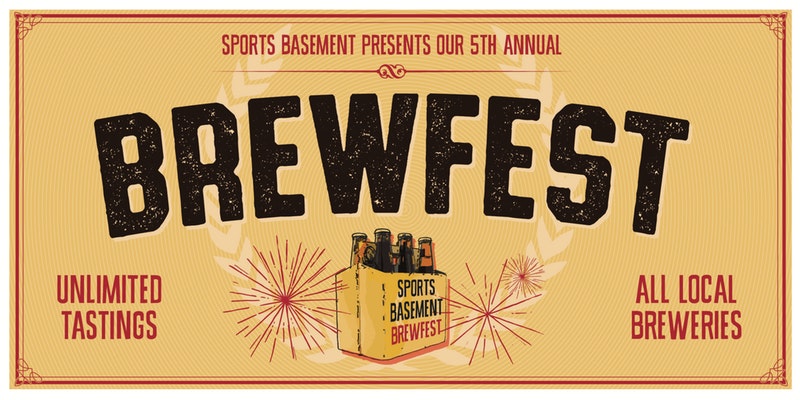 At Sports Basement's benefit for the San Francisco Bicycle Coalition, you'll be able to enjoy unlimited beer tastings from Black Hammer Brewing, Lagunitas Brewing, Headlands Brewing Co., San Francisco Brewing Co, Barrel Head Brewhouse, Local Brewing Co., Magnolia Brewing Company & Anderson Valley Brewing Company, along with games and "tasty eats" from Three Twins Ice Cream, ReGrained & Ruru Kitchen.
As the organizers put it, "it does not get much better than that!"
The date: Sunday 4/8, 2-5pm
The location: 610 Old Mason St., Presidio
The price: $8
Vote for the best croissant in town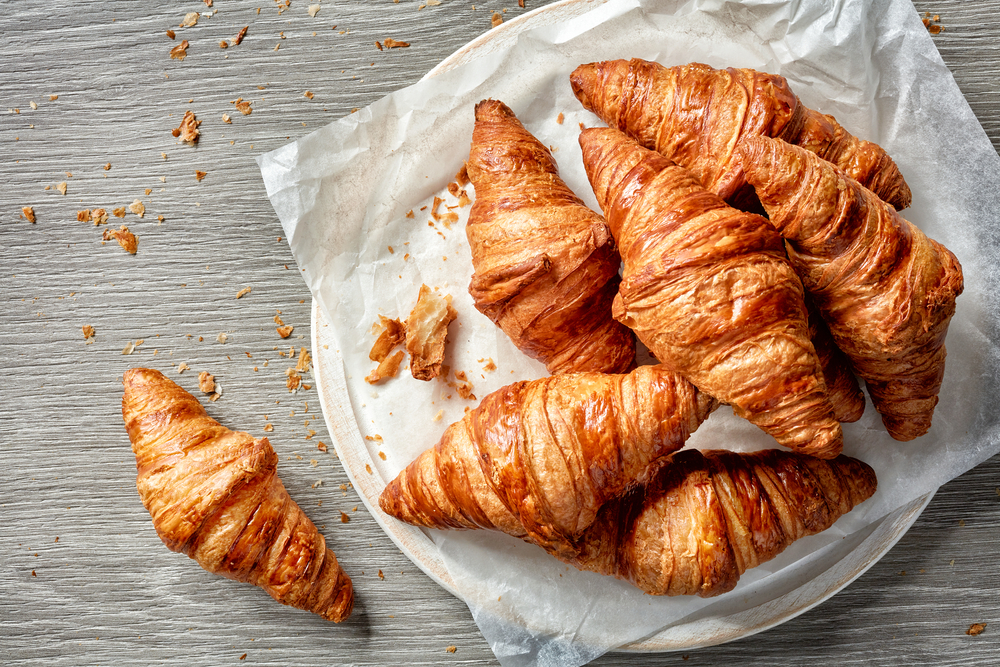 If you love the Great British Bake-Off, here's your chance to see some live pastry judging, as "the finest bakeries in the Bay Area compete to be named the Best Croissant in San Francisco by a panel of professional chefs."
According to the organizers, "you'll sample all the finest croissants made by our finalists, with a selection of jam, tea, and coffee, and a complimentary glass of wine. During the afternoon, you'll vote on which bakery receives the Fan Prize, and our judges will award the Grand Prix to the Best Croissant in San Francisco."
For those who need more than croissants to fuel their morning, a full brunch menu is available for an extra fee. 
The date: Sunday 4/8, 12-3pm
The location: Le Colonial, 20 Cosmo Place, Union Square
The price: $25 general admission, $40 for full brunch menu
Welcome back the Mission Community Market
"Join your favorite farmers market sellers and the Mission community in celebrating the first market of the spring season with a fun evening of good food, free family activities, live music, and more," write the organizers of this popular seasonal market.
Opening-day festivities include kids' activities and tissue-paper flower making with Casa Bonampak; live music by La Gente (4-6 pm) and Muchacho Mandanga (6-8 pm); and a "market to table" cooking demo with executive chef Alejandro Morgan of Lolinda.
The date: Thursday 4/5, 4-8pm
The location: 22nd Street between Mission and Valencia, Mission
The price: Free with RSVP
Enjoy a "wine walk" in North Beach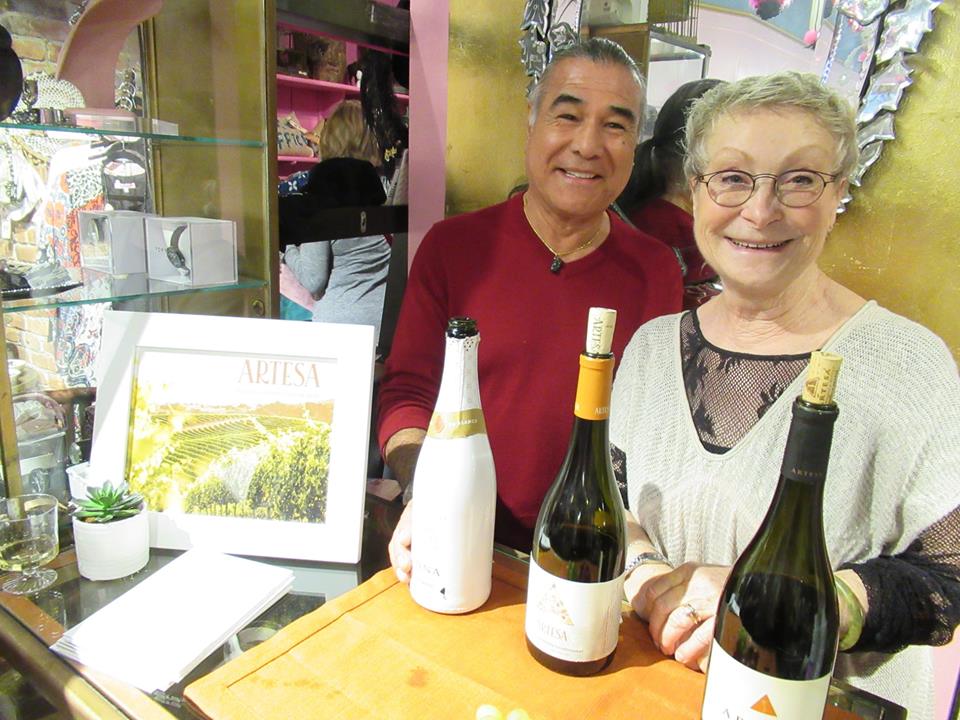 The merchants of North Beach will offer wine samples and snacks inside their stores during this special Friday-night crawl.
"Participants will receive a wine glass and map with all of the tasting locations," write the organizers of this "flavorful and fabulous" event. The ticket price includes wine samples at all of the sampling locations.
The date: Friday 4/6, 4-8pm
The location: Grant Ave., Columbus Ave., Vallejo St. and Green St., North Beach
The price: $25
---
Hoodline offers data-driven analysis of local happenings and trends across cities. To make this work possible, we may include affiliate advertising links that earn us a commission in articles.