The Boombox fitness studio opens at the end of the month at 2109 Market Street, formerly Good Feet, next door to Verve Coffee.
Neighborhood residents will recall this storefront is one of many in the area managed by Veritas Investments. Veritas was recently questioned at a community meeting in January about the large number of retail vacancies in the area and what their plan was to fill them.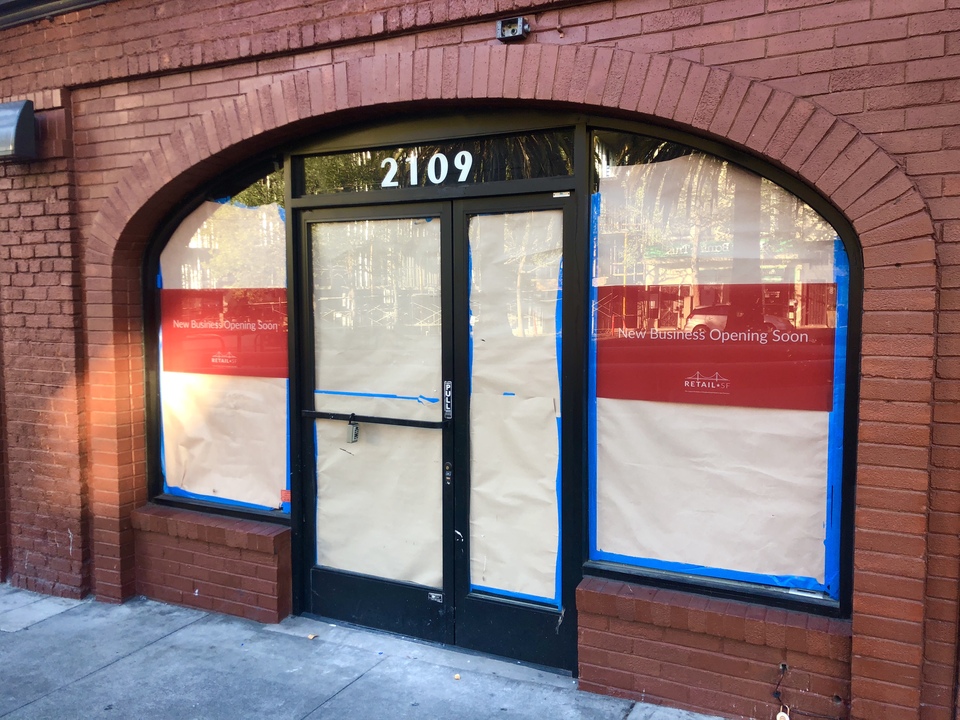 Current vacancies in the area include; Sparky's Diner, Crepevine, Church Street Flowers, Chilango, Photoworks, Apothecarium, Rikkers Liquor, Snowbrite Laundrette and Skyline Realty.
According to the Duboce Triangle Neighborhood Association's newsletter, at the meeting Veritas gave an update about new tenants.
Compass Real Estate plans to open in the Skyline Realty space at 2099 Market, Il Casaro Pizzeria will soon open at the former Chilango space and a pop-up tenant artist to move in to Church Street Flowers space.
Veritas also promised to turn "make the former Photoworks, Rikker's Liquors, Snowbright Laundry and Sparky's diner spaces into 'warm shells' that will be easy to move into."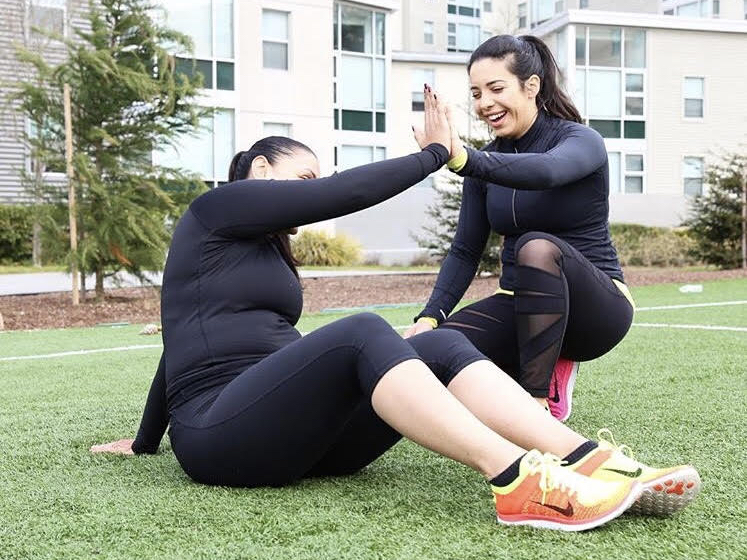 Hoodline spoke with The Boombox owner Alexandra Mogannam about opening the new fitness studio. Mogannam said, "The Boombox is a small group training studio."
A second generation Arab-American San Franciscan, Mogannam has been a trainer for 8+ years. Mogannam tells Hoodline she has built a large following through her in home personal training business Dynamo Fitness.
"This is the result of that business outgrowing itself," Mogannam said. Mogannam comes from a family of small business owners. Her cousin, Sam Mogannam, owns Bi-Rite Market and her grandfather started the SF Grocers Association.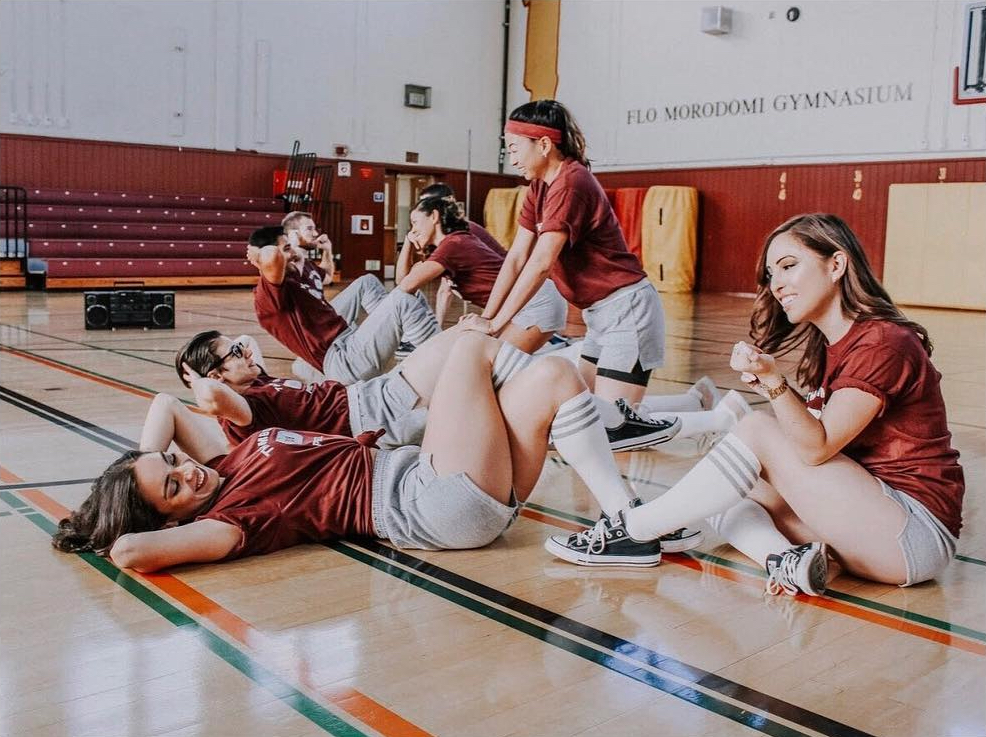 But she said, "I'd like to think it's a little more than that." "We're really going to be focusing on making sure the individual gets exactly what they need from the workout," she said.
"We want to create an environment where people feel welcome and they're not just walking in to an sterile, industrial, cold setting."
To achieve that Mogannam says, "we're really inspired by a time in fitness where it was more about play and fun." Mogannam says you can expect a funky 70s gym class vibe with old school things like red metal lockers.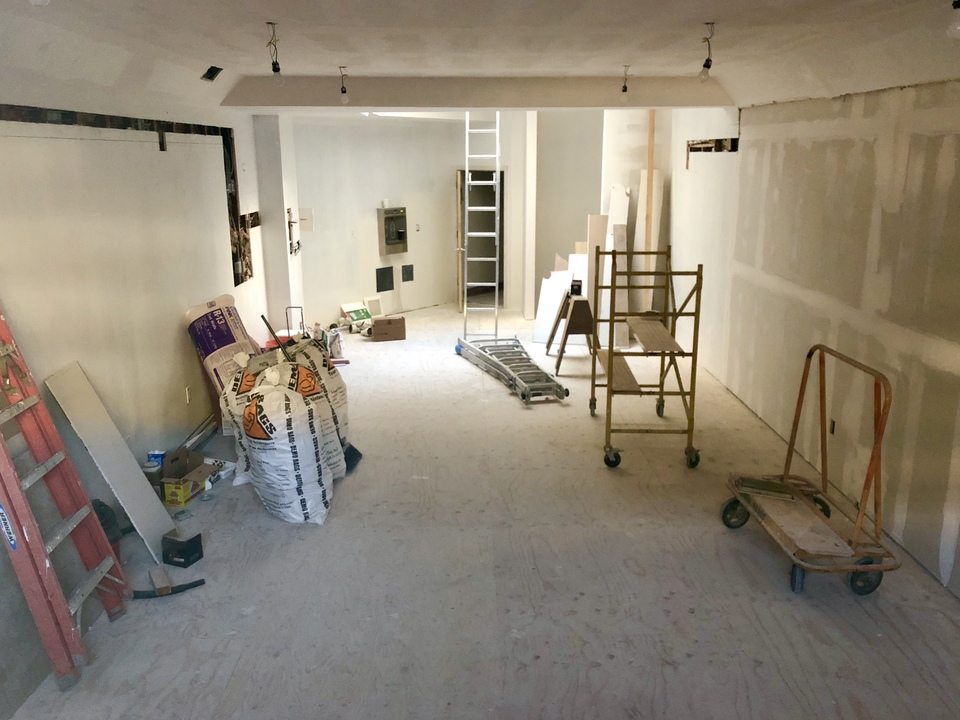 The Boombox adds another fitness studio to an area full of competition. Flagship Athletic Performance is just around the block and both CorePower Yoga and Barry's Bootcamp have announced plans to open in the neighborhood soon.
Other companies in the area include 24 Hour Fitness, Fitness SF, Alex Fitness, Soul Cycle, Yoga Tree and Core40.
Asked how The Boombox fits in with the competition Mogannam said, "with a small class setting of only six people at a time we can address individual client's needs and concerns to make sure they're getting what they need out of the class."
Mogannam says she settled on this location because, "the Castro's been good to me." "I've had a lot of good memories here and been exposed to the amazing community," she added.
The Boombox will softly open at the end of the month for current clients, friends and family to work out the kinks. The Boombox will be open to the public at the beginning of May.
Mogannam tells Hoodline they'e signed a 5 year leased. Asked how negotiating with Veritas went she said, "I felt that Veritas was open to working with us as first time business owners. I had a positive experience."
The first class for new customers is free and after that single classes are $40. Package deals and a monthly membership are also available ($139-$249).
Hours are planned Monday through Friday from 6am to 9pm and on the weekends from 7am to 1pm.