Ten years after opening on the corner of Polk and Union Streets in Russian Hill, Tonic is closing its doors and heading to a new, yet-to-be disclosed location in Lower Nob Hill. 
To celebrate one last hurrah, the tavern is hosting a "goodbye for now" party on Saturday, April 28 at 3 p.m. until "we can't stands no more!" according to an email sent to customers. 
While the decision to move didn't come lightly, owner Duncan Ley told Hoodline via telephone that the opportunity arose at a good time, and he's "excited about the prospects of the new neighborhood."
Several factors led to the decision, but the bar "didn't really have a lease, didn't have one for a few years actually, and that was by design," he said. "That was also an arrangement with our original landlord."
Though ownership has since changed hands, plans are in the works to give the building some much needed upgrades, including seismic retrofitting, which can take months to complete.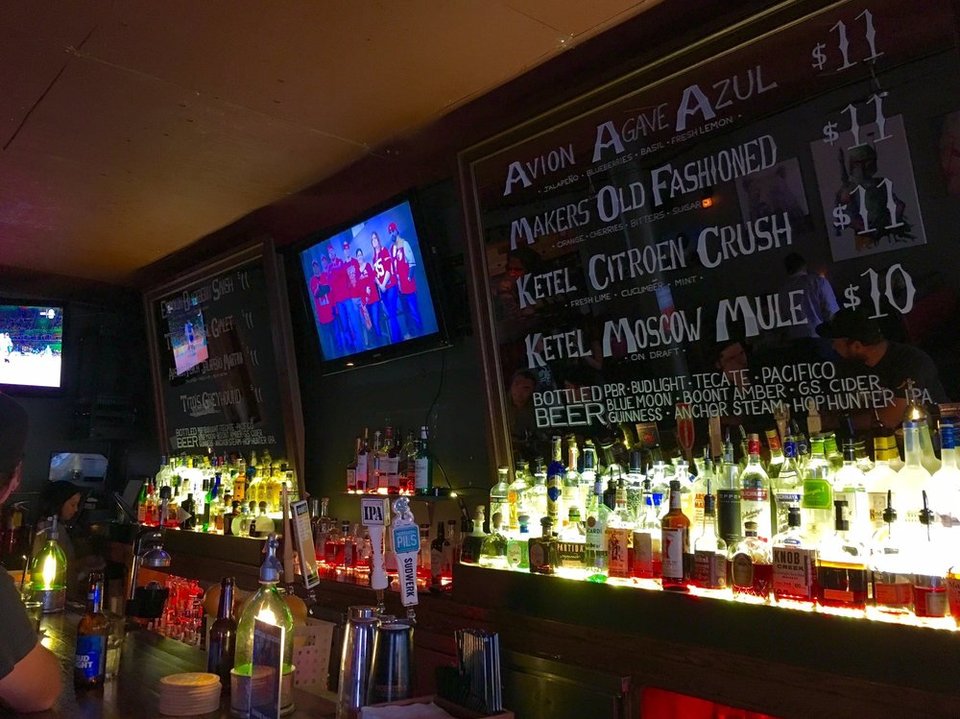 "I don't want to paint the landlord in a bad picture. We don't really have much of a timeline on that," Ley said. "It's nobody's fault and it's a big project." 
High costs associated with operating in the neighborhood were another consideration. "Let's be honest, rent is also an issue," he said. "We are paying too much for the space, and when it gets retrofitted, it's only going to cost more."
He also cited changing neighborhood demographics and the proliferation of ride-hail companies in San Francisco as reasons for giving another location a try. 
"The way people used to traverse the city was really different," he said. "It used to be a $14 ride [in a cab] from the Mission to [Russian Hill], so people usually stayed in their neighborhoods" for entertainment.
"Now, with [ride-hail companies], you can get there for "four or five bucks with Uber pool, so it's really changed the game," noting that more residents might head to neighborhoods with a busier nightlife scene rather than stay close to home. 
"So, we're moving to a new spot that's busier by nature," he said. "And our rent will be a lot less," he added.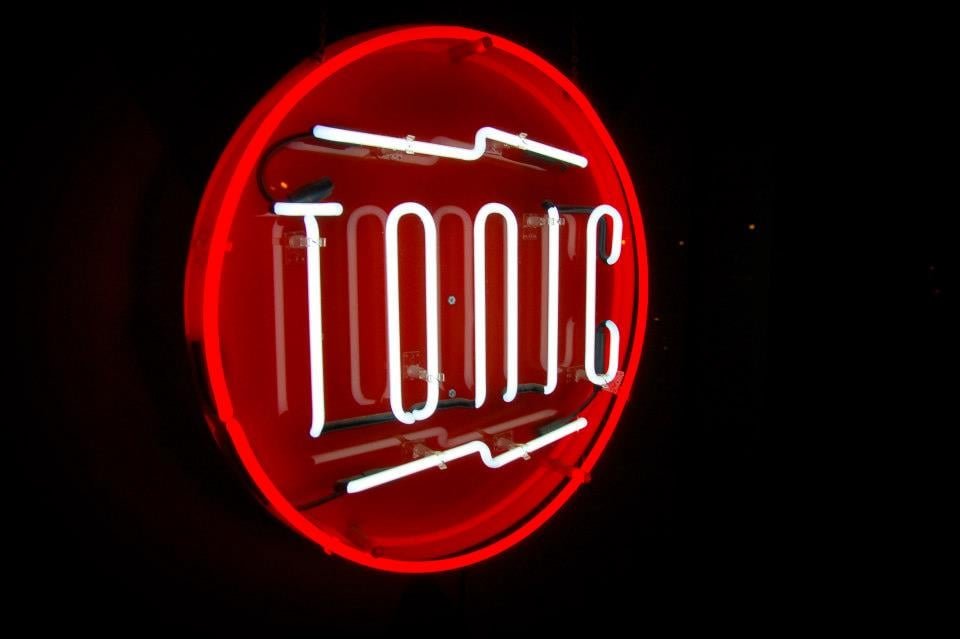 As for the new location, Ley isn't yet ready to disclose the exact spot until things are finalized with the landlord, but said "it's 'TenderNob;' not on top of the hill, not on the bottom of the hill, somewhere in the middle." 
There's still a lot to get ready at the new locale, including a demolition and a full build-out. But a few of the pub's best-recognized fixtures will be coming with them, Ley said, including the old bar top, mirrors and its neon sign. 
"We want to take all of those things that we've learned in the last decade and implement them there and have a really fun, neighborhood bar with beer, shots and good cocktails at a reasonable price and in a comfortable atmosphere." 
If all goes to plan, expect Tonic to be open by the fall. 
Thanks to Chris S. for the tip!
If you've seen something new in the neighborhood, text tips and photos to 415-200-3233, or email [email protected] If we use your info in a story, we'll give you credit.