Lee Radner, a community activist best known for his successful efforts to preserve a recreation center in the Financial District from being razed for luxury high-rise condominiums, died on May 7 at age 92 of a massive stroke. 
"The first word I think of when I think of Lee is dedicated, in everything he did," said friend Mardi Kildebeck. Whether it was caring for his wife or working to preserve the waterfront, she said, he was devoted to the very end. "He was stubborn, he was cranky, but he always had his heart in the right place in terms of his goals, and I always totally admired that."
Radner was born November 2, 1925, in Chicago, and he and his wife, Rogene, moved to San Francisco and then Guam before settling in Hawaii in 1960 and raising three daughters. According to a Barbary Coast Neighborhood Association profile, the family initially relocated west "after a particularly dreadful snowstorm in Chicago."
He worked in education, politics and real estate, and Rogene was a graphic artist, art teacher, and clothing and jewelry designer.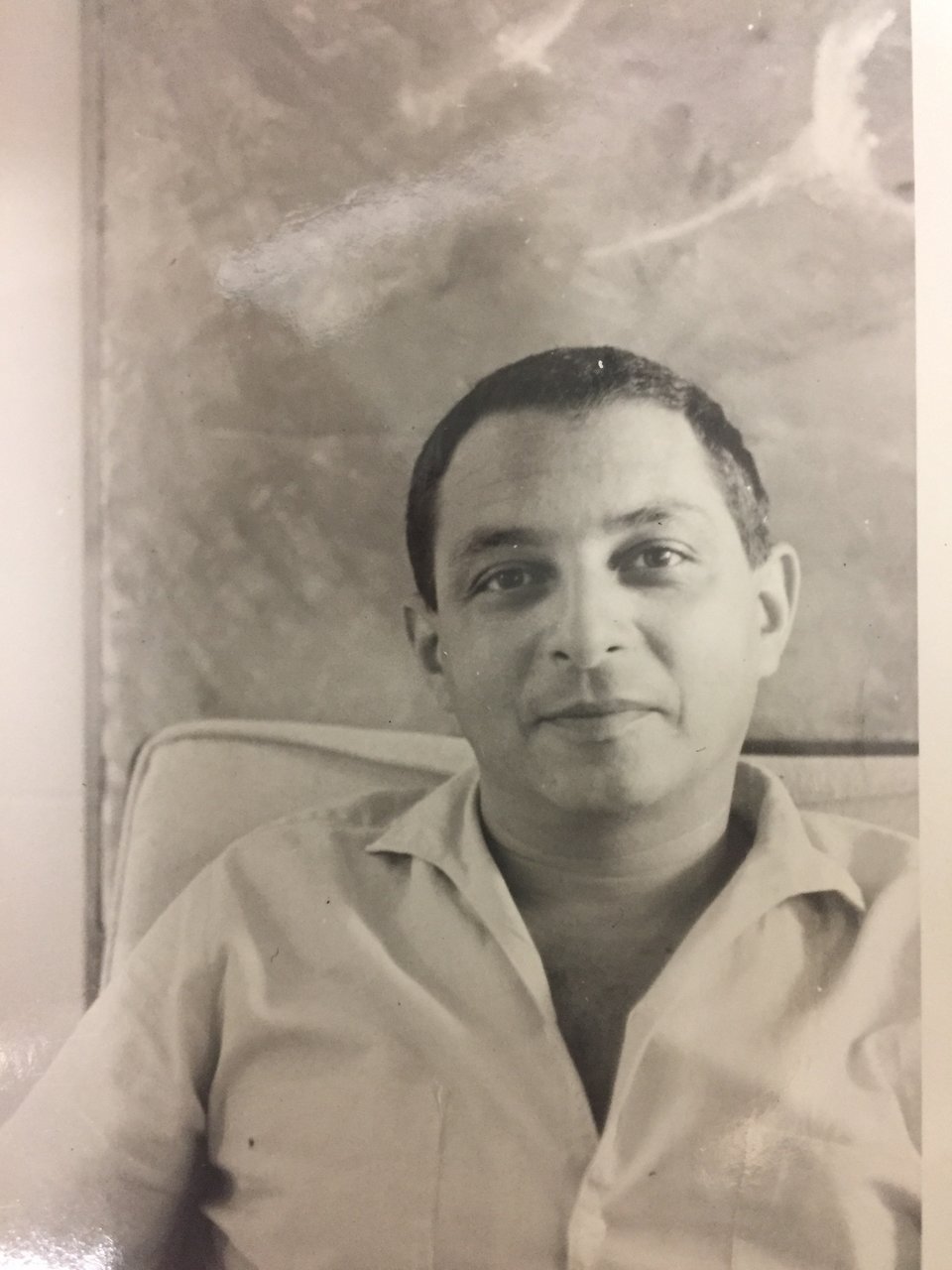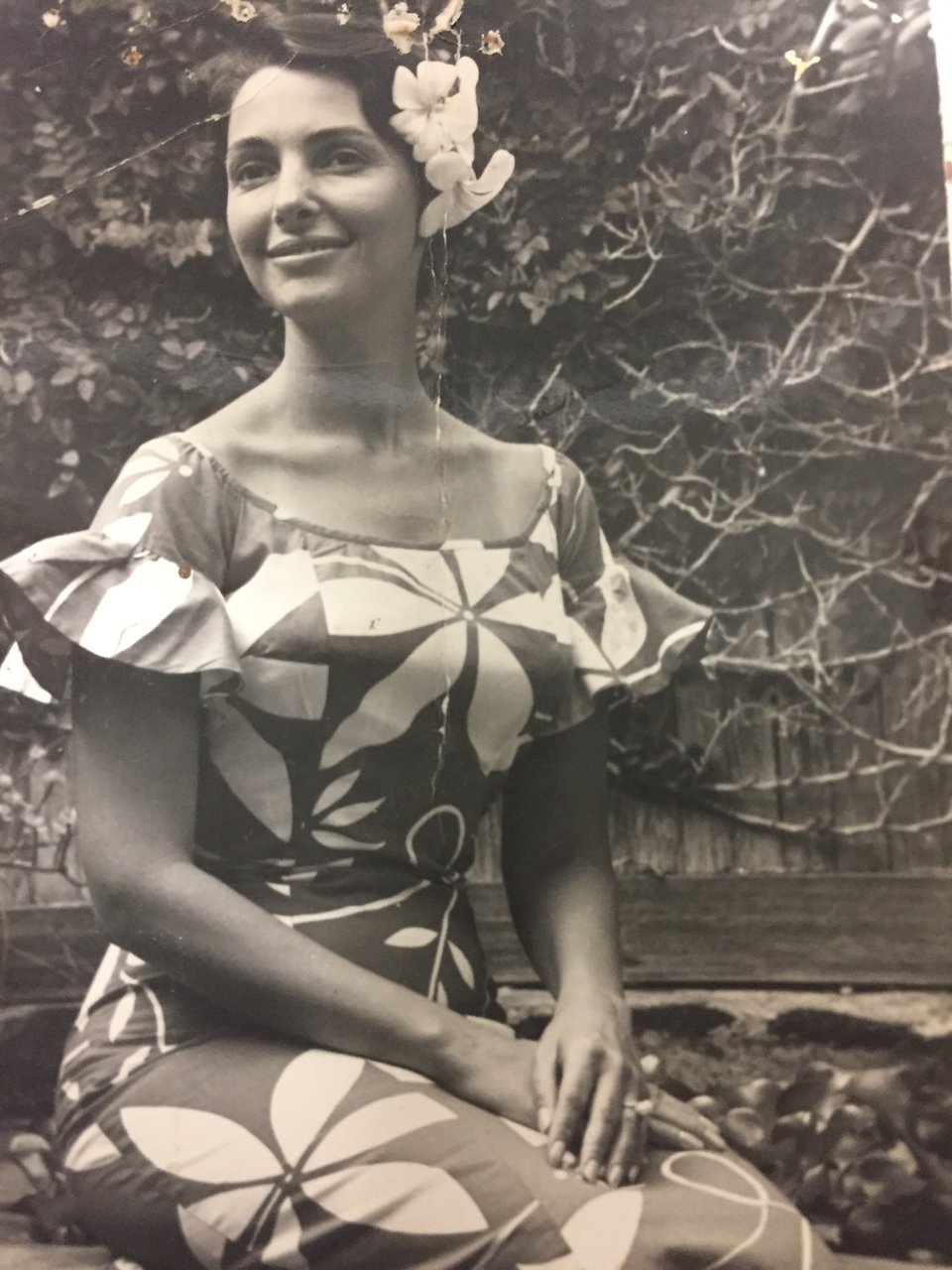 After he established a successful political consultancy in Hawaii, the couple retired to San Francisco in 1996 and lived at the Gateway Apartments, where he found another family — his neighbors. Radner was well-known and respected throughout the northeast waterfront for his community involvement.
"He liked to project the image of a grumpy guy, but he made it work with humor," said friend Bill Hannan. "After a while, you could tell he really was not a grumpy person—he was a sincere and sentimental person. He cared intensely about politics and this part of San Francisco especially."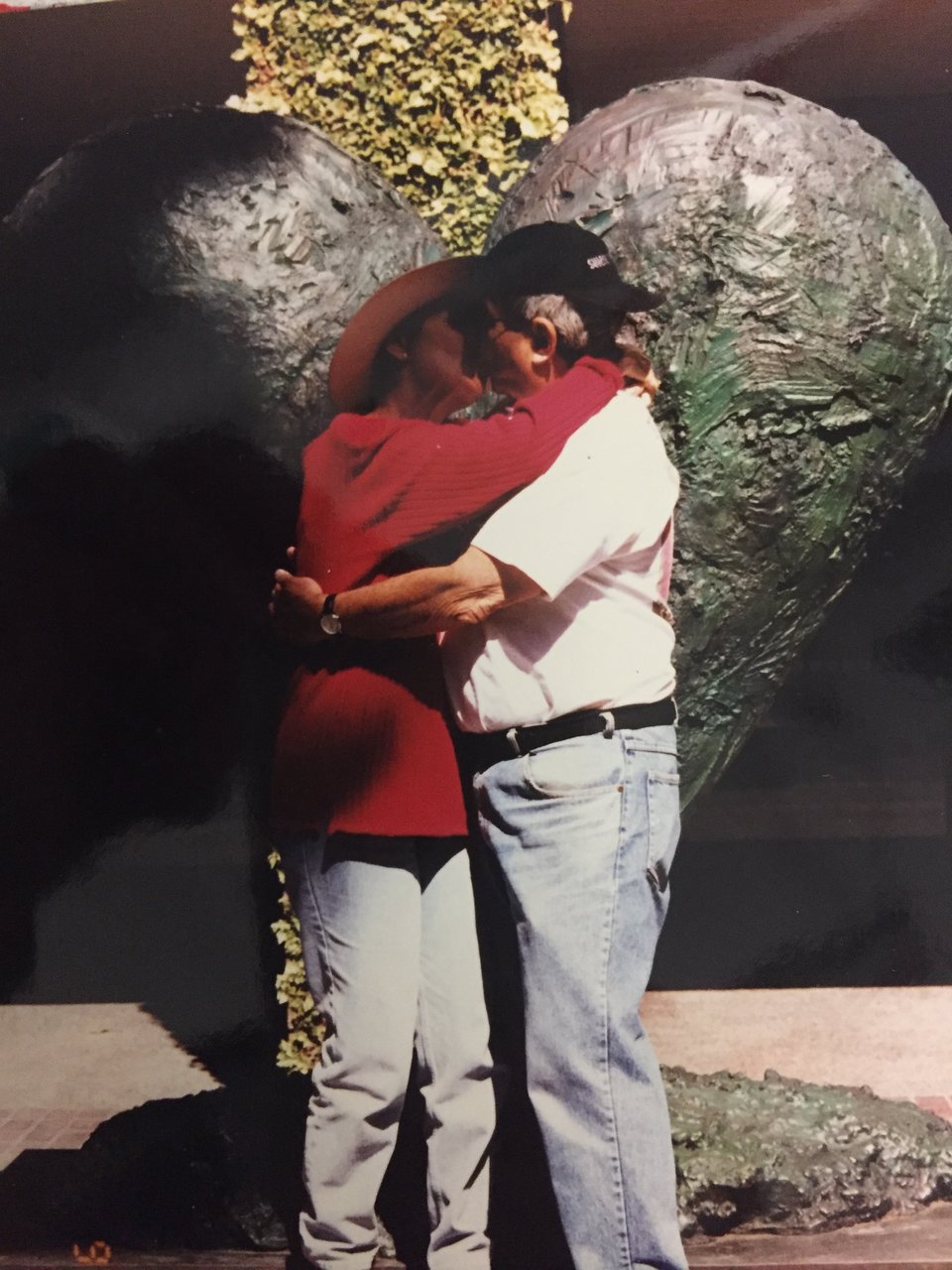 Most notably, he devoted himself to saving the Bay Club at the Gateway, a cornerstone of the community where he swam nearly every day. He was the chair of Friends of Golden Gateway (FOGG) since 2004.
In that role, Radner helped lead the push to prevent the 8 Washington project from being built on Port property at The Embarcadero and Washington Street, which would have displaced the club. He also ran a scholarship program for the Bay Club Kids Camp so less-advantaged youths could attend summer activities.
"He embodied dedication as both an activist and a colleague," said Jon Golinger, a fellow fighter on waterfront issues. "He's someone I knew would never give up."
Radner lived to see a major battle won when the State Lands Commission in February dropped its lawsuit against the city over Proposition B, which allows voters a say on waterfront developments that exceed height limits.
Many friends recalled how diligently Radner cared for Rogene, who suffered a long illness until her death on June 7, 2016. He would take her to the Bay Club pool in her wheelchair and to the grocery store, and they enjoyed watching Rodgers and Hammerstein videos, according to friend and fellow FOGG volunteer Bill Benkavitch.
The only time he saw Radner cry, Benkavitch said, was when he drove him to Colma to pick up Rogene's ashes.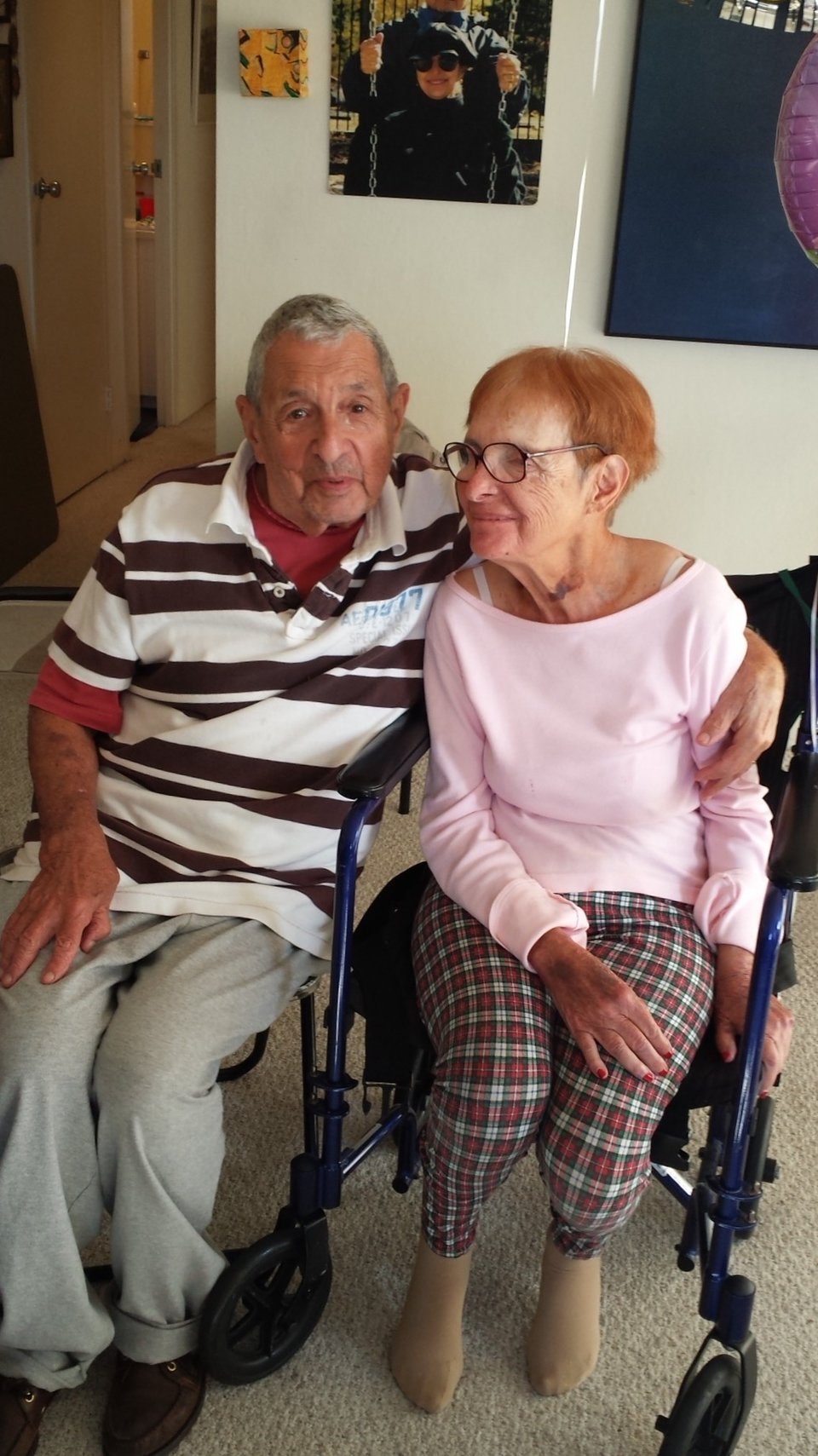 On May 8, the Port Commission adjourned its meeting in Radner's memory (along with former Governor George Deukmejian and former Supervisor Doris Ward), and Supervisor Aaron Peskin closed the Board of Supervisors meeting the same day in his honor. 
Via email, The Port's Deputy Director of Planning and Environment, Diane Oshima, said Radner "was passionate about the waterfront and fought hard for the issues he believed in, stayed involved to the end, and all the while kept his wry sense of humor and sparkle. May he rest in peace happily with his dear wife."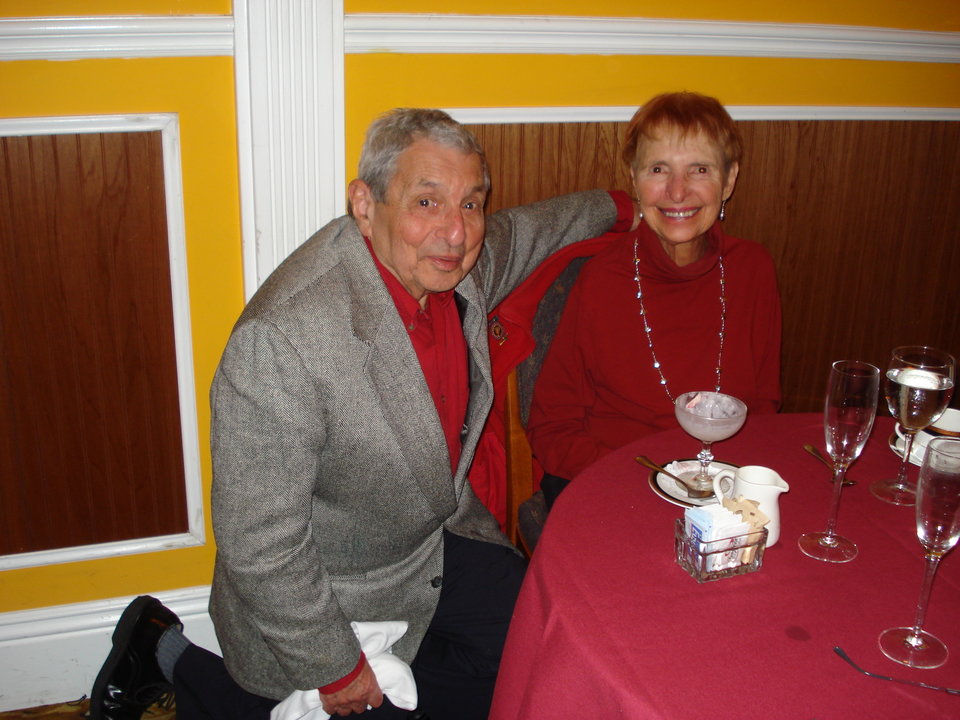 Peskin wrote of Radner, "People gravitated toward his natural leadership on any number of civic issues, but he'll probably best be remembered for his successful efforts to protect one of the City's most precious assets: our public waterfront. He was a kind and generous man, who really believed in inclusive and livable neighborhoods. I will really miss him."
Radner is survived by a sister, Frayda Simon, of Berkeley; three daughters, Candice Calhoun, Jill Cost and Beth Ciaburri, all of Hawaii; three granddaughters, one grandson and three great-grandchildren.
Ciaburri said Radner wished to have his ashes combined with Rogene's and scattered in the ocean off the Maui coast; no formal memorial is planned. His daughters asked that as a final remembrance, friends make a contribution to the Kids Camp via the FOGG website on Radner's behalf.