By
Hoodline
- Published on May 11, 2018.
If you feel like channeling your inner pop star (outside of your car or shower), a new karaoke spot has debuted in Japantown; IchiPub is located at 1706 Post St. (between Webster and Buchanan streets).
On Yelp, customers describe the spot as opulent and luxurious, complete with private rooms, suede lounge chairs and televised sports at the bar.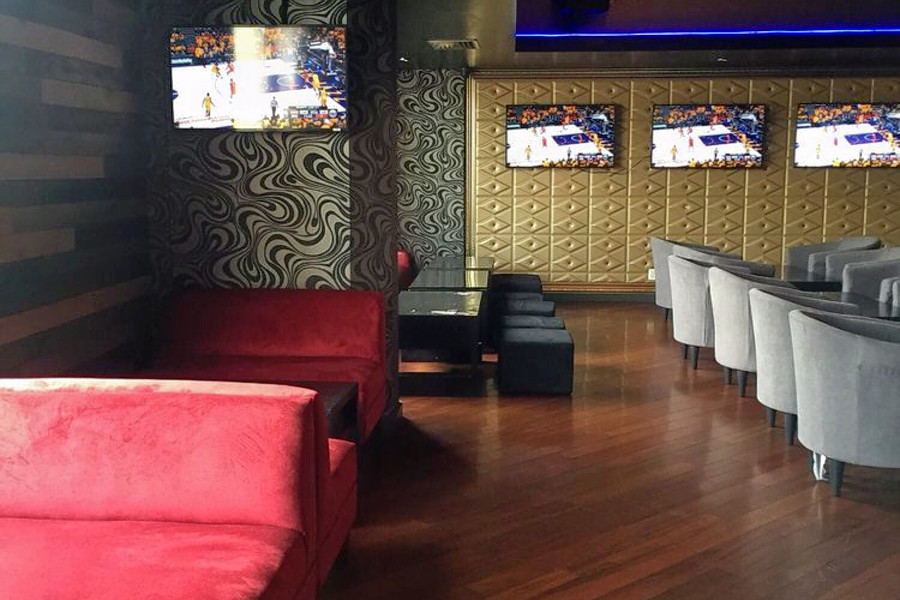 With a five-star rating out of three reviews, the new lounge seems to be a welcome addition.
"Super cool bar!" said Yelper Alan L. "Perfect to hang out and watch the game. Bartenders are really friendly. Must check out!"
"My new favorite spot to watch the game or sing karaoke," wrote Winnie W. "Super clean and awesome staff, lots of songs to choose from. [I] Will definitely be back!"
Closed during the week, IchiPub is open from 6 p.m.–1:30 a.m. Friday–Sunday.