OASIS opened as a nightclub and performance space in 2015, but in that time, it's become a San Francisco LGBTQ community hub.
The spot is owned by drag artists D'Arcy Drollinger and Stefan Grygelko (better known as Heklina), along with Geoff Benjamin.
"I was tired of getting ready in beer coolers or closets, with no decent lighting or even a toilet," said Heklina. "I wanted to be able to call the shots after watching so many venues I performed in being mismanaged."
Drollinger said he was motivated to open the space after a previous venue closed. "We had been doing shows at a small bar on Market and Valencia called Rebel," he said. After it closed, "the next logical step was to find our own venue."
In addition to drag shows and cabaret performances, The Oasis hosts recurring events, as viewing parties for Ru Paul's Drag Race and Tropic of Eden, a "Queer Tea Dance Roof Top Party." 
The club's current show, Trog Live, a campy send-up of movie legend Joan Crawford's notorious science fiction film, has been playing to capacity crowds.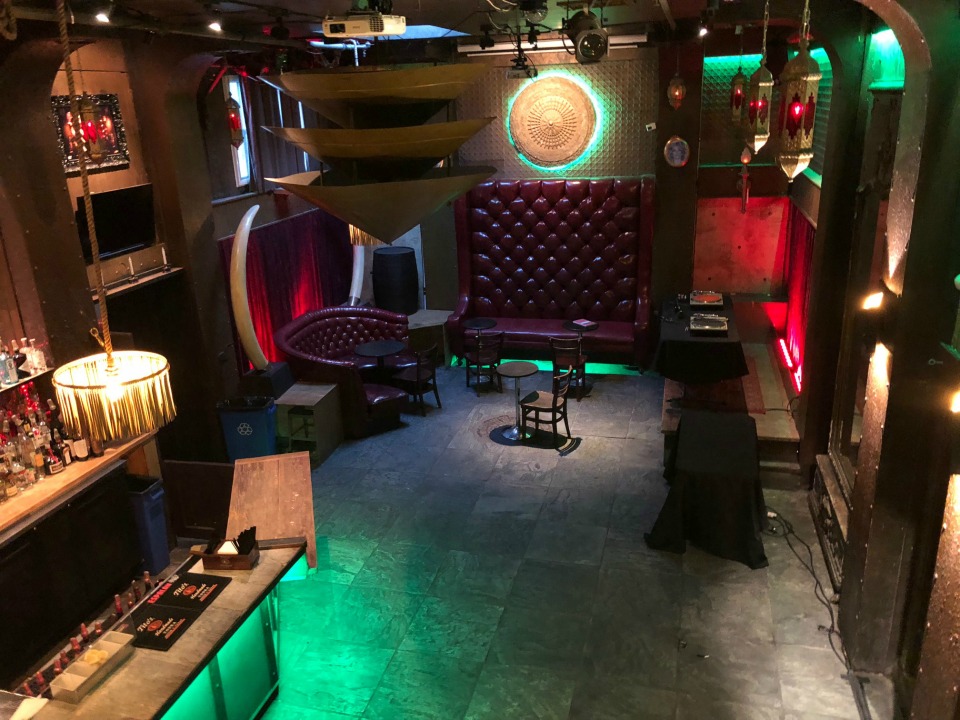 OASIS has enjoyed similar successes with Star Trek Live, a gender-bending staging of episodes from the original 1960s TV series, and Dandy, a monthly show featuring drag kings—women who dress and perform as men. Mother (formerly Trannyshack), Heklina's cabaret, is another recurring show.
"It's successful because thought went into creating it, but also care goes into booking it," said Heklina. "We try to appeal to everyone—except bachelorette parties—but we don't pander, we try to keep it smart."
Because the venue is a theater, cabaret and neighborhood bar, Drollinger said the venue is financially viable. "The club nights or the cabaret nights couldn't support the club alone, but doing both as well as offering the space to community events has made the art and commerce work together," he said.
Before settling on SoMa, the entrepreneurs considered opening at 400 Castro St., currently home to Soul Cycle, but they couldn't afford the space. Ultimately, both performers said that they were quite happy with their SOMA location.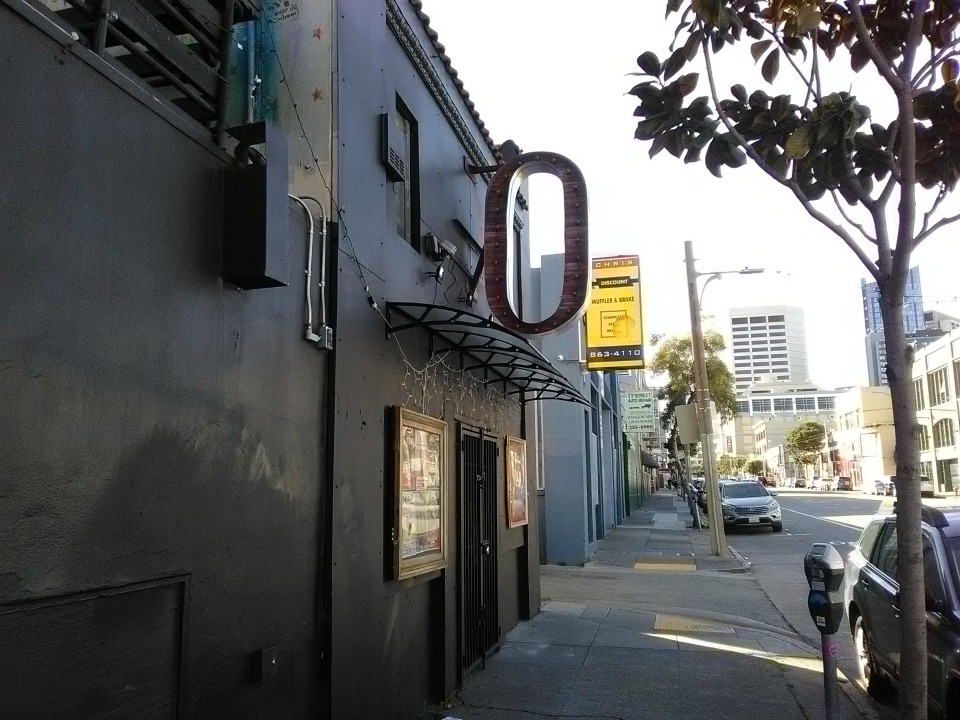 "I have only ever produced my parties in SoMa, first with Trannyshack at the STUD and DNA Lounge, and now at OASIS," said Heklina. "I'm comfortable with the area and know it well."
Still, she said the neighborhood has its challenges, such as "the constant construction of new condos, and people who move into an entertainment corridor and then complain about the noise from the entertainment."
Thanks to its location, Drollinger said the club is generally supported by patrons who spend time in SoMa's nightclub corridor.
"There are a number of bars and clubs that our same patrons also go to, so there is the ability to bounce from space to space which is nice," he said. "Also, there is still an edginess to the South of Market neighborhood which I really like. I also really love the queer history of our building and the buildings surrounding us."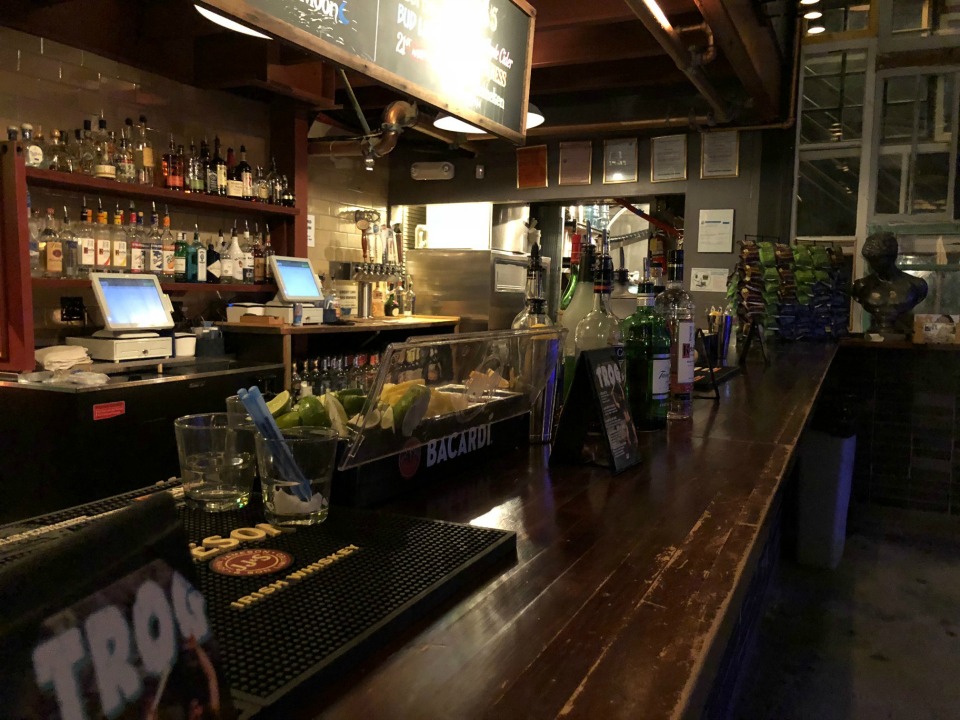 Despite the rapid pace of change in SoMa, Drollinger and Heklina said the Oasis is here to stay.
"I've yet to find something like what we do in other cities," said Drollinger. "We have created a large-scale club based around the needs of drag performers with an adequate dressing room, and a stage with a great lighting and sound system."
"How about an Oasis franchise?"