Published on May 14, 2018
Tomorrow, the Board of Supervisors will consider an appeal seeking to reverse a Planning Commission decision that forced a food truck to depart a Valencia Street parking lot.
Last month, the Planning Commission voted unanimously to reject project sponsor Ryen Motzek's proposal at 701 Valencia St. (at 18th Street), where he had hoped to bring in several food trucks, including one vendor that would serve beer and wine.
Filipino-fusion food truck Señor Sisig had operated at the space on weekends for more than a year, but was required to vacate after the Commission's determination. 
"We were existing there already and immediately, Planning took that away," said Señor Sisig owner Evan Kidera via telephone.
"Maybe they didn't fully understand what we were trying to do and what had really been happening. But by adding that no food clause, they didn't realize that it might affect an existing business," he said. "We felt that we were contributing to the diversity of the neighborhood." 
Motzek has maintained the vacant lot for the last twelve years for valet parking services — a small business he started to help pay for college and living expenses. It wasn't until he applied for the new permits that he learned he had SFPD approval to operate the lot, but no Planning permit.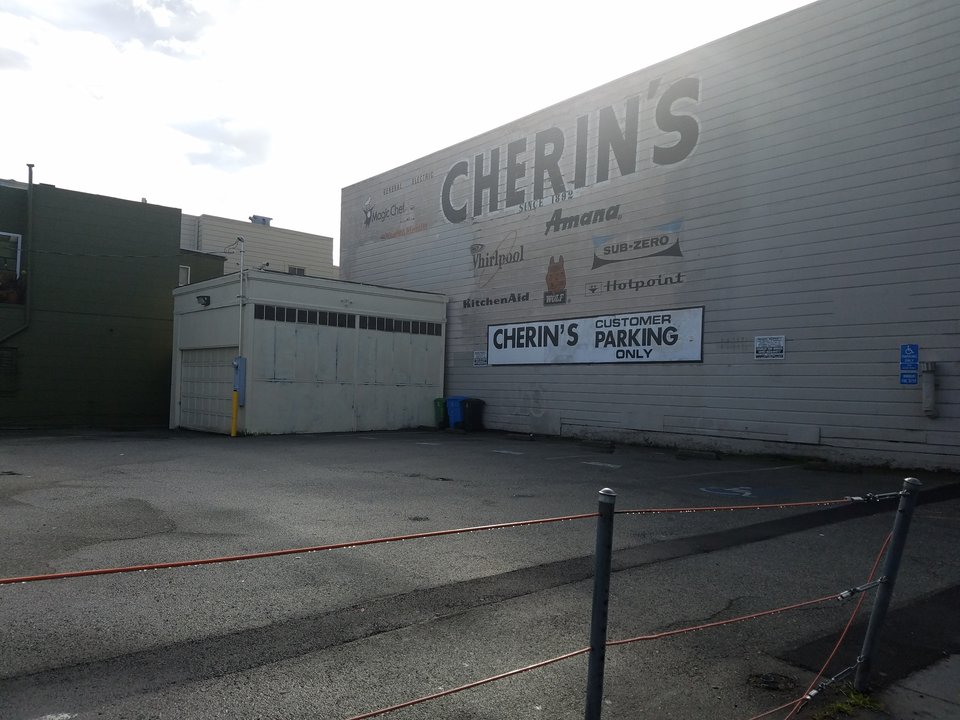 Some neighbors and surrounding restaurants voiced opposition to Motzek's original proposal, citing the potential for noise, late hours, alcohol sales and impacts on local businesses. 
One person who spoke at the hearing and works at a local taqueria voiced concern that the business' "profits would suffer, and it's unjust" if permanent food trucks were allowed to operate nearby. 
Commissioner Milicent Johnson echoed those sentiments by referring to Señor Sisig's offerings as "kind of burrito-y."
"Would Sushiritto be too 'burrito-y?'" Kidera asked when asked about the Commissioner's reasoning. "Are Souvla's Greek wraps too close to a burrito?" 
Motzek told Hoodline via telephone that he's scaled down his original proposal and is appealing to the Board to allow just Señor Sisig to return. 
"For the sake of not losing everything, we are scaling back big time," Motzek said. "All we are asking for is Señor Sisig to stay, no alcohol, electrical hookups, no generators."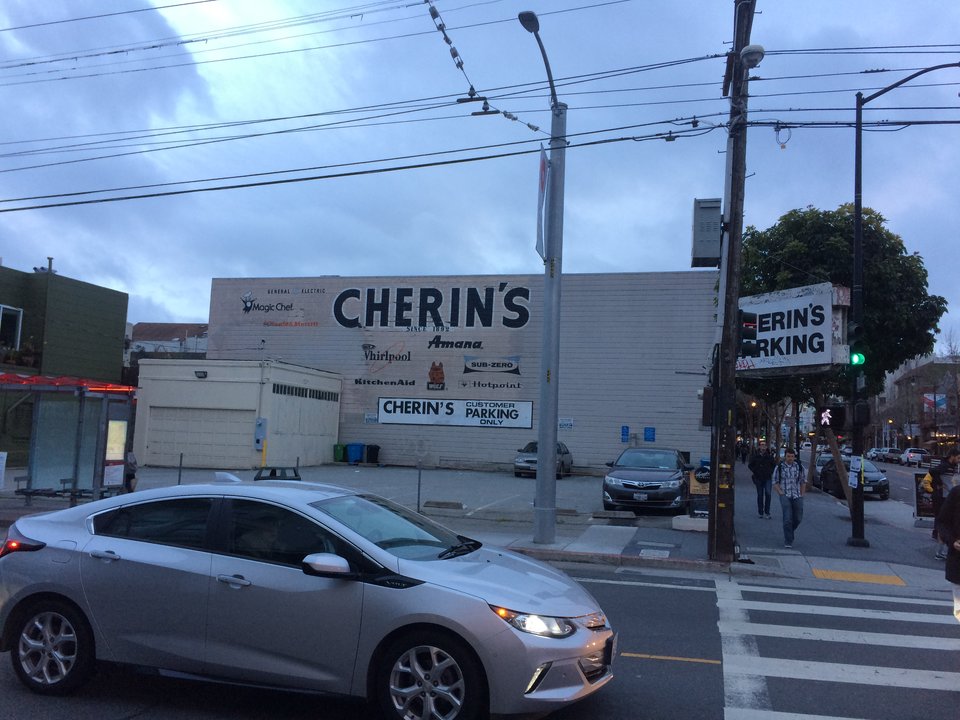 Motzek said he's reached out to the community since the Commission's decision last month. "We've concluded without a doubt that the neighborhood wants to see Señior Sisig stay," he said. "Not one single business we spoke with stated otherwise." 
A Change.Org petition has garnered 3,330 signatures in support as of this writing. 
Marty and Donald Cherin of Cherin's Appliances have written a letter to the Board supporting Motzek's amended proposal. The Cherins describe Motzek as a model tenant for more than a decade and urge the Board to allow Señor Sisig to return. 
An area neighbor who spearheaded much of the opposition to the project declined to speak to Hoodline on the record about Motzek's proposed amendments for use of the lot. 
"We've been evicted and no one is here to protect us," said Kidera. "We aren't given the same respect that other food establishments are given and it's really wrong. We pay our taxes, rent, living wages to our employees, everything."