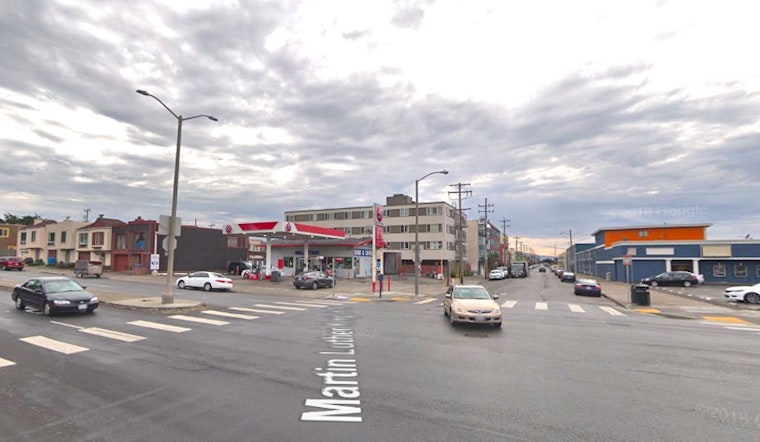 Published on May 29, 2018
Police are seeking an unknown suspect who stabbed a man in Golden Gate Park late last Friday evening.
The attack took place just after 11 p.m. in the park near Lincoln Way and La Playa Street when the victim, a 45-year-old man, was walking with the suspect, a male in his thirties.
After the stabbing, the suspect fled in an unknown direction, and the victim ran to the home of a friend, who called 911. The victim was taken to a hospital with life-threatening wounds, and police are still seeking his assailant.
Anyone who has information about this incident is encouraged to contact SFPD via the department's anonymous tip line at 415-575-4444, or text TIP411 with "SFPD" at the start of the message.
Here's why we usually don't include suspect descriptions in crime reports.