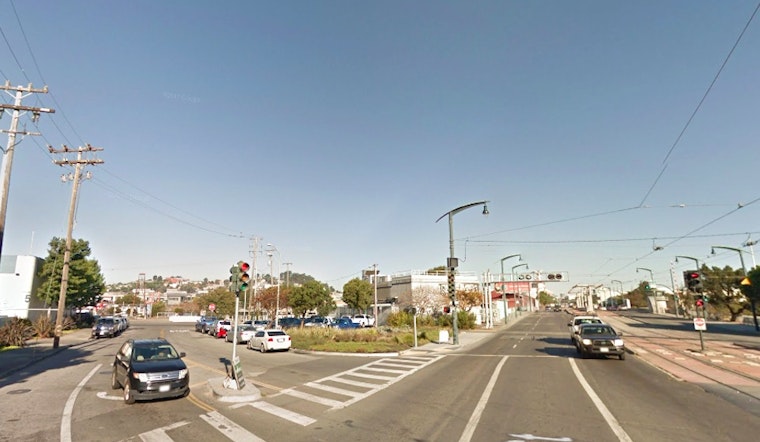 Published on May 30, 2018
A woman who was driving in the Bayview district last night died after suffering injuries in a collision near Islais Creek.
The crash occurred near the intersection of Third Street and Arthur Avenue on the south side of the waterway at around 9:34 p.m.
The victim, who was in her twenties, collided with another vehicle before making contact with a stationary object, said a police spokesperson. 
The cause of the crash is still under investigation, and the victim's identity is being withheld pending release by the Medical Examiner's office.