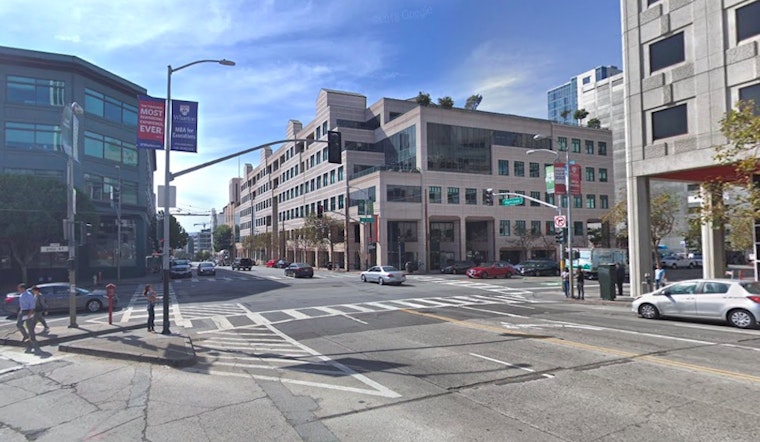 Published on June 29, 2018
A driver who got out of her vehicle in the South of Market neighborhood yesterday morning suffered life-threatening injuries when she was struck by a driver in another car, police reported.
The incident occurred around 10:27 a.m. near Second and Harrison streets when the victim, a 52-year-old woman, parked her vehicle and entered the roadway. While walking in the path of traffic, a 34-year-old male driver struck him with his vehicle.
The victim was transported to a hospital with serious injuries, and the other driver remained at the scene and was not arrested.
According to the Department of Health, the intersection where the collision occurred is on the city's high-injury network—the 12 percent of city streets where more than 70 percent of the most severe and fatal injuries occur.
Anyone who has information about this incident is encouraged to contact SFPD via the department's anonymous tip line at 415-575-4444, or text TIP411 with "SFPD" at the start of the message.
Here's why we usually don't include suspect descriptions in crime reports.
[Correction, 7/2/18: Due to a mix-up in the original SFPD report, the original version of this story reported that a man had been struck by a female driver.]