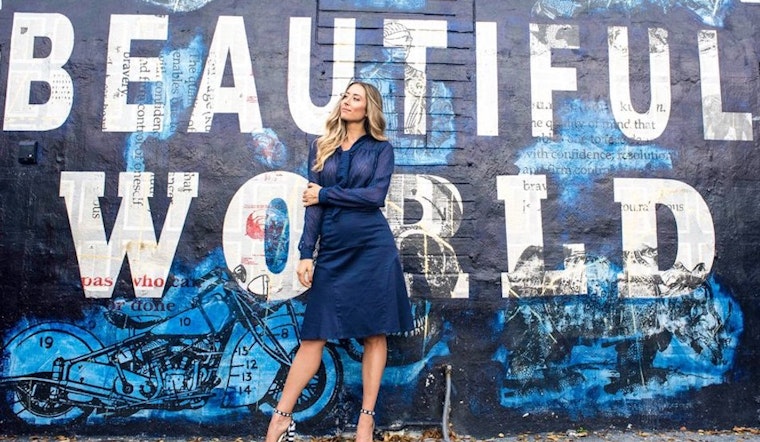 Published on June 08, 2018
A new spot to score fitted women's clothing has debuted in Wynwood. The fresh arrival, called Graupel, is located at 151 NW 24th St., Suite 101.
This new establishment shows off the power of virtual fitting 3D technology for a one-time measurement, according to the business' website. Get fitted for a number of bottom and top styles, and see the full line here.
There's just one review on Yelp thus far, which gives it five stars.
Gabriella Q., a Yelper who reviewed the new spot on May 28, said, "An amazing place to check and see! Really helped me with not only my clothing size but my self confidence. Love the workers here as well as the overall environment!"
Head on over to check it out: GRAUPEL is open from noon–7 p.m. on Monday-Wednesday, noon–8 p.m. on Thursday, noon–6 p.m. on Friday, and 10:30 a.m.–6 p.m. on weekends.