Dessert lovers on the Divisadero corridor will soon have a new option: local frozen yogurt chain Loving Cup is opening its sixth Bay Area location at 608 Divisadero St. (between Grove and Hayes streets).
Family-owned, co-owner Liz Fielder said she and her husband Dez plan to open offically by the end of this month, although they will have a preview with free samples to be announced on social media.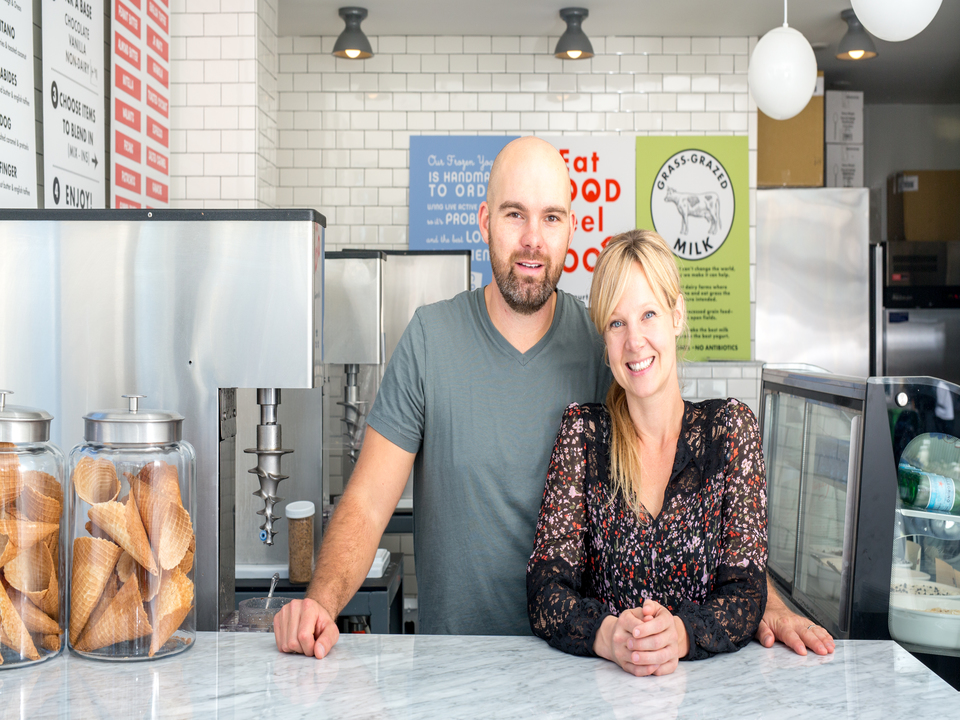 Fielder said she and her husband noticed that the neighborhood didn't have many healthy dessert options, adding that they love the neighborhood and have wanted to open an outpost there for a few years. 
"We spent our early dating days going to Nopa, The Independent, and Bar Crudo," she said. "When this space became available, we knew it was destiny," she said.
While the space has room for just five seats, Fielder said their wares travel well for customers who enjoy walking around the neighborhood to places like Alamo Square Park.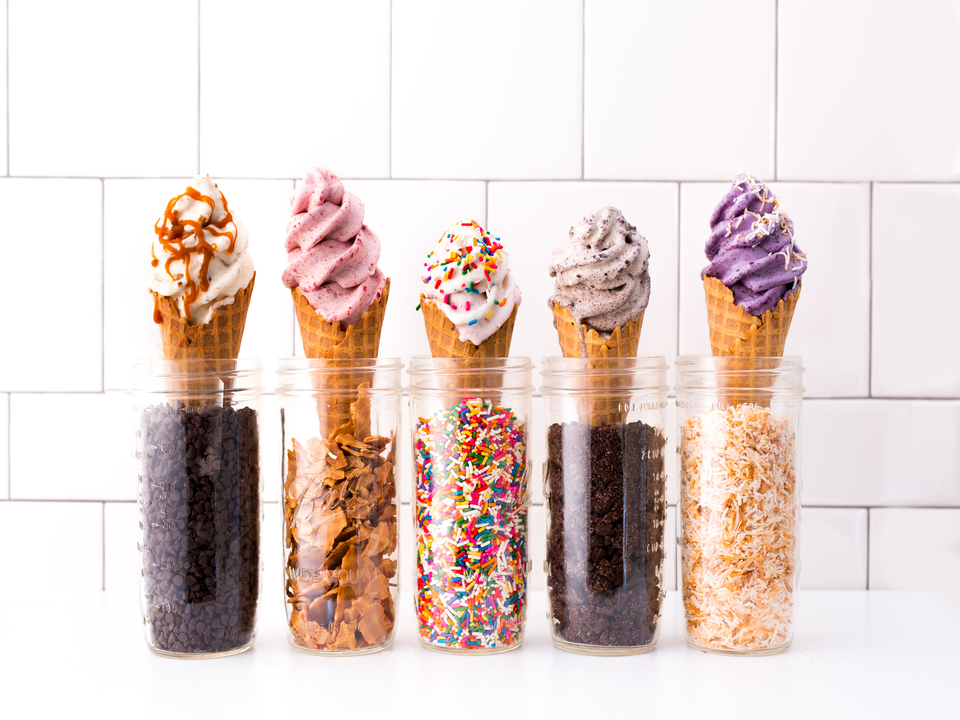 Loving Cup will serve hand-churned, made-to order frozen yogurt and housemade rice pudding at its new location, along with a new, nondairy version made from coconut milk and chia.
"It's rich and creamy, and better than anything we found on the shelves in the grocery store," said Fielder.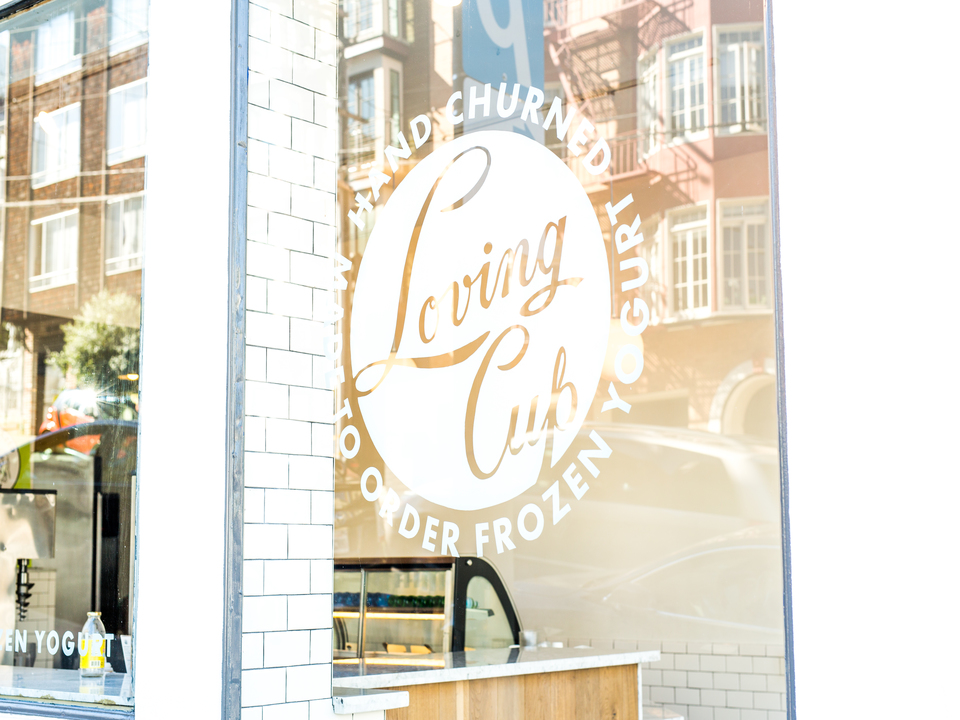 Loving Cup's "faux yo" comes in ten flavors, ranging from Late Summer Strawberry to the nondairy version of the customer favorite Dirty Hipster, which contains house-made chocolate hazelnut spread and Oreo cookies.  
For the preview and grand opening dates, follow Loving Cup's Instagram account and Facebook accounts.