A Mission store that's also a focal point for the neighborhood's arts community is closing next month after 14 years.
Kelly Lynn Jones announced last week that she's shuttering Little Paper Planes, a shop that initially started as an online store for handmade goods at 855 Valencia St. (between 19th and 20th streets). 
Jones said she's moving to Los Angeles with her family, where she will teach art in an elementary school. "I am sad [about] leaving the neighborhood," she wrote, adding that she is also excited to be able to focus more on her own art practice.
Since opening the location in 2013, Jones launched an artist residency program, limited edition projects, pop-ups, screenings, a clothing line, art kits and an after school program. Via email, she told Hoodline that every part of the business will close.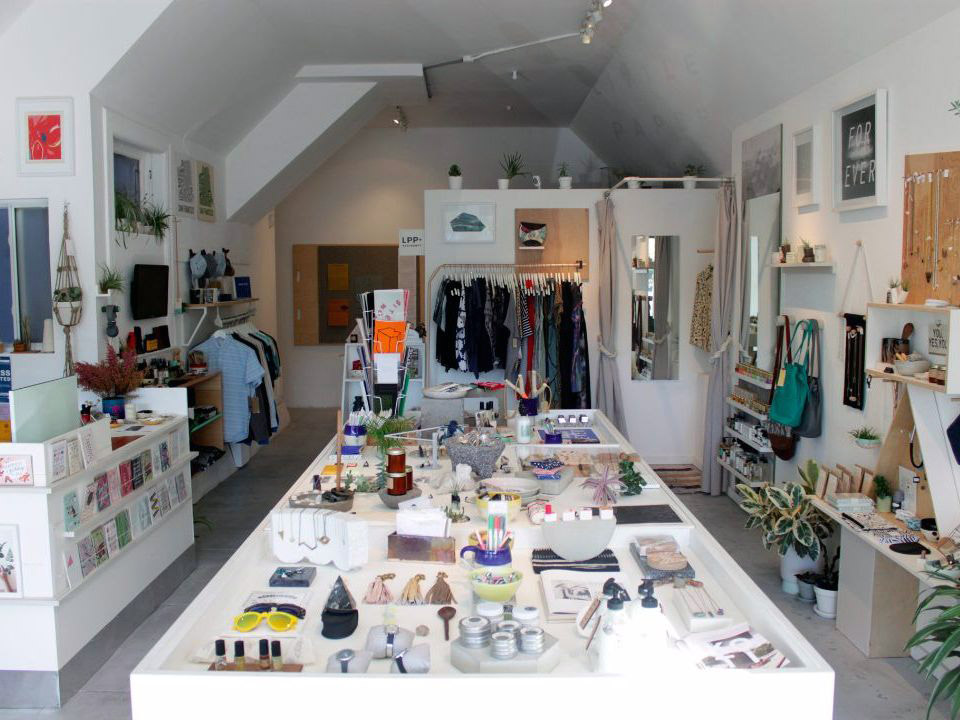 "[T]he retail landscape has shifted drastically over the last couple years and it is really hard to stay afloat," she said on Instagram. "I have tried so hard to keep it going, but at the end of the day it isn't working."
Last year, Jones launched a Kickstarter campaign to help the store build a rear workshop where it offered art classes and after school programs for children.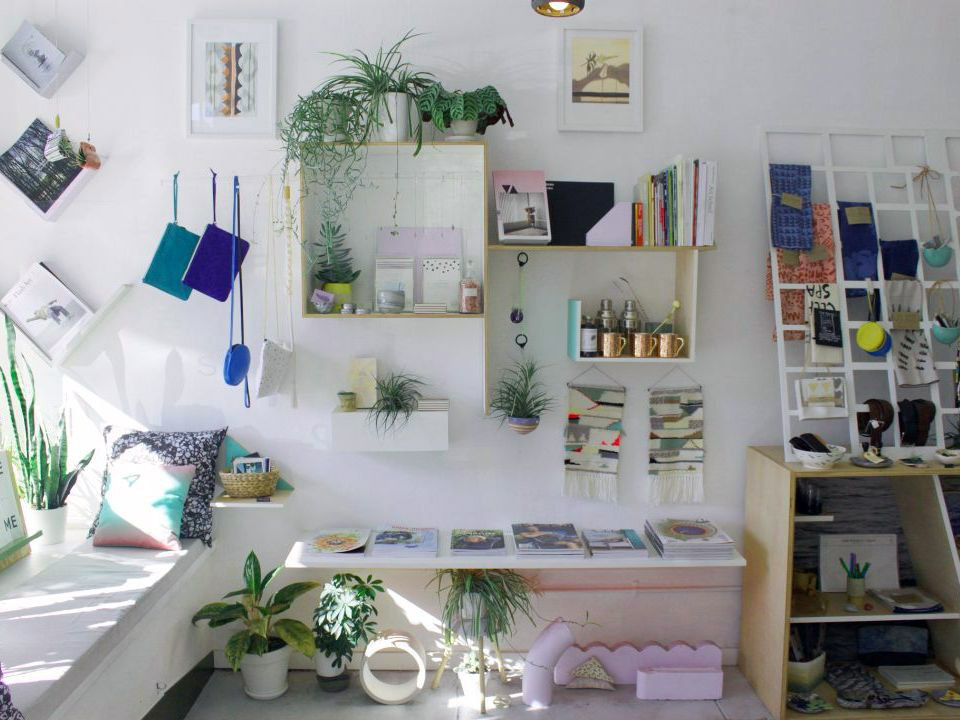 Even though the after school program and camps were well attended, she said the store didn't sell enough goods.
Via Instagram, Jones thanked the parents and customers who supported Little Paper Planes and said teaching kids has been one of the most rewarding things she has done in her career.
"I found my true passion is teaching children art," she told Hoodline.
Before closing the space, Little Paper Planes is offering a puppet theater camp and an I Love California camp for kids, both of which are sold out, along with a farewell party and a clearance sale.
"I know so many other shops [and] businesses that are struggling, so even buying a card helps out," Jones posted on Instagram.