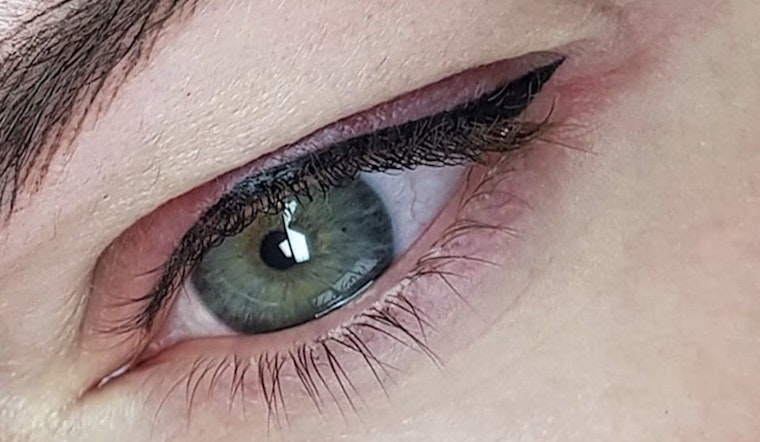 Published on June 21, 2018
A new permanent cosmetics center has opened up in the neighborhood. The fresh arrival to Pacific Heights, called True U Aesthetics, is located at 1901 Van Ness Ave. between Jackson and Washington streets.
The salon specializes in threading, eyelash services, and permanent makeup for lips, eyebrows and eyeliner. All clients are seen by appointment; to book a lip tattoo or microblading session, call 415-308-8706.
With a five-star rating out of nine reviews on Yelp so far, True U Aesthetics is on its way to developing a local fan base.
Vanessa S., among the first Yelpers to review the new spot on June 7, said, "I stumbled upon Lena's lash service last year, booking for a special event and have been hooked ever since. She is amazing and does a great job with the 'naturally blessed' lash look that I love."
Yelper Anita T. added, "Lena is amazing! Talented, professional, and the best personality. I highly recommend her services and I absolutely trust her. In this city, you can't be too careful and Lena is a sure bet!"
True U Aesthetics is open from 9 a.m.–6 p.m. from Tuesday to Saturday and is closed on Monday and Sunday.