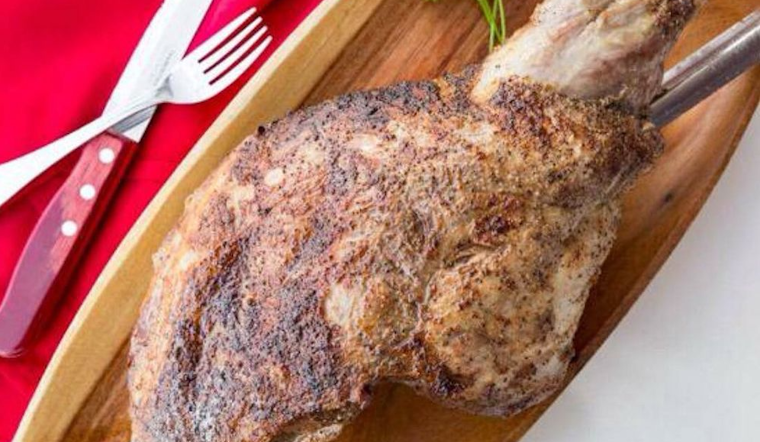 Published on July 25, 2018
Interested in getting intel on the newest businesses to open in Miami? From a movie theater to a Brazilian steakhouse, read on to see the newest hot spots to make their debut around town.
Silverspot Cinema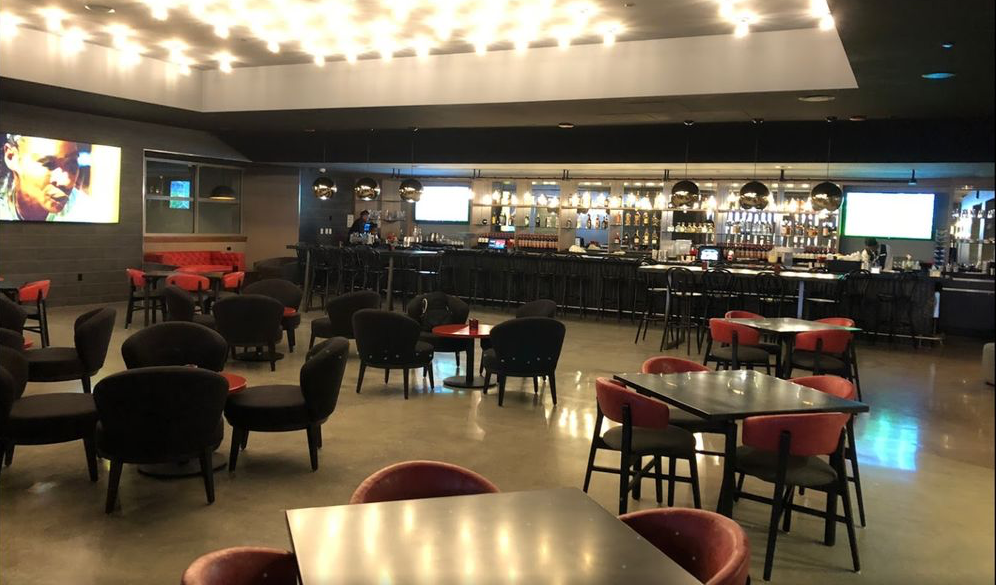 Silverspot Cinema is a movie theater that offers in-theater dining and fully reclining seats for their eclectic movie programming. Part of a small chain, it  recently opened at 300 S.E. Third St., Suite 100 in downtown Miami. 
The food menu includes soups and salads; small plates like red pepper hummus, mini-tacos and wings; and sandwiches like a bacon cheeseburger or grilled chicken. There's also an assortment of wines, beer and signature cocktails. All is delivered to your seat.
The YMCA
Head downtown to the Southeast Financial Center at 200 S. Biscayne Blvd. and, on the 15th floor, you'll find a new YMCA. The indoor fitness center features basketball courts, weight room, steam room and cardio equipment. It also offers personal training and exercise classes, from yoga to cycling. 
Porto Alegre Brazilian Grill & Bar
Finally, Porto Alegre Brazilian Grill & Bar is a new steakhouse at 1148 S.W. 27th Ave. in Little Havana. This new offering dishes out Brazilian entrees such as garlic picanha, chicken wrapped in bacon, pork loin and lamb chops. Other dishes suggest a Cuban influence, with chorizo, garlic mashed potatoes, jasmine rice and black beans on the menu, alongside tomato salad, pasta salad and daily soups. Consider a cold mojito to wash it down.