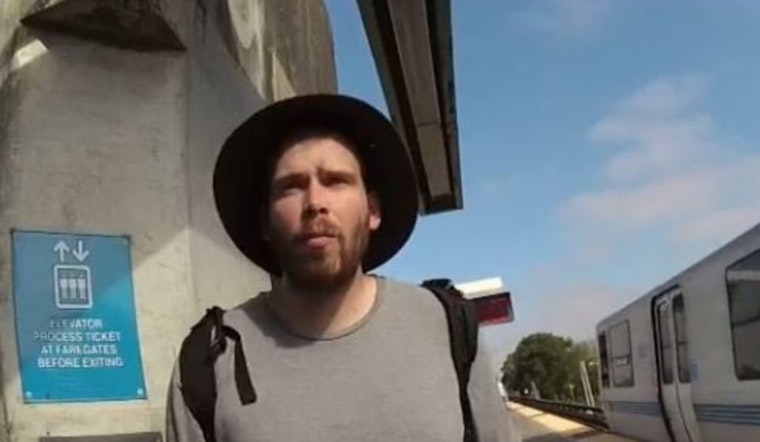 Published on July 23, 2018
A suspect stabbed an 18-year-old woman to death and seriously wounded her sister in an attack at MacArthur BART station in the Temescal district last night.
Police closed the station around 9:45 p.m. after a man attacked the women, who had just exited a train bound for Warm Springs.
Officials identified the woman who died as Nia Wilson, 18. Her sister, Lahtifa Wilson, remains hospitalized in stable condition.
Using surveillance video, police identified John Lee Cowell, a 27-year-old man, as a suspect in the case. According to BART, Cowell is white, 5 feet 8 inches tall, weighs 190 pounds, and has short, dark hair and a closely-cropped beard and mustache.
Murder suspect identified in MacArthur stabbing. John Cowell is considered dangerous. Please call 911 if spotted. RIP Nia Wilson. We will bring this suspect to justice. Our thoughts are with the family and friends. Details: https://t.co/DEkTJvJnNe pic.twitter.com/igZU2bdel7

— SFBART (@SFBART) July 23, 2018
Both victims and Cowell boarded the train at the Concord station and got off at MacArthur, said agency officials.
BART Police Chief Carlos Rojas said in a press conference today that surveillance cameras recorded the attack and Cowell's subsequent flight through the parking garage.
Cowell reportedly shed his clothes as he ran from the scene, which Rojas said he interpreted as "consciousness of guilt."
A knife believed to be the murder weapon was recovered from an adjacent parking garage, said Rojas, who added that police are conducting surveillance throughout the area and are pursuing "very active leads" on Cowell's location.
Rojas said police have no information that the attack was racially motivated, but have not discounted bias as a factor, either.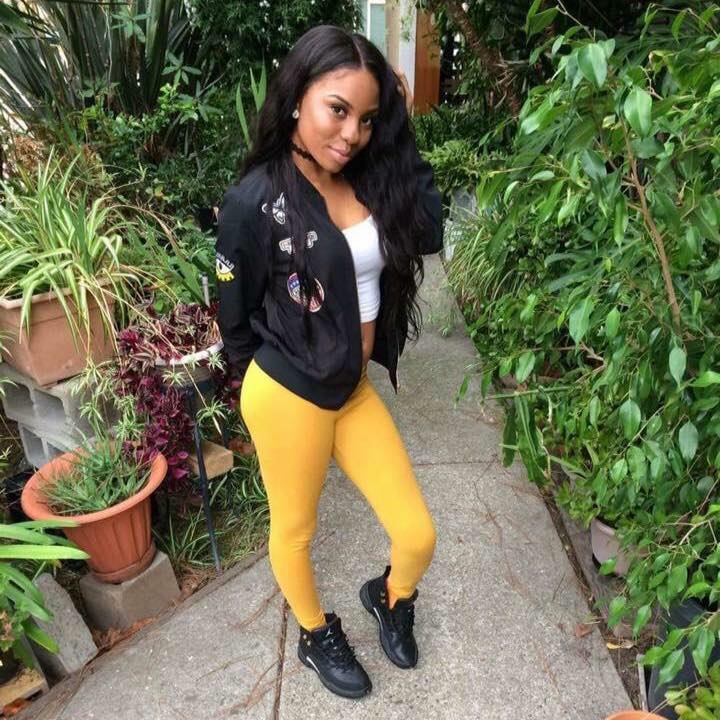 Wilson's godfather, Daryle Allums, appeared alongside Rojas and also said he did not know if the attack was racist. According to Allums, the family has not established any fundraising pages, and any such campaigns currently circulating are fraudulent.
The victims' father, Ansar Mohammed, told ABC7 that he works at Highland Hospital.
"I see this every single day, I never imagined myself going through nothing like this," he said. "This is a parent's worst nightmare." 
Oakland Mayor Libby Schaaf said the city's police department is lending resources to assist BART police in the investigation.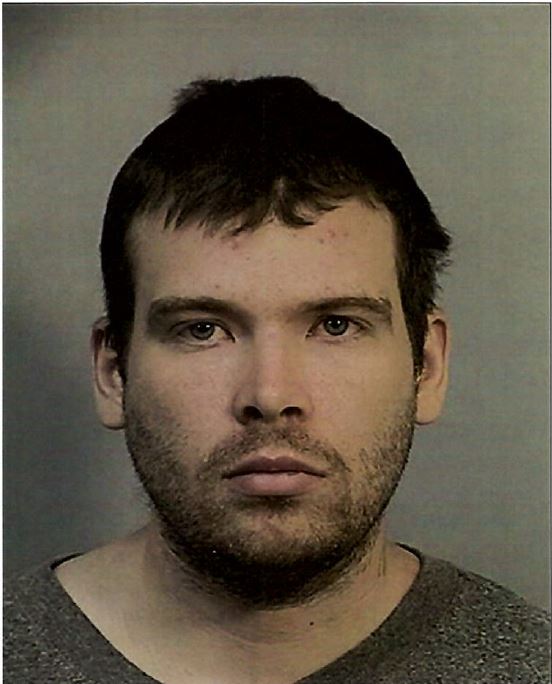 "The senseless and violent stabbing of two young women on a BART train platform last night has shaken our community," Schaaf said in a statement. "Every parent who saw the father of Nia Wilson grieve for his daughter is heartbroken by this horrific act."
A rally is planned for 5:30 p.m. this afternoon at the MacArthur BART station. 
BART police said Cowell is considered dangerous and anyone who sees him should call 9-1-1.  Anyone with information about his whereabouts has been asked to call BART police at 510-464-7011.
Here's why we usually don't include suspect descriptions in crime reports.