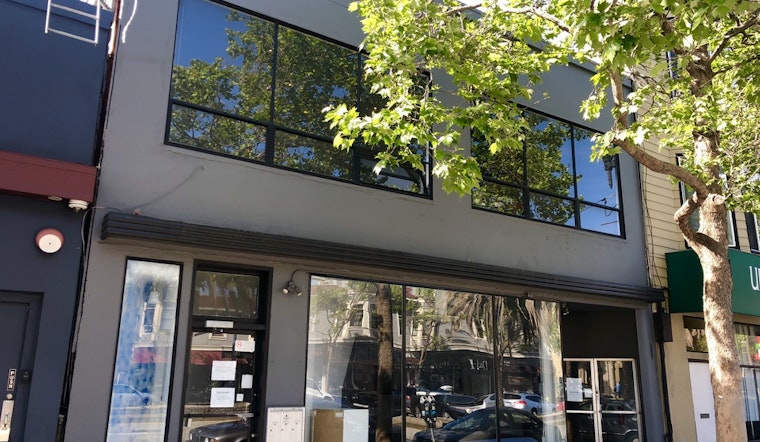 Published on July 20, 2018
Hoodline has learned that Shift Technologies plans to vacate its office at 2336 Market St. (between Castro and Noe Streets) by the end of the month.
The move comes after the Planning Department penalized the used-car sales startup in March for operating an office without proper permits.
Zoning Administrator Scott Sanchez determined that a conditional use authorization was required for the combined used of both floors because the company used more than 2,999 square feet.
Even if Shift were offering retail sales and services under the city's definition, Sanchez also determined that permits authorizing retail automobile sales would also be prohibited in the area.
Shift subsequently appealed the decision to the Board of Appeals and requested continuances to August 8, by which time they will have vacated the space.
The Board of Appeals unanimously approved the continuance to their August 8th meeting.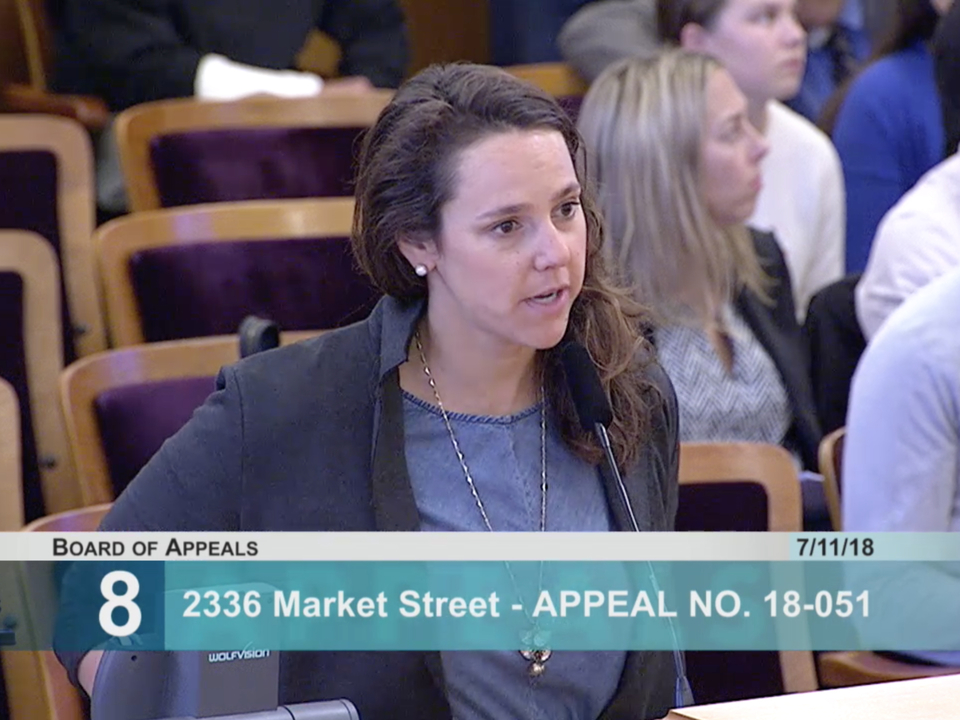 At the Board of Appeals meeting, Shift's legal counsel Kala Sherman-Presser said the company "will withdraw our appeal because we will be out of the space, not because we acknowledge a violation but because we're going to be moving to a different location."
"We do disagree that this was a violation and we do contest the zoning administrator decision," Sherman-Presser added.
Duboce Triangle Neighborhood Association (DTNA) Board Member David Troup and Castro Merchants President Daniel Bergerac were both on hand to ask the Board of Appeals to make a determination.
"They're just dragging this out as long as possible," said Troup. "This is just not right that someone can keep dragging this out when they know they're going to lose this appeal."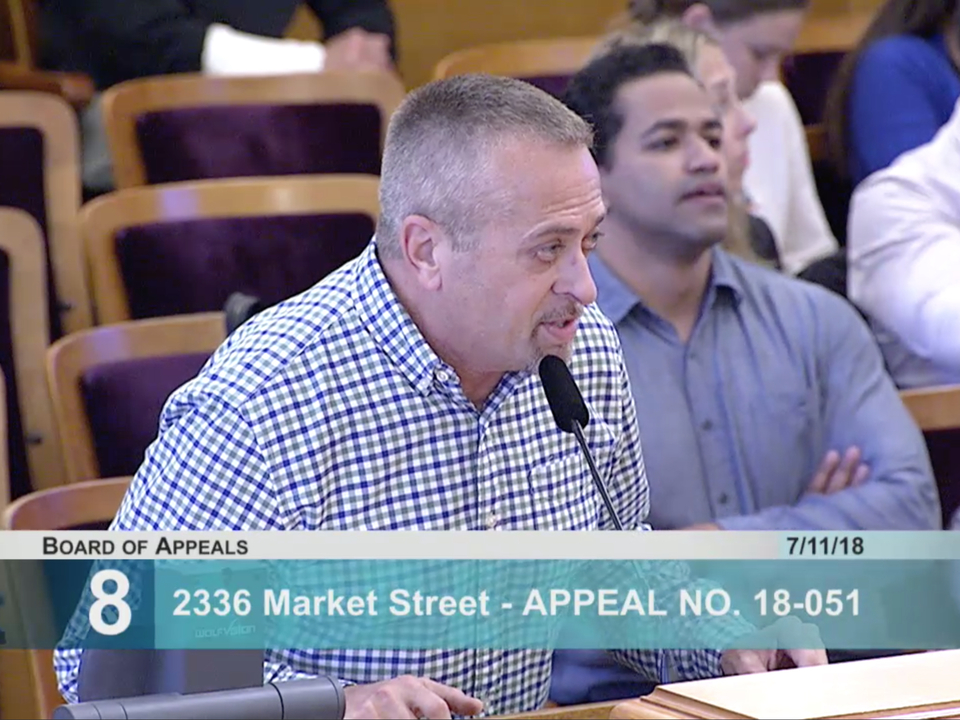 Board of Appeals Executive Director Julie Rosenberg told Hoodline via email that once Shift vacates the space, the board would no longer have jurisdiction over the matter.
"If [the appeal] is not withdrawn and the hearing moves ahead, it would likely be moot, assuming the premises are vacated, as the violation was abated and no penalties would be imposed," she said.
After the meeting, Shift spokesperson Jamie Radice told Hoodline via email that "we will be vacating the office space (both floors) and will be moving to a new location within the city," but declined to state where. 
Shift will continue to operate its two other Castro offices at 548b Castro St. and 2500 Market St.