With the recent addition of Café Josephine, families visiting the renovated Randall Museum can nourish their empty stomachs onsite while taking in city views.
The art and science museum reopened in February, following a three-year, $9 million renovation. The updated facility features live animal exhibits, geology and zoology exhibits, science and ceramics studios, a state-of-the-art STEM lab and — for the first time — a cafe.
Sahara O'Hanlon, who operates Café Josephine, says when she first visited the Randall Museum with her daughter years ago, she noticed that it was missing an important element. For 10 years, she created menus and worked in operations management with Acre Gourmet, the food service provider for a handful of San Francisco private schools. With that background, she immediately saw the lack of an onsite eatery as an opportunity for the museum and its patrons, as well as a chance for her to move beyond catering to just children but to families as well.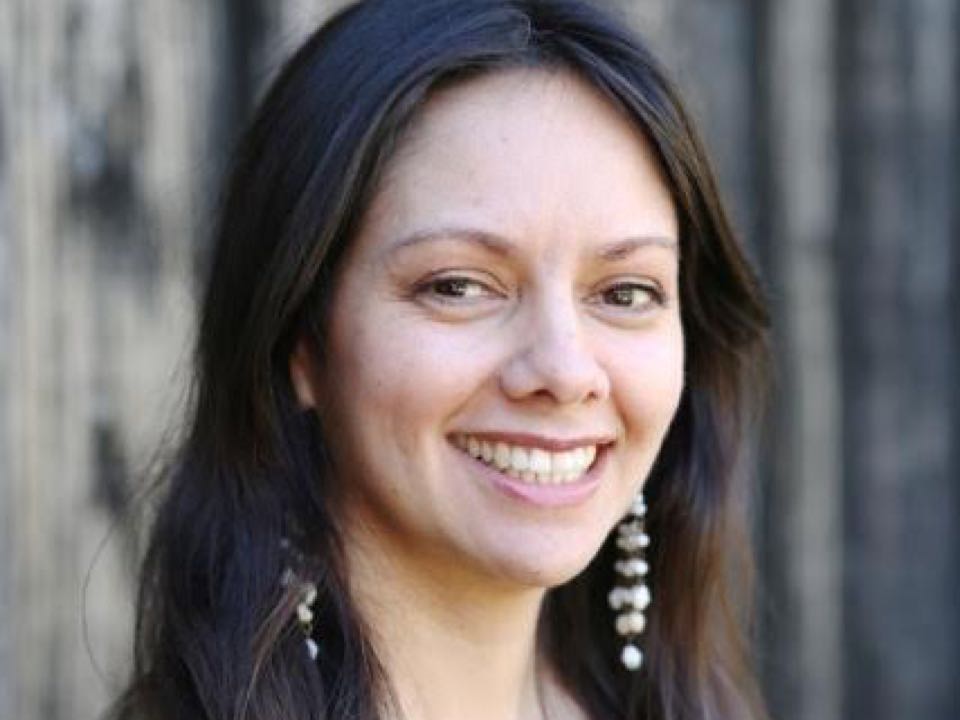 "I gave the Randall a proposal of what I envisioned for the space, went to the board meetings, gave them samples and then worked with them on design and permitting process," O'Hanlon said. "They had never had a cafe in the space; it was a new thing for them and a new thing for me."
The director of the museum, Chris Boettcher, also played a large role in the process. "He made a lot of my design wishes come true for the space and more," O'Hanlon said. "He and the staff from the wood shop did a lot of the work themselves."
Café Josephine — which is named after the museum's founder, Josephine Randall — is located in the far east corner of the museum. It offers coffee and espresso drinks made with Andytown Coffee beans, teas, housemade lemonade and more, on top of ready-made and made-to-order breakfast and lunch dishes, like yogurt parfaits and seasonal toasts, soups, salads and sandwiches.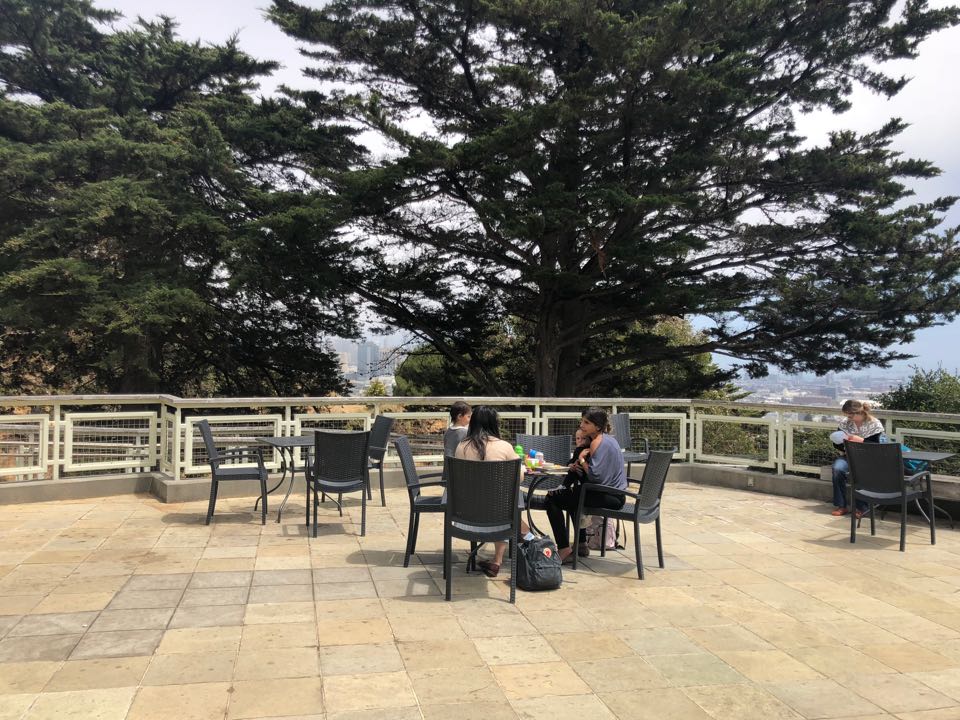 The kitchen is located beneath the cafe and sources as many ingredients as possible from farms within 100 miles of the Bay Area. From the cafe's spacious outdoor patio, guests can enjoy their fare while taking in views of Downtown San Francisco and the East Bay.
"We weren't looking to create your standard museum café," O'Hanlon said, noting that it's far from a museum cafeteria. "It's actually quite small with lots of beautiful woodwork, which gives it a very cozy, artistic feeling."
As Café Josephine continues to settle into the Randall Museum, O'Hanlon plans to develop partnerships with other small, family-run businesses in San Francisco. "I am excited to finally do something that caters to children and parents; it's a great fit for me as a mom."
Café Josephine is open from 9:30 a.m.-4:30 p.m. Tuesdays through Saturdays.