A new German cafe in the Castro's former Rub-A-Dub-Dub Laundromat is finishing the final phase of construction, and anticipates opening in mid-to-late September.
As we reported a year ago, the new spot, Mauer Park Cafe, comes from Castro resident Salome Buelow. Named after a park in Berlin, the cafe at the corner of Church and 17th streets has been in the works for the past three years.
Buelow, whose family hails from Germany, grew up in Palo Alto and went to school in New York, studying film and television. She worked in the film industry for a short period of time, but after realizing New York was not exactly what she was looking for, she moved back to the Bay Area.
"[It's] a much smaller city that's easier to navigate, and I am much closer to my family," she told us. "[But] I love the café and social culture in Germany, and you just don't find that anywhere here. My hope with my café is to create that."  
Buelow, who's worked at Hayes Valley German restaurant Suppenkuche and the Tenderloin's Rusty's Southern, grew up baking German pastries with her mother. Some of those recipes, like her chocolate hazelnut cake, will be featured at the cafe. She's also working with a classically trained pastry chef from Germany to create layer cakes.
Aside from pastries, the café will also serve one warm dish and two cold dishes for a light dinner service, Buelow said.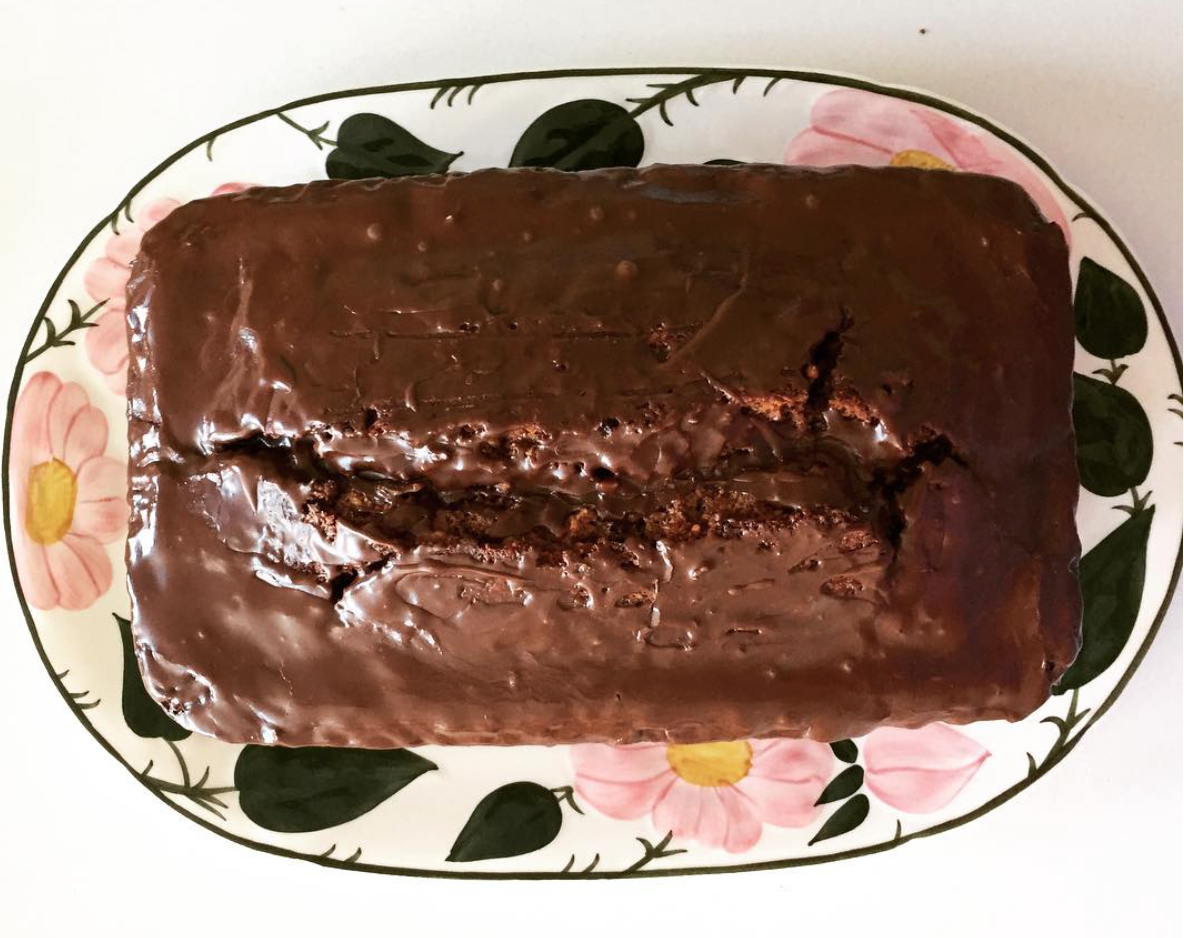 Buelow said opening her business has been a learning experience.
"San Francisco small business owners struggle a lot of the time," she said. "My goal, once I get this thing up and running, is to make it so somebody else doesn't have to go through it the same way, and I can make it easier for the people in my position in the future."
To start, Buelow plans to be open for breakfast, lunch and dinner Thursday-Saturday from 7 a.m. - 9 p.m. On Sundays, Tuesdays and Wednesdays, the café will be open only for breakfast and lunch, from 7 a.m. - 5 p.m. For further updates, check out the business' website.
Buelow is also seeking employees with previous experience working in a café or bar. Interested parties can contact her via email.