Riders of Muni metro trains and shuttle buses were met with an especially brutal commute this morning, as the agency experienced systemwide delays due to a track equipment issue near Van Ness station.
The San Francisco Municipal Transportation Agency first announced the delay at 7:29 a.m. this morning. At 7:43 a.m., the track equipment issues were resolved, but cascaded into the system for hours as the SFMTA worked to balance service and clear tunnel congestion. 
At 12:31 p.m. the SFMTA announced that the congestion had finally cleared, and normal subway service had resumed. We reached out to the agency to learn more, but have not heard back at press time.
Twitter user Marcus Streets said that he was riding an N-Judah train around 8:45 a.m. when everyone aboard got kicked off.
"We all waited for a train at Church station," he wrote, adding that two additional trains came, but they were all jam-packed.
Streets, who was ultimately stuck for more than 45 minutes, said that it was a "brutal morning" for N-Judah riders.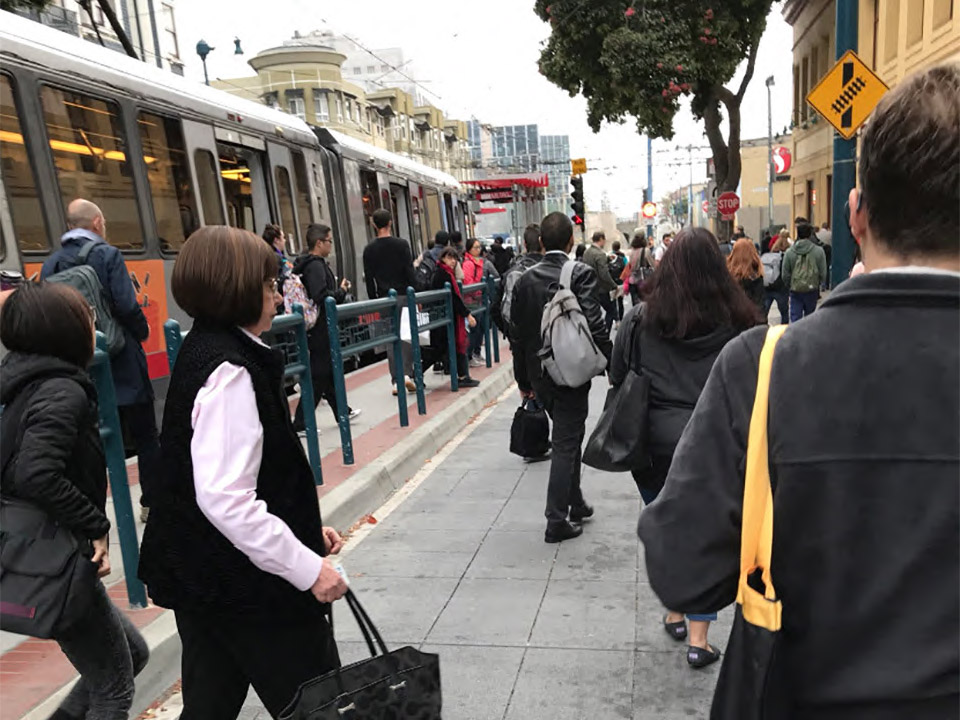 Inbound N-Judah trains were switching back at Duboce Avenue and Fillmore Street, while outbound T-Third trains were switching back at Embarcadero and Harrison Street. Bus shuttles were announced between Castro and Van Ness stations.
The SFMTA also allowed L and M bus shuttles to provide service through Van Ness station, instead of just picking passengers up at Church and Castro stations.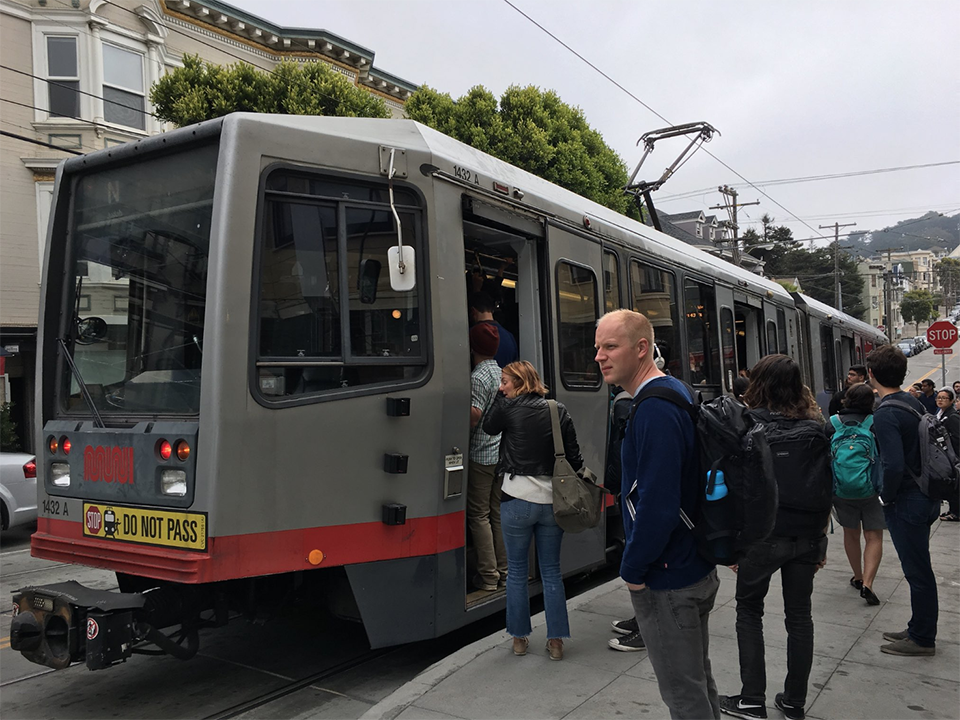 Around 9:45 a.m. Twitter user Mike Vladimer said that N-Judah was still overcrowded in Cole Valley, adding that the next train was expected to arrive in 18 minutes. "Ridiculous," he wrote.
The SFMTA has already been facing criticism this month for severe delays and overcrowding on bus lines, with buses taken off their regular routes to serve as shuttles for the K, L, and M trains that have been offline due to the two-month Twin Peaks tunnel closure and renovation.
Mission Local reported that the agency's failure to prepare for the tunnel closure had resulted in service cuts of up to 33 percent on some of the city's busiest and most crowded bus lines.
The agency has also been facing a serious driver shortage, due to the rising cost of living in San Francisco and the abuses that many drivers face while on the job.