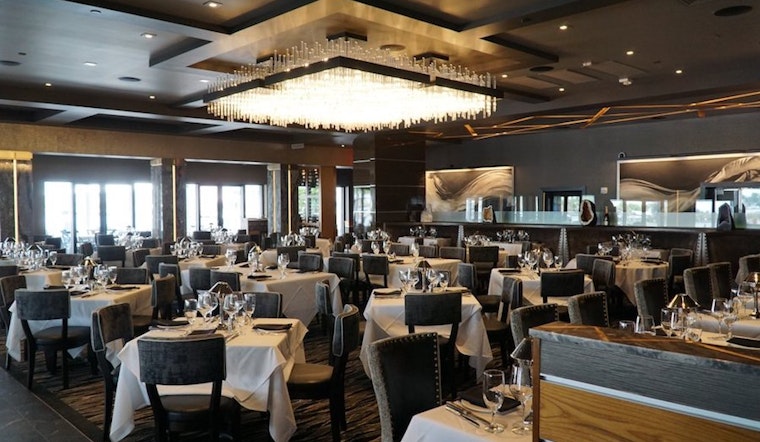 Published on August 02, 2018
Ready to find out about the newest businesses to open in Fort Lauderdale? From a steakhouse to a skin care spa, read on for the newest destinations to open their doors near you.
Mastro's Ocean Club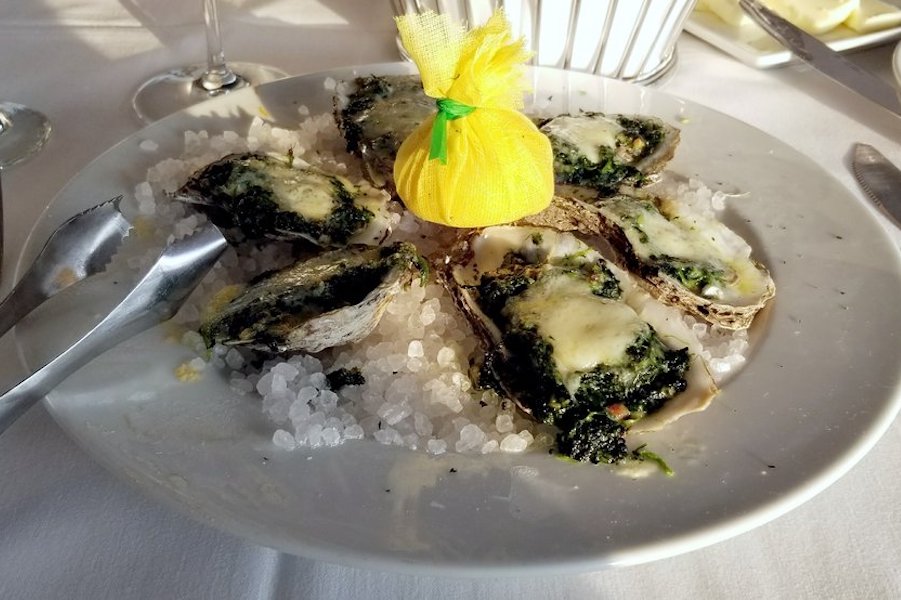 Now open at 3000 N.E. 32nd Ave. is Mastro's Ocean Club, which features waterfront views and an outdoor terrace. It's the newest outpost of a national chain that offers steak, seafood and more.
Appetizers include colossal shrimp, lobster and crab cocktails, caviar and escargot. The sushi selection, created exclusively for Mastro's Ocean Club by chef Angel Carbajal of Nick-San Cabo San Lucas, includes big-eye tuna tostada, hamachi with crispy onions and maguro lime rolls.
The restaurant also offers soups like lobster bisque and Boston clam chowder, and salads like beefsteak tomato and onion and chopped iceberg wedge. Finally, check out the main meat menu, with offerings such as rib-eye, bone-in filet, rack of lamb and more.
Bowlicious
New to 1823 E. Commercial Blvd. in Knoll Ridge is Bowlicious, a do-it-yourself food spot that emphasizes its hormone and antibiotic-free meats as well as the low levels of sodium and sugar in its dishes.
Try the Matador bowl, which consists of quinoa, Spanish cilantro basmati rice, cinnamon-roasted sweet potatoes, glazed mushrooms, Peruvian chicken, barbecue pork, Parmesan cheese, beet salad and spicy three pepper sauce. Choose from other pre-designed bowls or create your own.
The whole menu is gluten free, including the two desserts: chocolate chunk cookie and carrot cake. Organic cold-pressed juices and kombucha are also available.
Lokos Takos Taqueria
Lokos Takos Taqueria is a Mexican spot that recently opened its doors at 2826 E. Commercial Blvd. near the Coral Ridge Country Club. On the menu, expect to see tacos like the al pastor (roasted pork, pineapple, cilantro and red onion), hongos (caramelized mushrooms, garlic and green onions) and the chargrilled octopus marinated in smoked chipotle with avocado. You can also grab burritos, bowls and quesadillas. (See the full menu here.) 
Skin Care By Adelaida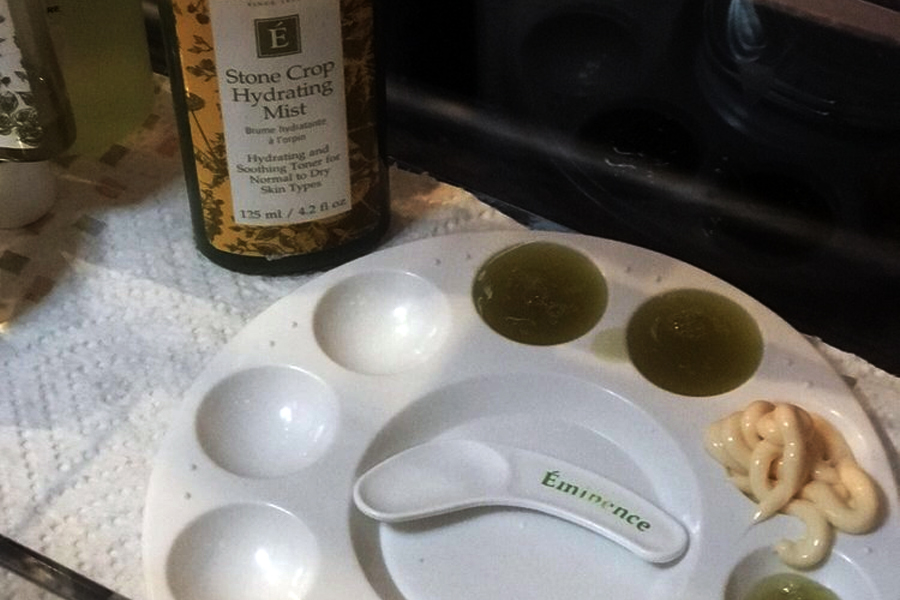 Skin Care By Adelaida is a day spa and skin care spot located at 1201 N. Federal Highway, Suite 3 A, Studio 20. Services offered include chemical peels, exfoliation, extraction, facials and waxing. Facials can be customized for all skin conditions; corrective facial for sun damage, hyperpigmentation, acne, anti-aging, hydration, organic or medical grade.