The restaurant team behind two Castro restaurants — American tavern Finn Town and Mexican cantina Papi Rico — have announced plans to open their third, an upscale deli, bakery and gelateria.
Rick Hamer and Bill Vastardis will be opening Little Finn Emporium, a "casual cousin" of Finn Town, in the space formerly occupied by Fashion Exchange at 2215 Market St., right down the block from the original Finn Town.
A sign in the window says the new restaurant will be opening in early 2019. It will be designed by Jim Maxwell Architects, who also designed Finn Town and Papi Rico.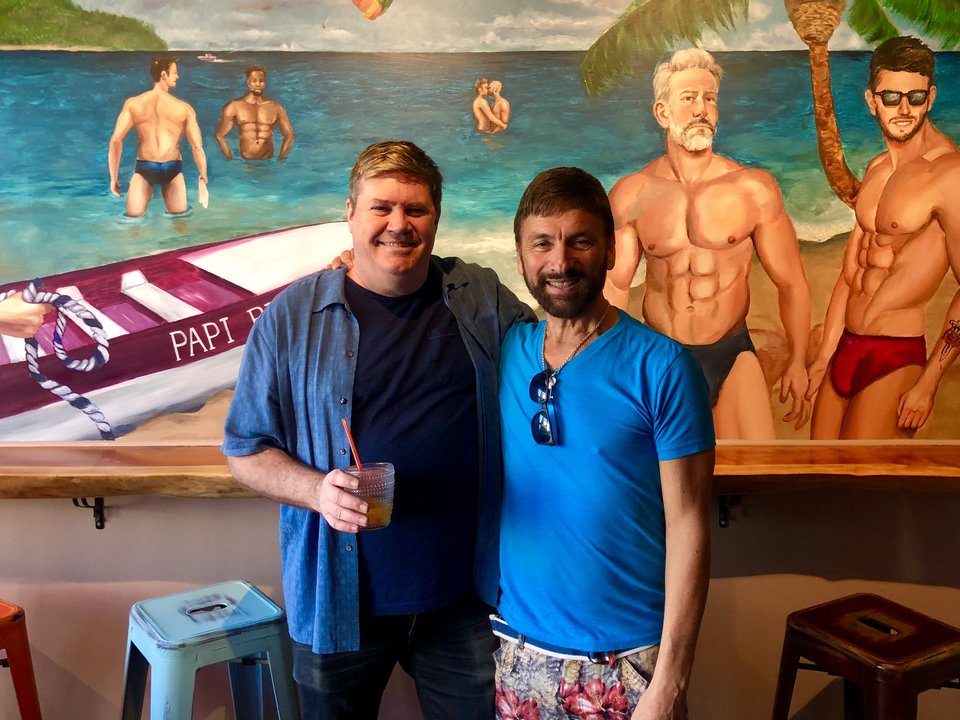 According to a press release, Little Finn will serve "unique sandwiches, soups, salads, charcuterie and cheeses," as well as organic gelato from SoMa's Coletta.
Pastry chef Lori Baker will be producing an in-house line of cookies, cupcakes and other treats for Little Finn under the "Daddycakes" moniker, along with custom cakes for special occasions.
The restaurant's main focus will be on takeout and catering, with dishes and platters available for delivery anywhere in the city, and picnic baskets to pick up and take to Dolores Park.
"We plan to come out of the gate with a strong takeout and catering program — including gelato party packages — to serve the entire city, and even beyond," said Hamer in a statement.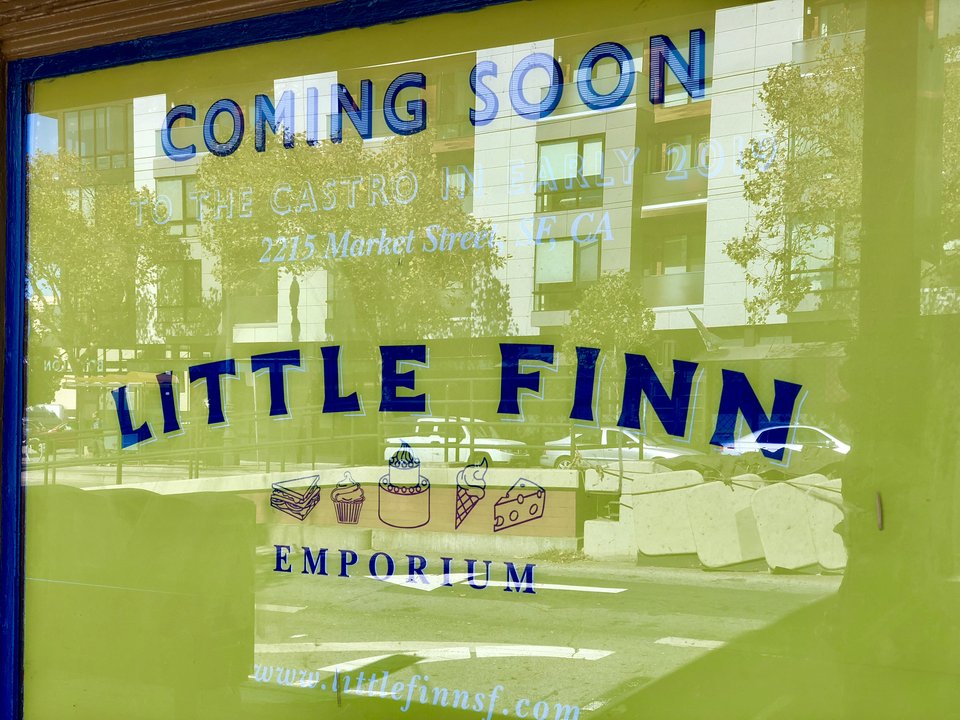 Hamer and Vastardis have been growing their Castro restaurant empire at a rapid pace. Finn Town, "a tavern with a twist," opened in late 2016, with Puerto Vallarta-themed Papi Rico following earlier this year.
The Fashion Exchange space, which has been vacant since mid-2017, has been cleared out, but construction of the new restaurant has yet to begin. Public records indicate no building or liquor license permits have been filed as of yet.
As we learn more about the new restaurant, we'll keep you updated.