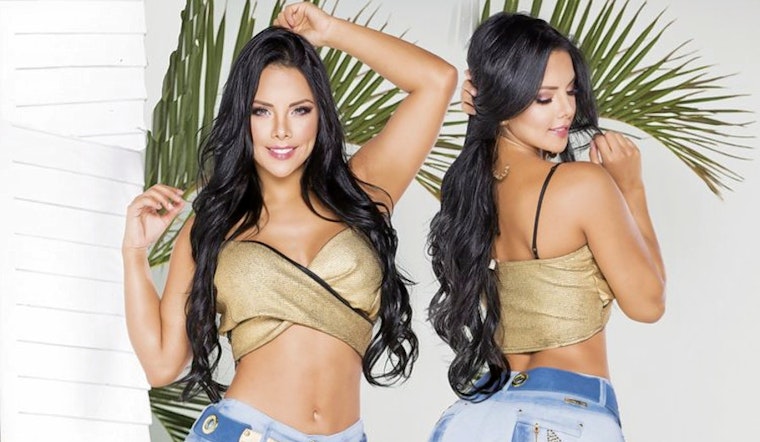 Published on September 07, 2018
A new store selling women's clothing and lingerie has debuted in the neighborhood. The fresh addition, called La-Fashion Boutique, is located at 651 N.W. 42nd Court, Suite 120, in Pompano Beach.
This boutique offers everything from jeans designed to sculpt, shape and lift your butt to special occasion dresses, along with jumpsuits, corsets, bodysuits, lingerie and body shapers. Free shipping is available on all online orders over $150.
It's still early days for the fledgling business — it's got just one review on Yelp thus far.
Jennifer L., who reviewed the clothing store on Sept. 1, wrote, "I'm reviewing La-Fashion because I was very satisfied not only with my purchase but also with the level of service and attention provided by Tirza. The outfits are amazing, it is hard to choose between all the gorgeous jeans they have. It wasn't easy to pick just one, but after a little help I was able to find the perfect one, and I'm in love with my skinny jeans."
Interested? Stop by to welcome the new business to the neighborhood. La-Fashion Boutique is open from 8 a.m.–8 p.m. on weekdays and 9 a.m.–6 p.m. on Saturday. (It's closed on Sunday.)