The Safeway store at Church and Market streets appears to be struggling with a rat infestation in its parking lot. 
Hoodline tipster Meghan A. alerted us to the infestation on Monday, asking for more information. "[They are] on the Market Street side [of the store]," she wrote, adding that she saw dozens of them.
A Hoodline reporter visited the store the same evening, and witnessed a number of rats in the parking lot and on the busy front sidewalk along Market.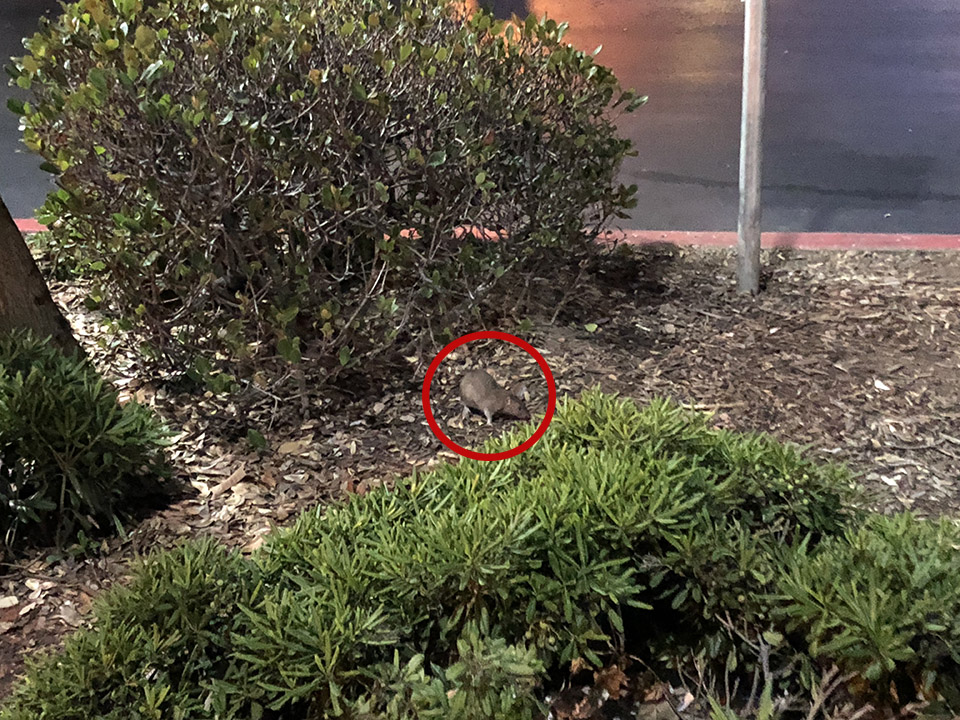 Safeway spokesperson Wendy Gutshall told Hoodline via email that she has had no reports of rodent activity inside the Church & Market store.
"On an ongoing basis, we have practices in place to monitor and minimize rodents on the premises," she said. "We have increased pest control services at this location, and we are in the process of expanding the service area in the parking lot."
While private businesses like Safeway are responsible for vermin issues in their buildings and parking lots, the SF Department of Public Health (SFDPH) is responsible for handling rodent problems on public property. It can also inspect private buildings and food-service facilities when vermin infestations are reported. 
SFDPH spokesperson Veronica Vien declined to say if upcoming inspections are planned for the area. She noted that the last unscheduled routine inspection inside the Safeway, on June 18, did not indicate any signs of a vermin infestation. 
According to the federal Center For Disease Control and Prevention (CDC), rats can potentially spread diseases such as leptospirosis, plague or rat-bite fever to humans directly through handling; contact with their feces, urine, or saliva; or through bites. Diseases can also be spread through ticks, mites and fleas that have fed on an infected rodent.
Vien noted that the risk of disease would be higher if the infestation was found indoors.
"The other concern is rats migrating to other structures in the neighborhood," she said.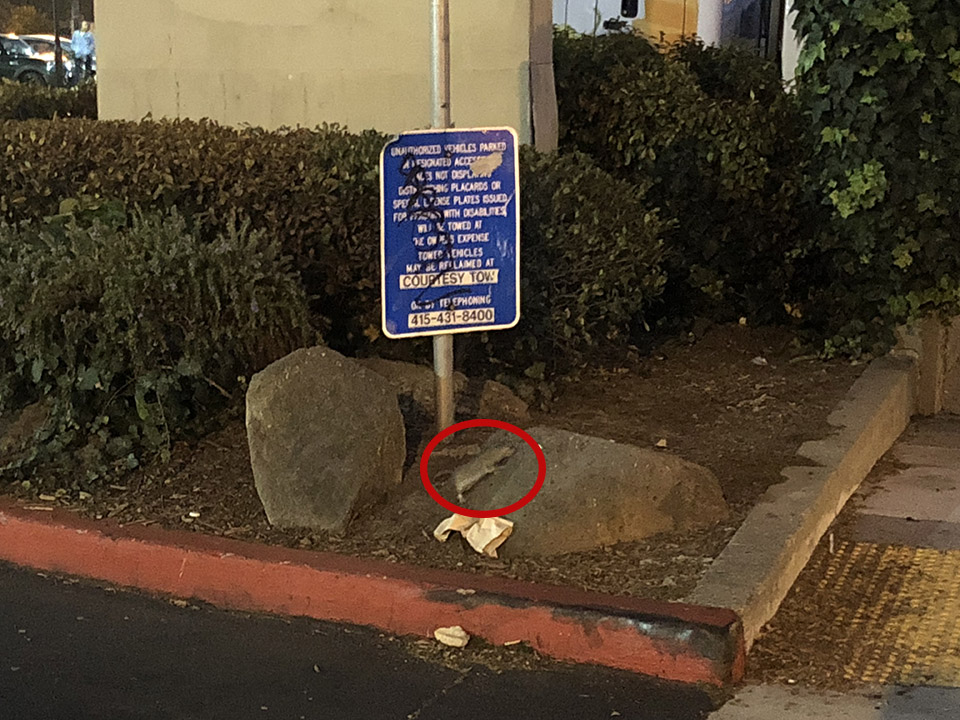 The SF Department of Public Health states on its website that both Norway and roof rats can be found in San Francisco. The Norway rat is attracted to areas with hiding places and easy access to food, while the roof rat is an agile climber that prefers to stay near wires and tall buildings. The city also has house mice, which can sometimes be mistaken for young rats.
Last year, SFGate reported that rodent complaints have surged in San Francisco over the past five years. 
"[The rats] could travel about 1,000 feet from their nest to a food source, and everyone has the potential to see them, but when it becomes very frequent, we try to address that," Public Health senior environmental health inspector Nader Shatara told SFGate at the time.
According to the CDC, effective rodent control in and around a building is best achieved by eliminating any food sources, sealing even the smallest entries into homes, and successfully trapping rodents.
SF Public Works spokesperson Rachel Gordon said via email on Tuesday that she will ask the agency's crews to make sure that public garbage cans in the area are emptied, to deter the rats.
While the SFDPH is the best point of contact for those who witness rat infestations on public property, anyone who sees a sick or injured mouse or rat should contact SF Animal Care & Control, which can pick up the rodent and humanely euthanize it. [Editor's note: The author of this story also volunteers at ACC.]
---
Thanks to Meghan A. for the tip. See something interesting while you're out and about? Text Hoodline and we'll try to find out what's going on: (415) 200-3233.