Just in time for the holiday season, five restaurants and cafes in some of the city's outer neighborhoods have received initial approval for the next round of San Francisco's Type 87 neighborhood-specific liquor licenses.
This year's lottery winners are Ocean Beach's Java Beach Cafe (1396 La Playa St.), Parkside's Pirro's Pizzeria (2244 Taraval St.), and three businesses in the Bayview, Word. A Cafe (5114 Third St.), Old Skool Café (1429 Mendell St.) and Bayview Pasta (5009 Third St.)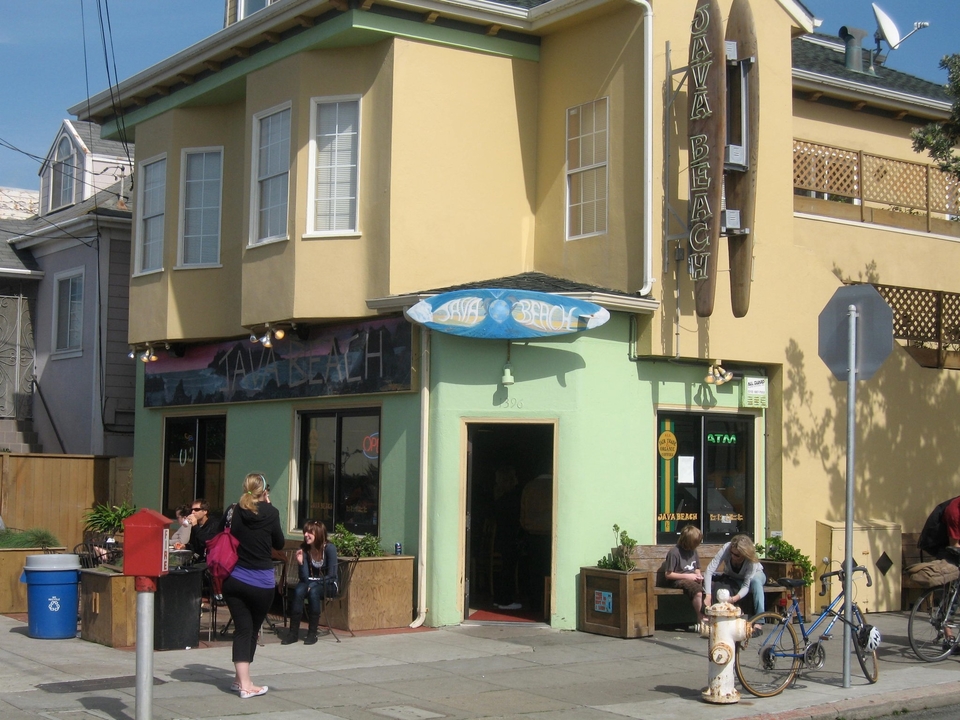 As we've reported previously, the state of California implemented the new type of liquor license for San Francisco, which allows businesses in underserved neighborhoods — Portola, Bayview, Ocean Avenue, Excelsior, Outer Sunset, Parkside and Visitation Valley — to serve full liquor and cocktails. The license, which is awarded via lottery, comes at a much more approachable price point: $13,800. A liquor license on the secondary market can cost as much as $300,000, according to the Office of Economic and Workforce Development.
Five licenses will be released each year until 2023 and are nontransferable. 
The program aims to provide additional employment, bring "foot traffic and social spaces" to the neighborhoods, and give an opportunity to the next "generation of restaurateurs who previously couldn't afford a license," said Assembly member Phil Ting, who worked on the legislation. 
A spokesperson from the Office of Economic and Workforce Development (OEWD) said that while the five businesses have been selected by the Department of Alcoholic Beverage Control (ABC), they'll still have to submit applications for final approval. That process could take an additional three to four months before a final decision is made. If one of the original lottery recipients does not submit an application, or if it is determined that the business ultimately doesn't qualify, a new business will be selected at random. That business will then go through the same application process until all businesses have been approved.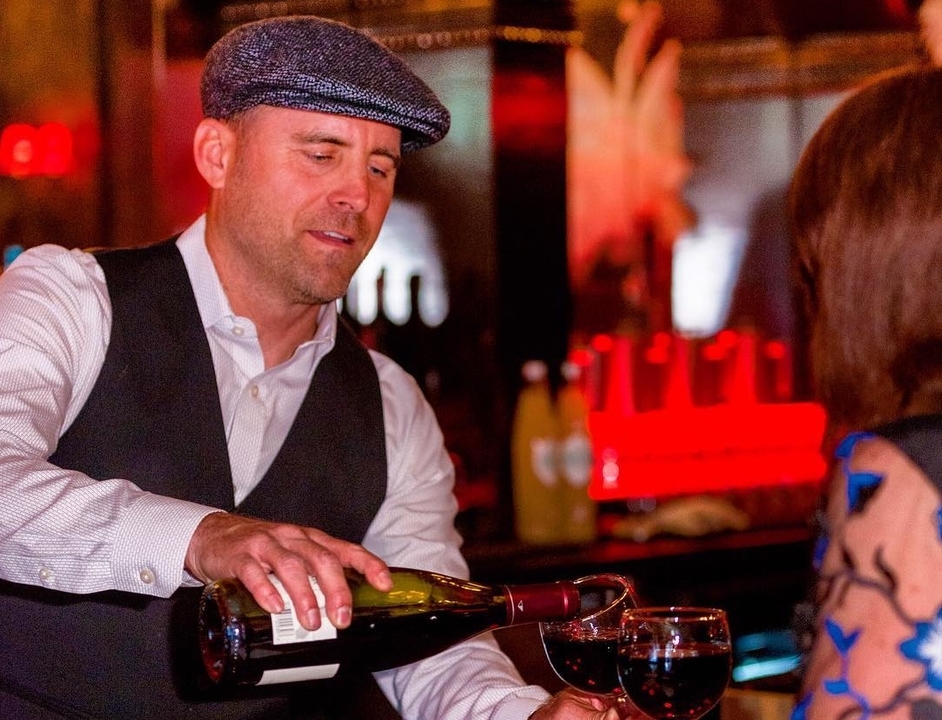 "We're very excited ... because it's a big part of what makes a restaurant profitable or successful," Teresa Gaines, CEO of Old Skool Cafe told Hoodline. "It's about having a community gathering hole that's special. And all of the proceeds from our restaurant go to helping youth." The restaurant is a youth-run business that serves at-risk residents ages 16-22 by providing employment opportunities, life skills and mentorship. 
"Talk about a true happy hour," she quipped. 
Gaines added that she had applied for a Type 87 license in the first wave of applications last year but wasn't selected at the time. 
While Old Skool Cafe hasn't yet finalized its cocktail menu, expect to see drinks that mirror the restaurant's theme as a 1920s to 1940s supper club and a speakeasy, Gains said. "We would love to do some of those old-fashioned drinks like a Bee's Knees and and Old Fashioned."
Gaines is also encouraging customers to help craft the menu: "If people want to submit their own ideas, we are welcoming suggestions and input from the community," she said. 
Over at Bayview Pasta, co-owner Carla Perissinotto told us she and her husband Joshua Felciano hope the liquor license will "entice investors" to the space, "encourage success and increase the dining choices" in the neighborhood. "We are incredibly excited that we were granted this license," she said.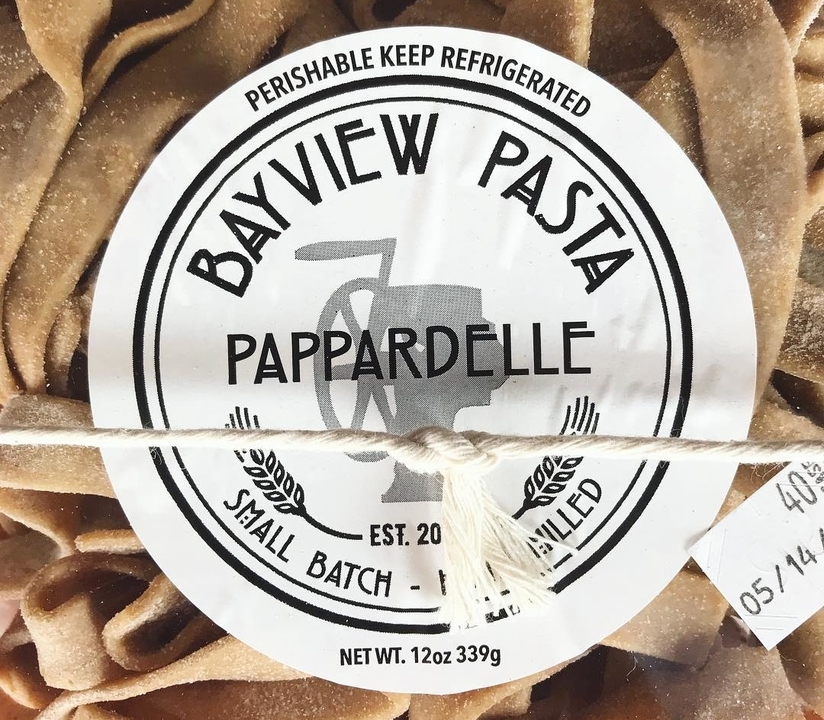 "The Bayview has historically been a food desert with even fewer dining choices," said Perissinotto. "This license will help us to establish a full-fledged dining experience ... and as an Italian venue, which builds on some of the historical roots in the neighborhood." 
Gaines added that she welcomes the addition of other Type 87 licenses in the neighborhood. "The more restaurants and businesses in the corridor there are, it helps us all to thrive," she said.
"It's nice to be able to go out in my own neighborhood," she added. "We should be able to have special spaces to keep the money in our community."