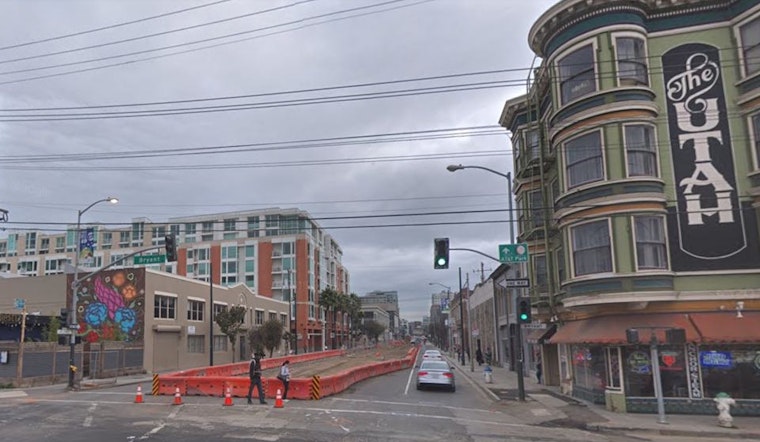 Published on October 29, 2018
One man suffered life-threatening injuries early Sunday morning after intervening in a five-on-one assault in SoMa.
According to the SFPD, a 34-year-old man was being attacked by five men, said to be in their 20s, around 2:21 a.m. yesterday, Oct. 28, at Fourth and Bryant. A 25-year-old man who saw the attack intervened and was subsequently "jumped" by the same group of suspects.
The 25-year-old victim suffered life-threatening injuries in the attack and was transported to a hospital.
No arrests have been made.