This weekend, the Bayview will be treated to a host of artsy experiences powered by the local community. From an arts and music festival to a silent art auction featuring more than 150 artists, there's admission-free fun to be had for all ages — without leaving the neighborhood.
So, if you had plans to hang around the house all weekend, here are three good reasons to reconsider.
Bayview Live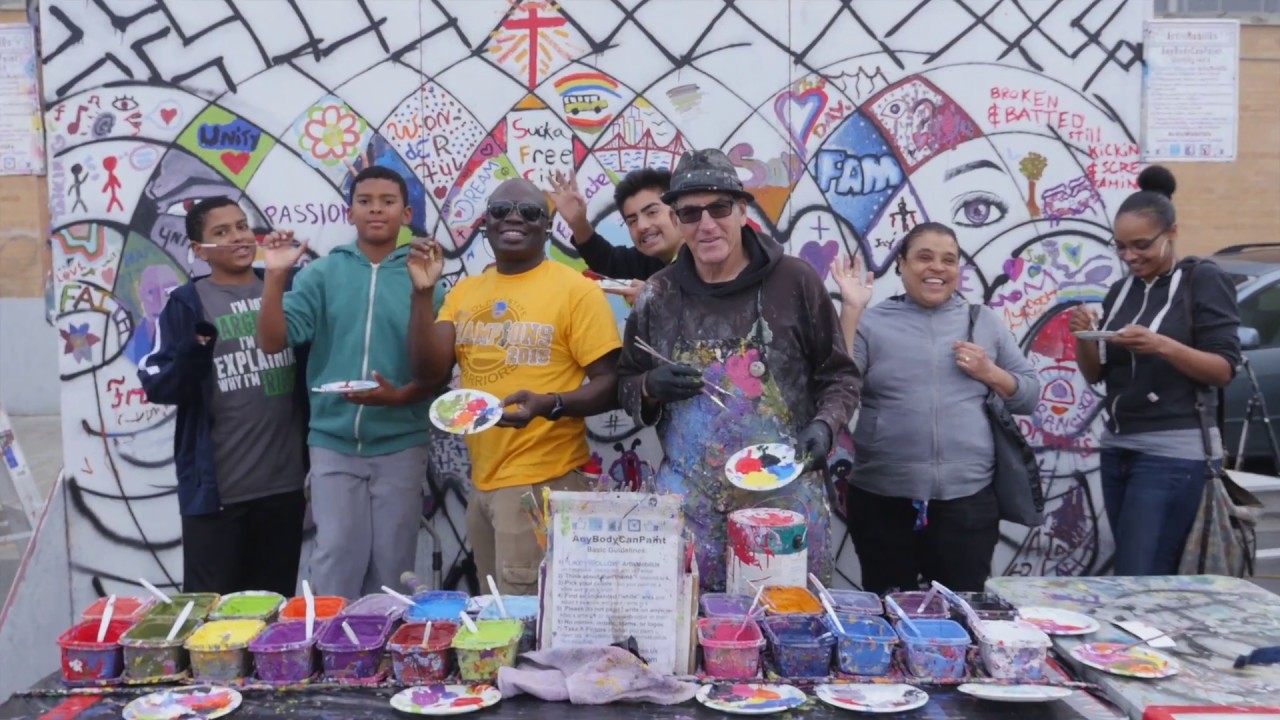 The Bayview Live arts and music festival returns for its third consecutive run this Saturday. Supported by a lineup full of female artists, Oakland-based rapper Kamaiyah will headline event. Also expect to find a variety of vendors, art exhibits and food trucks.
When: October 20th, 12pm-7pm
Where: 1439 Egbert Ave
Admission: Free
Click here for more information
Zaccho Dance Theater's 'Picture Bayview'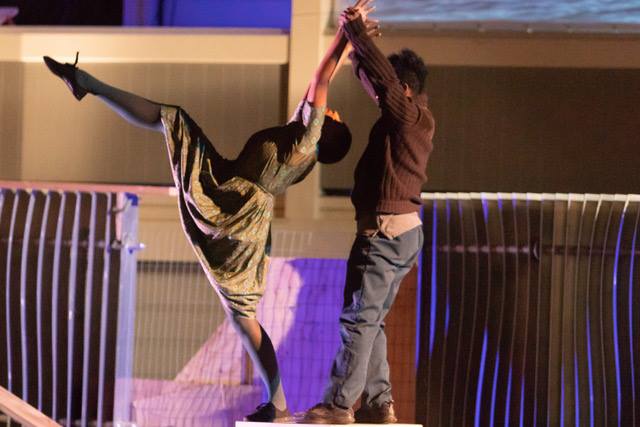 At 8pm this Saturday and Sunday, Zaccho Dance Theater company will present its "interdisciplinary site-specific" performance "Picture Bayview" inside and outside of the Bayview Opera House. Directed and choreographed by Joanna Haigood, the production — combining dance, an original soundscape and video projections — highlights "the dreams and aspirations of Bayview Hunters Point residents."
When: October 20th and 21st, 8pm-9pm
Where: Bayview Opera House, 4705 Third Street
Admission: Free
Click here for more information
Fall Open Studios Art Auction at the Hunters Point Shipyard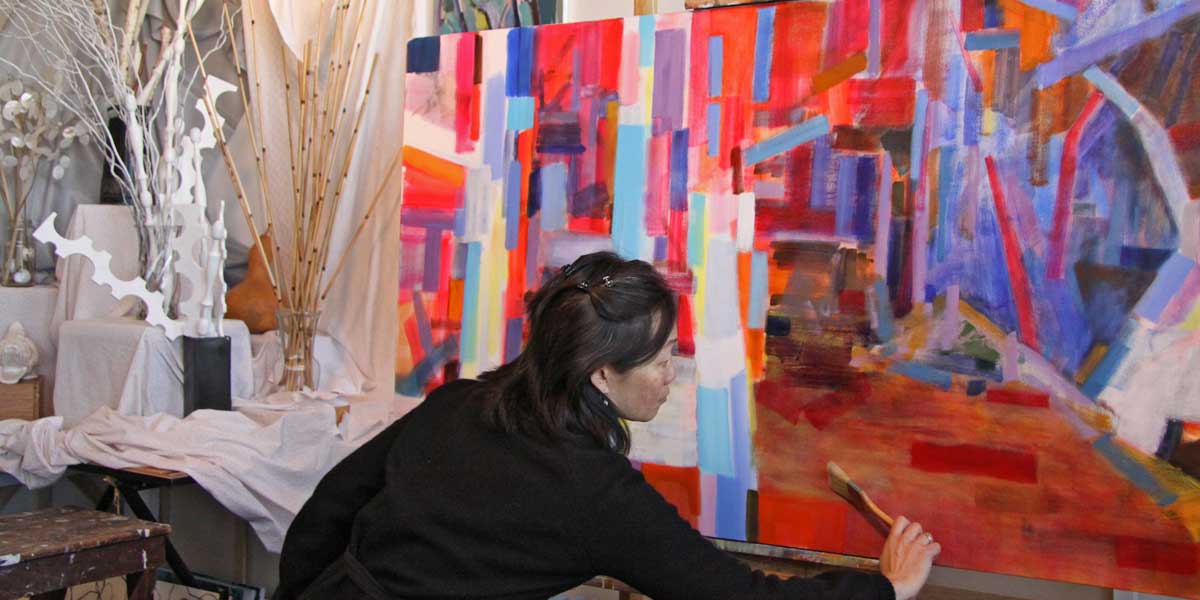 Fall Open Studios brings the return of the annual silent art auction at the Hunters Point Shipyard. More than 170 artists are participating this year, and proceeds benefit the Shipyard Trust for The Arts, a nonprofit that works to conserve affordable San Francisco art studios and work space and support Bayview Hunters Point community art programs.
When: October 20th and 21st, 11am-6pm
Where: Hunters Point Shipyard, Building 101 Auditorium 
Admission: Free
Click here for more information