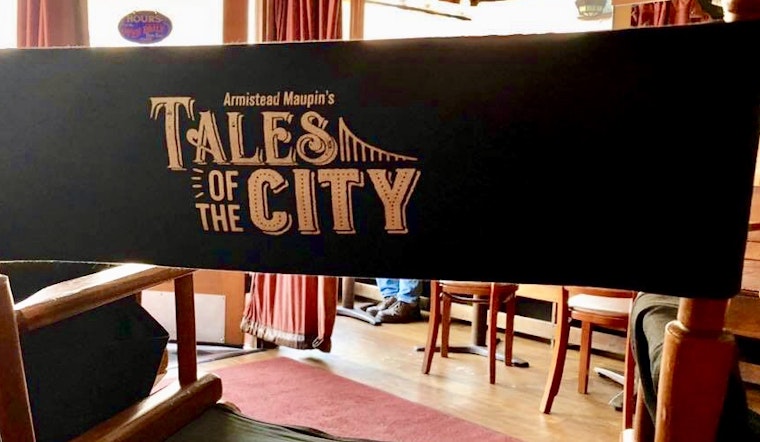 Published on October 24, 2018
Netflix's 10-part miniseries of "Armistead Maupin's Tales of the City" will be filming all day in Dolores Park.
Fans of the original 1994 PBS series — depicting '70s era San Francisco through the lens of a 25-year-old transplant, Mary Ann Singleton — are invited to stop by Dolores Park to check out the action.
Dolores Parks Works announced the all-day shoot in a post on Facebook. Filming begins at 9 a.m. and will continue throughout the day. According to the post, original cast members will be gathered all day at several locations around the park, including the playground.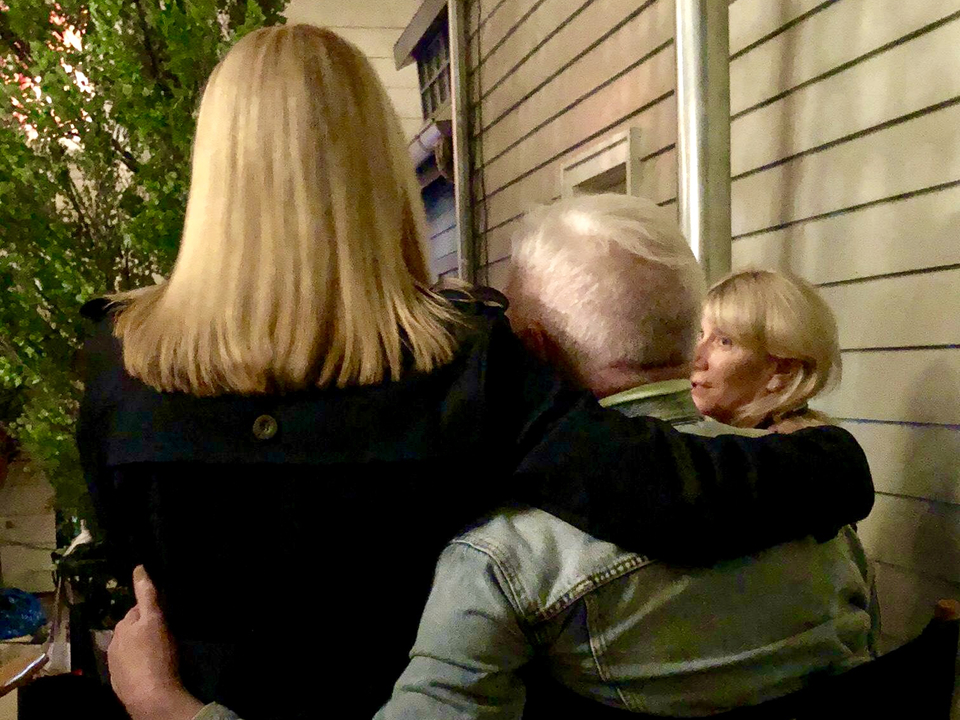 According to Variety, this new installment "follows Mary Ann, who returns home to San Francisco and is reunited with her daughter and ex-husband Brian, 20 years after leaving them behind to pursue her career. Fleeing the midlife crisis that her picture perfect Connecticut life created, Mary Ann returns home to her chosen family and will quickly be drawn back into the orbit of Anna Madrigal and the residents of 28 Barbary Lane."
Maupin's "Tales of the City" were originally published in the mid-1970s as newspaper serials, then adapted into books. The fourth title, Babycakes (1984), has been considered one of the first novels to address the AIDS epidemic.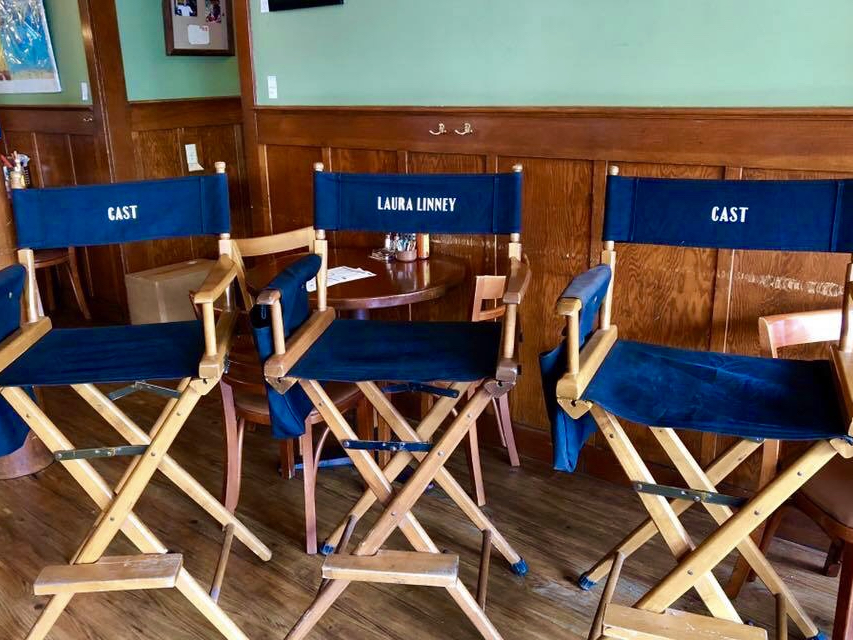 The new miniseries was announced earlier this year with Laura Linney and Olympia Dukakis reprising their roles as Mary Ann Singleton and Anna Madrigal. Original cast member Barbara Garrick will also be returning as DeDe Halcyon.
Other cast members include Ellen Page (Juno and Inception) as Mary Ann Singleton's daughter Shawna, Murray Bartlett (HBO's Looking) as Mouse Tolliver, Charlie Barnett (Chicago Fire) as Ben, and Josiah Victoria Garcia as the transgender man Jake Rodriguez. (For a full list of cast members, visit Deadline.)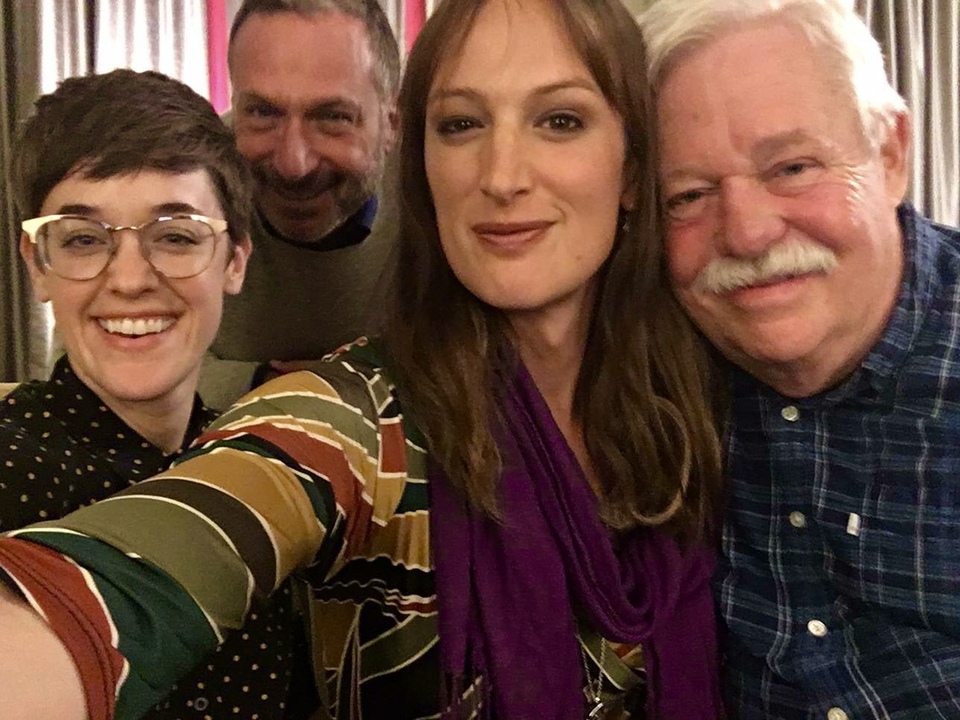 The production team of Lauren Morelli (showrunner, executive producer, writer) and Alan Poul (producing director and executive producer) have assembled an entirely LGBTQ writing team along with bringing on queer directors.
Filming has taken place at several locations across the city, including 18th and Castro and Church and Market yesterday.
Expect the series to debut on Netflix in 2019.