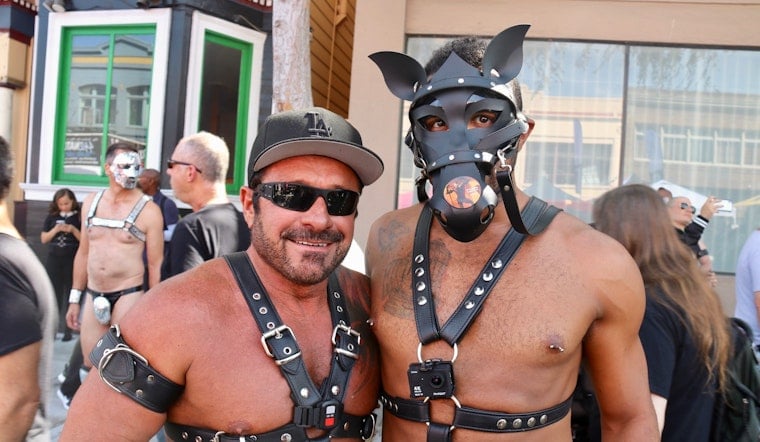 Published on October 01, 2018
Yesterday, 13 blocks of San Francisco filled with BDSM, kink and leather enthusiasts attending the Folsom Street Fair.
California's third-largest single-day, outdoor spectator event, the fair takes place on Folsom Street between 8th and 13th streets, drawing nearly 200 exhibitors and vendors and 400,000 attendees strutting their stuff in their most outrageous leather, rubber and fetish attire. 
It also has a giving component: last year alone, Folsom Street Events raised $322,484 for local and national charities.
Here's a NSFW peek into the fun at this year's fair.