The San Francisco Police Department announced today that investigators have arrested one suspect in connection to an aggravated assault last month that critically injured one victim in SoMa.
Police investigators arrested 25-year-old Jiacheng Fang on felony charges of "assault with force likely causing great bodily injury." Fang was arrested, without incident, on October 16 in San Jose, the department reports.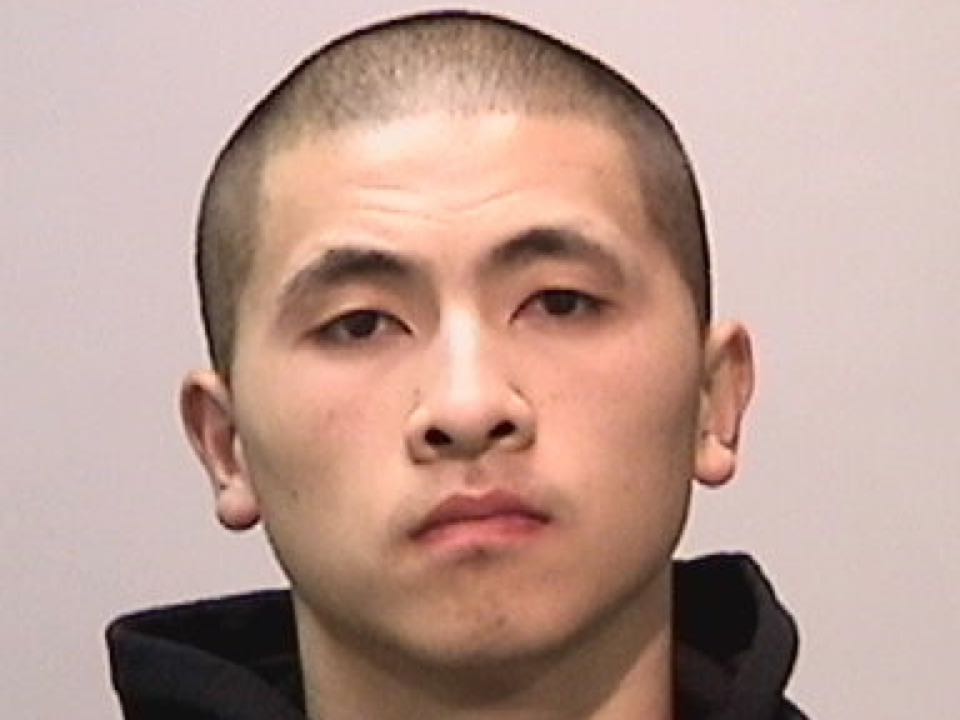 The assault occurred around 11:22 p.m. September 8, as the victim was reportedly waiting for a rideshare car on a corner at Howard and First streets. Believing that his rideshare car had arrived, the victim approached a vehicle that pulled up next to him.
However, one person exited the car and punched the victim, causing him to fall to the ground and sustain life-threatening injuries, the department states. The suspect then returned to the vehicle and fled the scene.
While an arrest has been made, the SFPD is still asking anyone with information on this case to contact the department's anonymous tip line at (415) 575-4444, or text TIP411 with "SFPD" at the start of the message.